NOW CUT ANYTHING
IN YOUR OWN SHOP
WITH A WATER JET CUTTER
WA

ZERs work wherever you do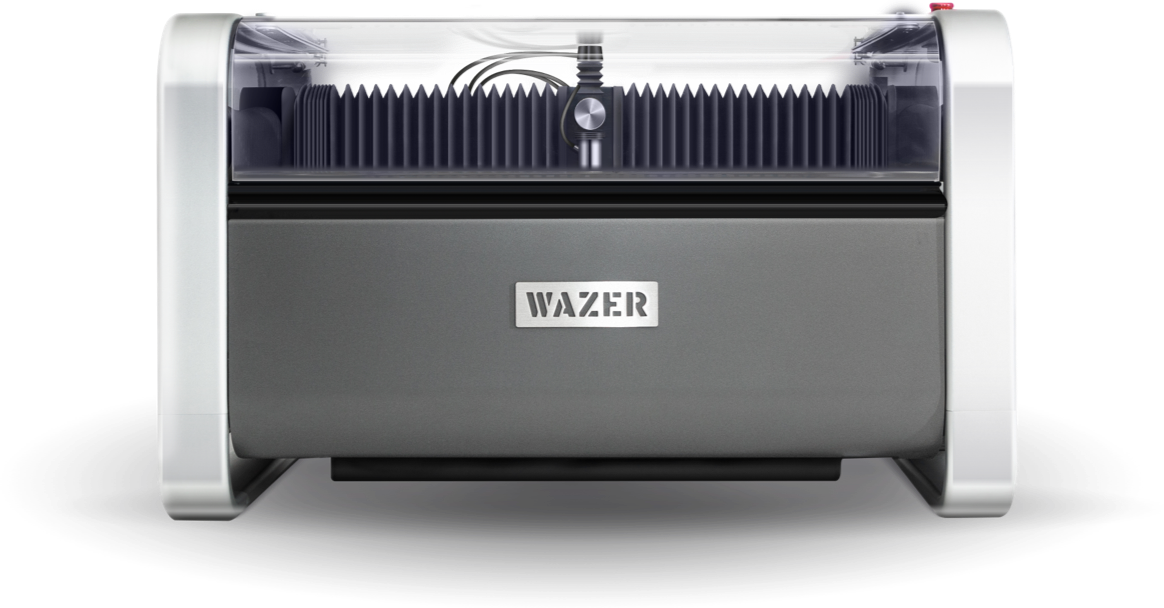 Fits your Workbench.
And your Budget.
The first small waterjet cutter in a compact package. Yet it's still industrial grade to CNC cut steel, stone, tile and glass. Best of all, it's also engineered for your budget!
---
BRANDS CUTTING WITH WAZER
How OUR customers
PUT WAZER TO WORK
Custom Fabrication, fast and in-house
Fabricators who make props for film and TV explain how they use WAZER to water jet cut parts in the proper material.
---
SOFTWARE
WAZER's web-based software is fast and easy. See your designs cut out on the WAZER water jet in minutes.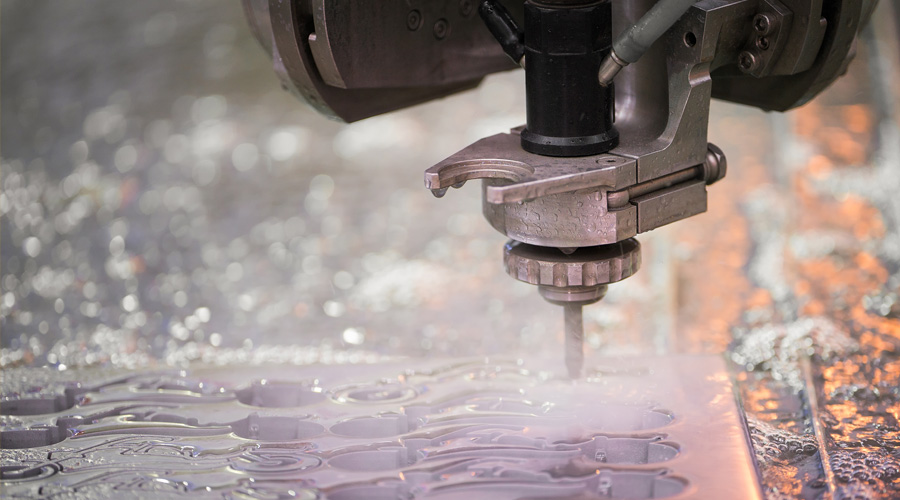 Waterjets let you cut what you could never have done before.
CNC water jet technology cuts almost anything. So you can prototype, manufacture, or produce almost anything with the first affordable waterjet cutting machine.