Low Volume Production
Modern automation makes even small jobs efficient
Cut Any Material.
In Your Own FACTORY.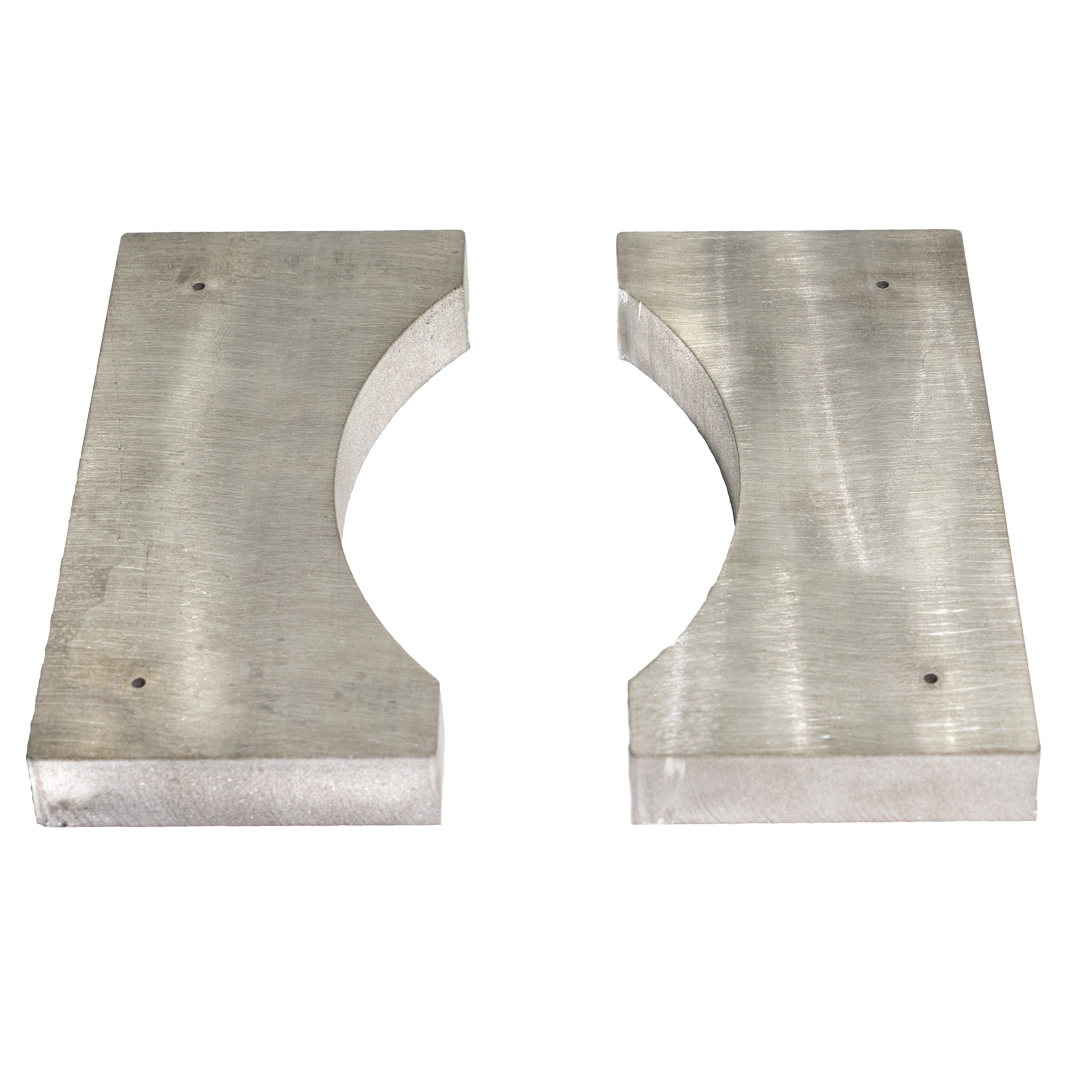 Stainless Steel Sign Letter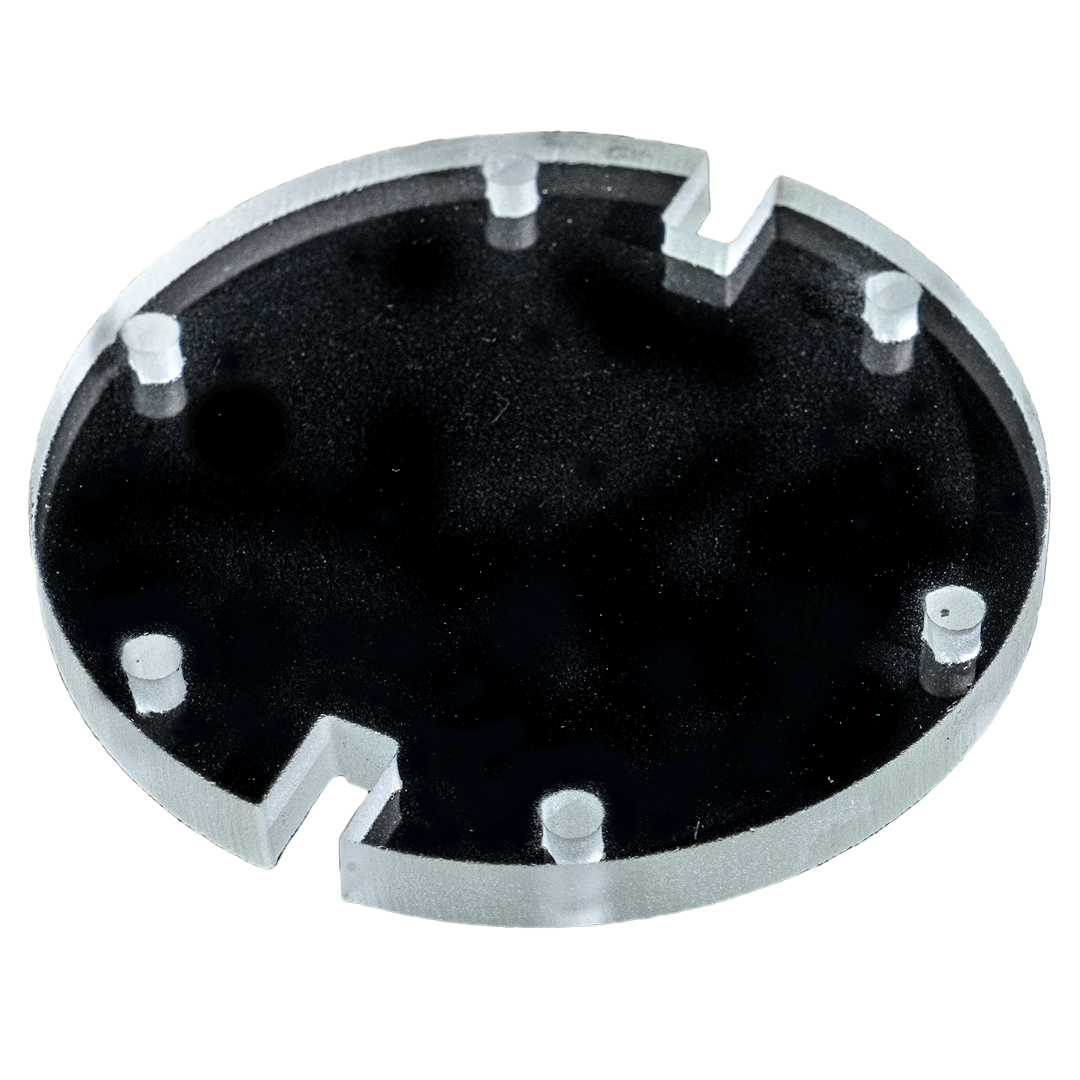 Borosilicate Glass Viewing Lid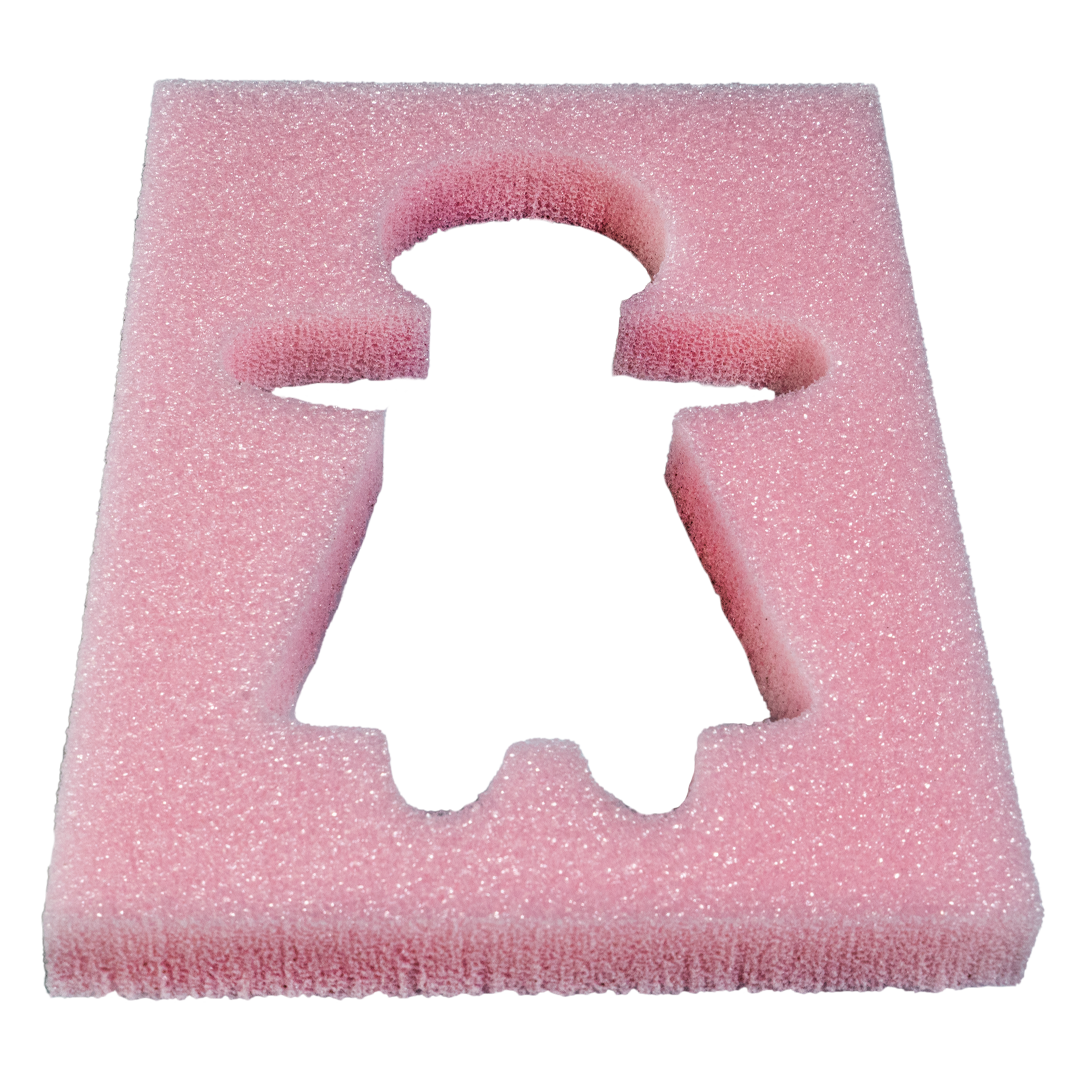 Polyethylene Foam Packaging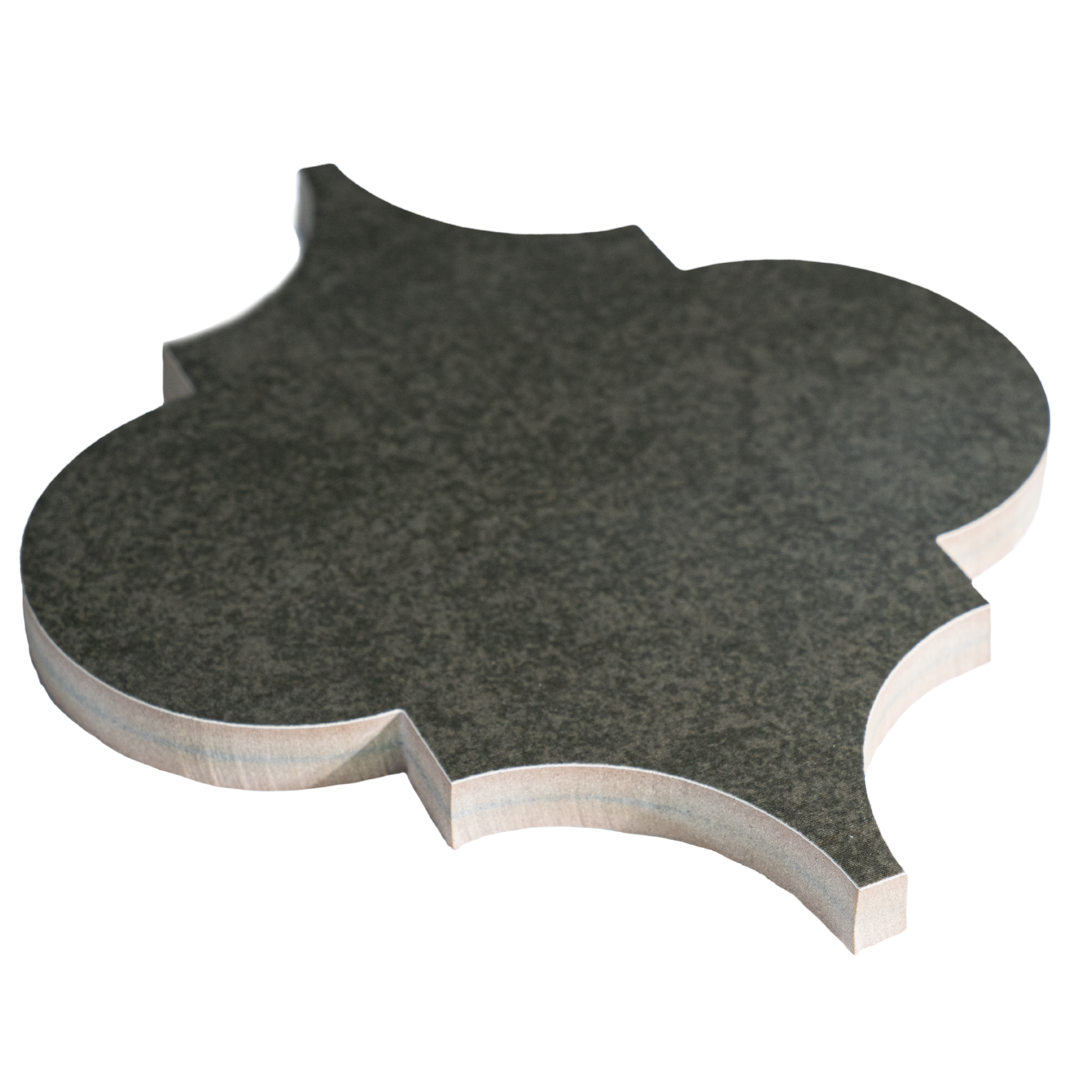 Used by Manufacturers Everywhere
LISA MARTIN
Fuse Muse Fused Glass
If I didn't have a WAZER, I wouldn't have had an opportunity to have a successful small business or to put out the amount of product that I do.
ANDREW PHERSON
Dura-Shiloh
The machine just runs. Its simple interface provides a technology that is usually highly complicated or time consuming.
KELLAN CANNON
Applied Systems Engineering
…it is easy to use and there is no need for another trained person to operate it.
The affordable industrial-caliber waterjet
WAZER is an affordable waterjet that cuts almost anything. Since it does not require specialized infrastructure, software or training, you can now produce in-house what you could never have done before.
Discuss your application for waterjet cutting