Testing & Quality Control
When it has to be right, do the testing in-house
Cut specimen samples while preserving the properties of the material being tested
There are many methods for preparing test samples including laser, plasma, or traditional machining. However most methods risk distorting the original properties of the material being tested. In contrast, waterjet cutting delivers clean, readily inspectable specimens without corrupting the underlying material.
Read Quality Digest article about cutting test specimens easier & more accurate
Cut new laser weld specimens for inspection every shift
Welds, especially on structural parts, must be validated to ensure they meet the design and strength requirements. However, cutting into welded components with plasma or with mechanical saws can damage the welded surface and undermine the ability to inspect the weld quality. Fortunately waterjets cut with a cold clean process, that will not distort the weld integrity.
Cut Any Material.
In Your Own LAB.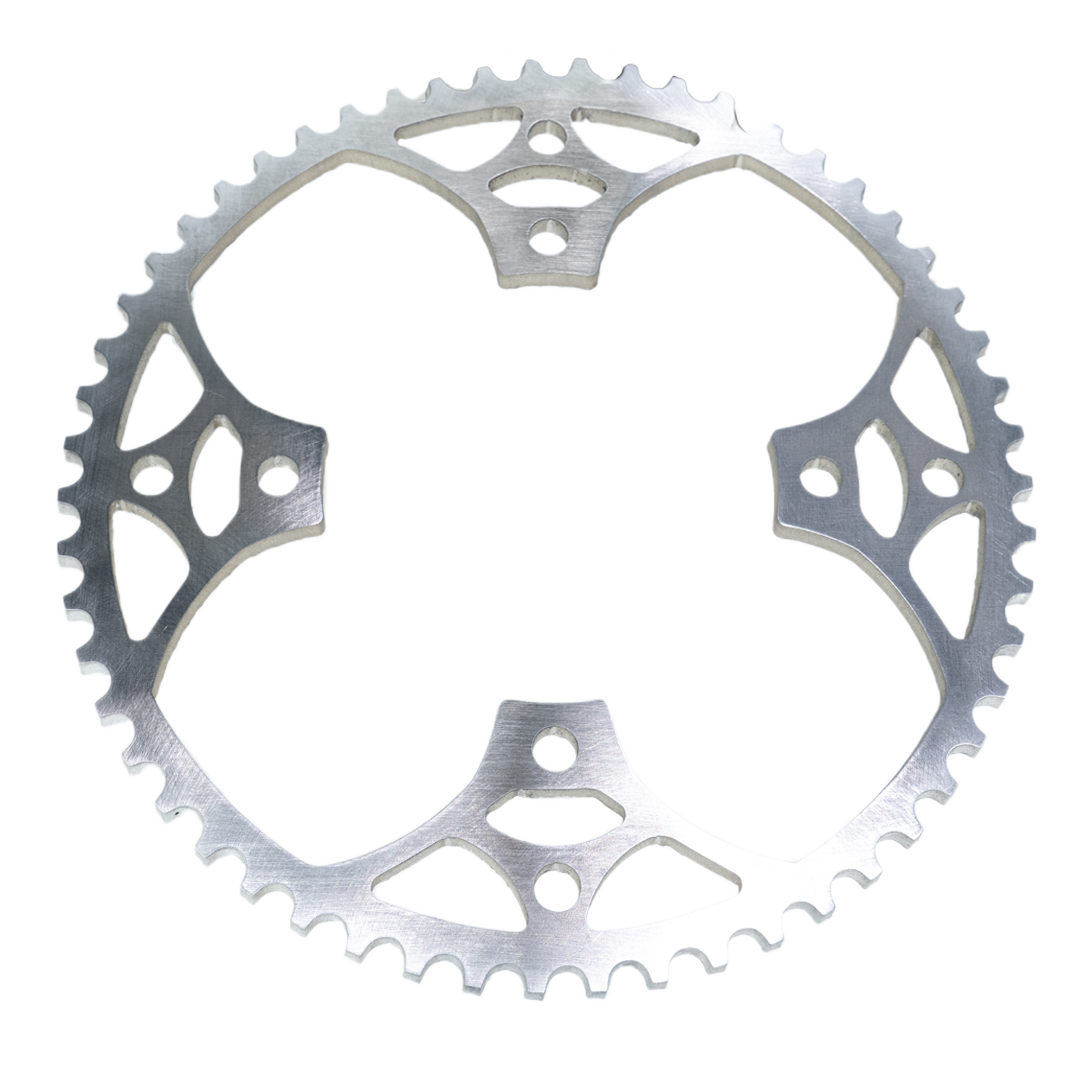 Aluminum Bicycle Sprocket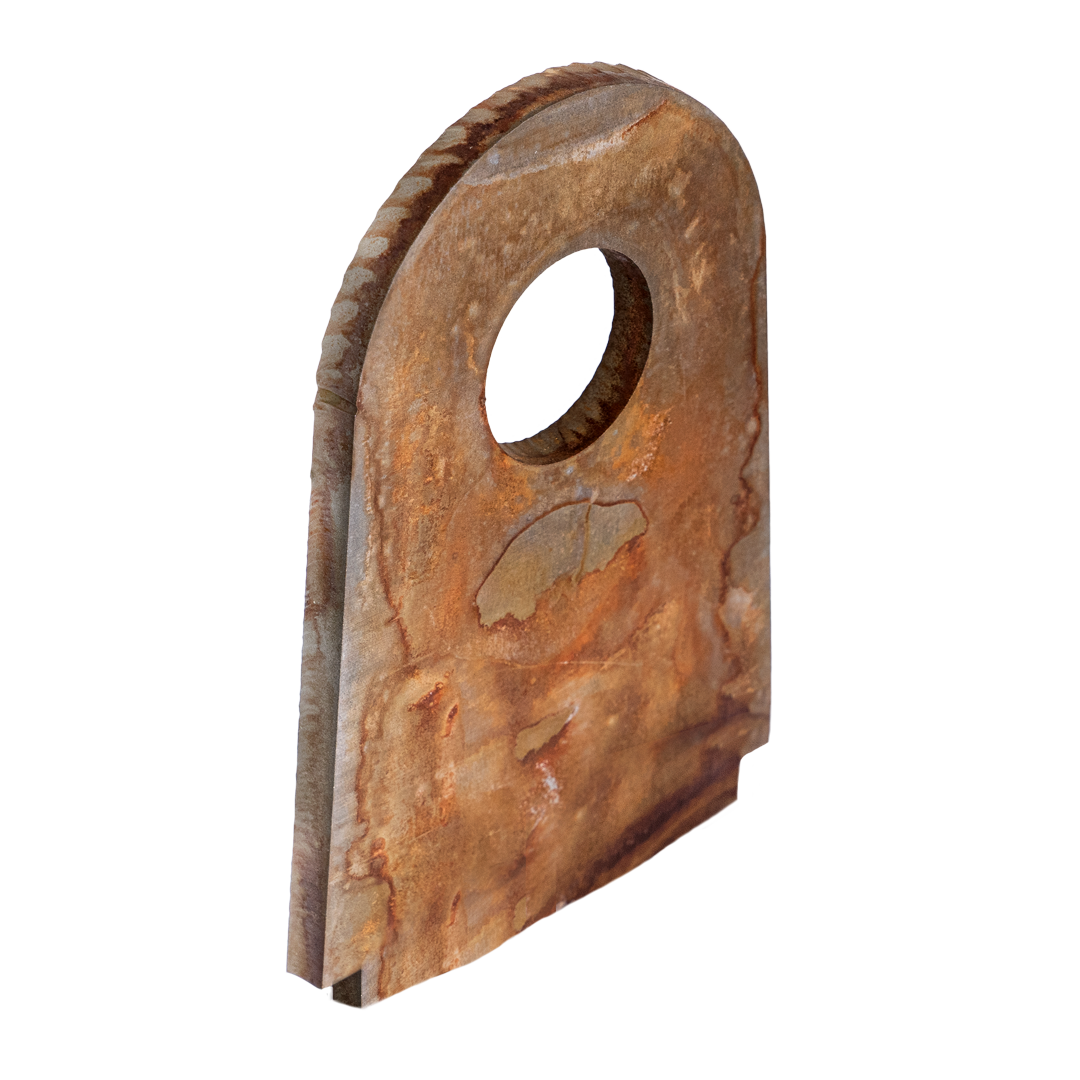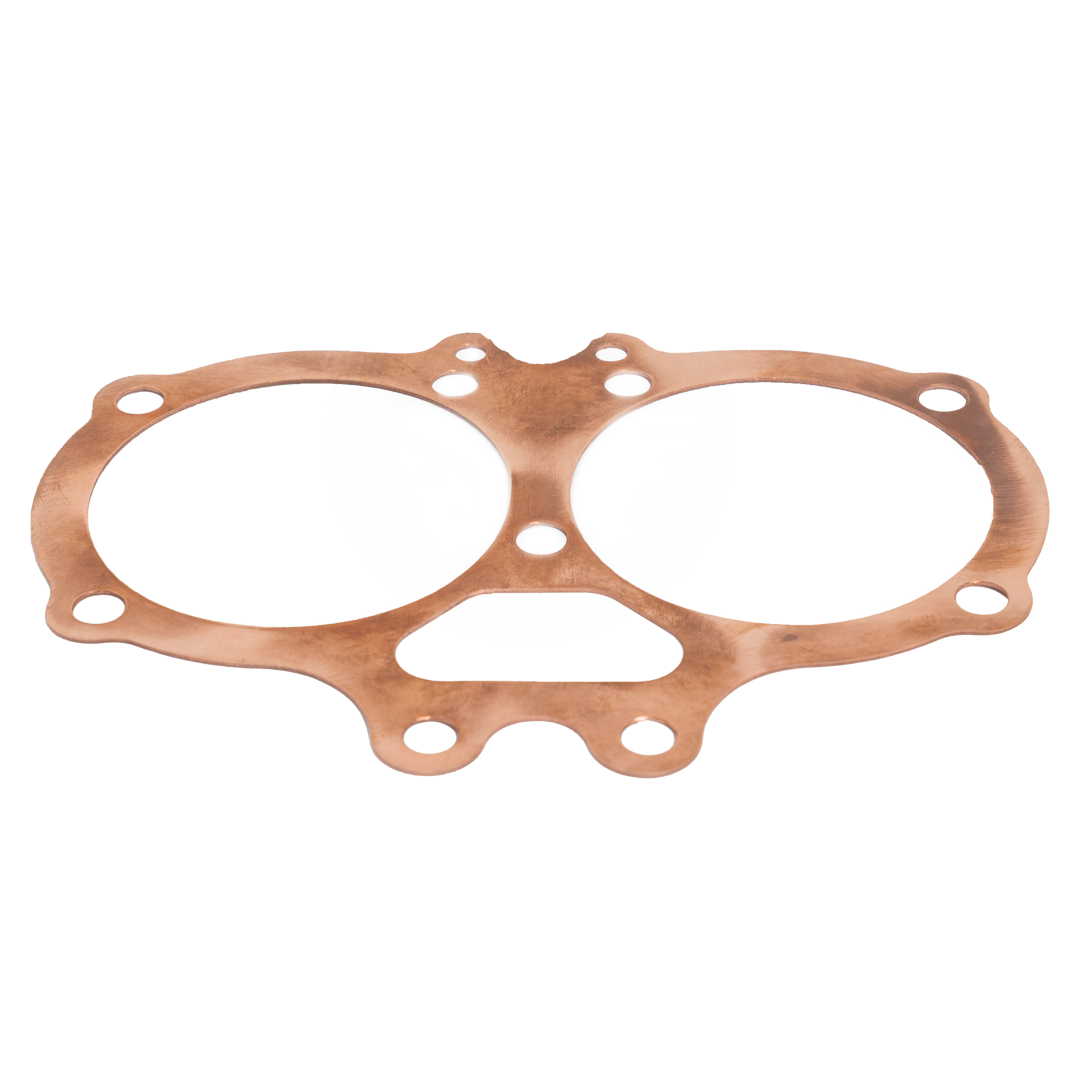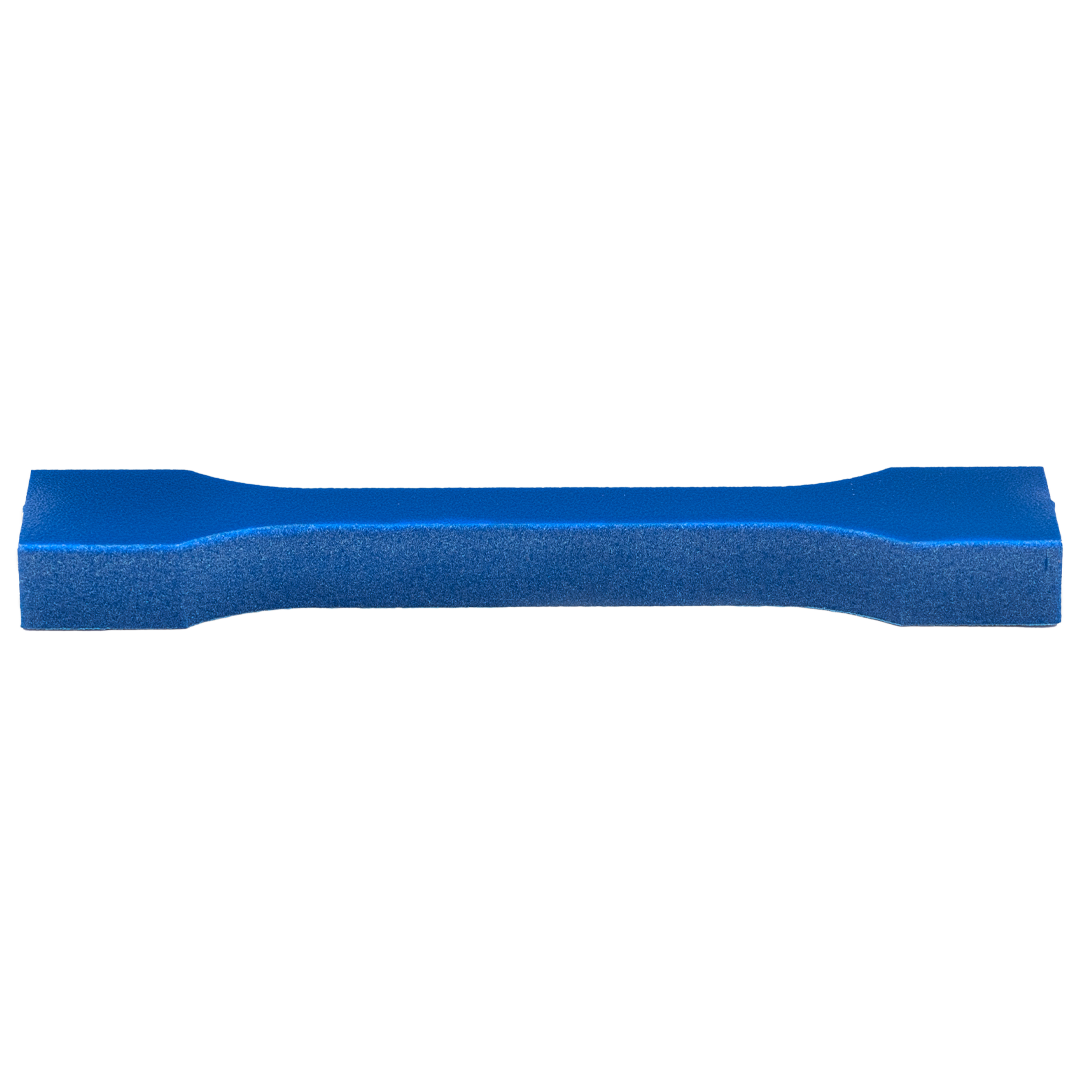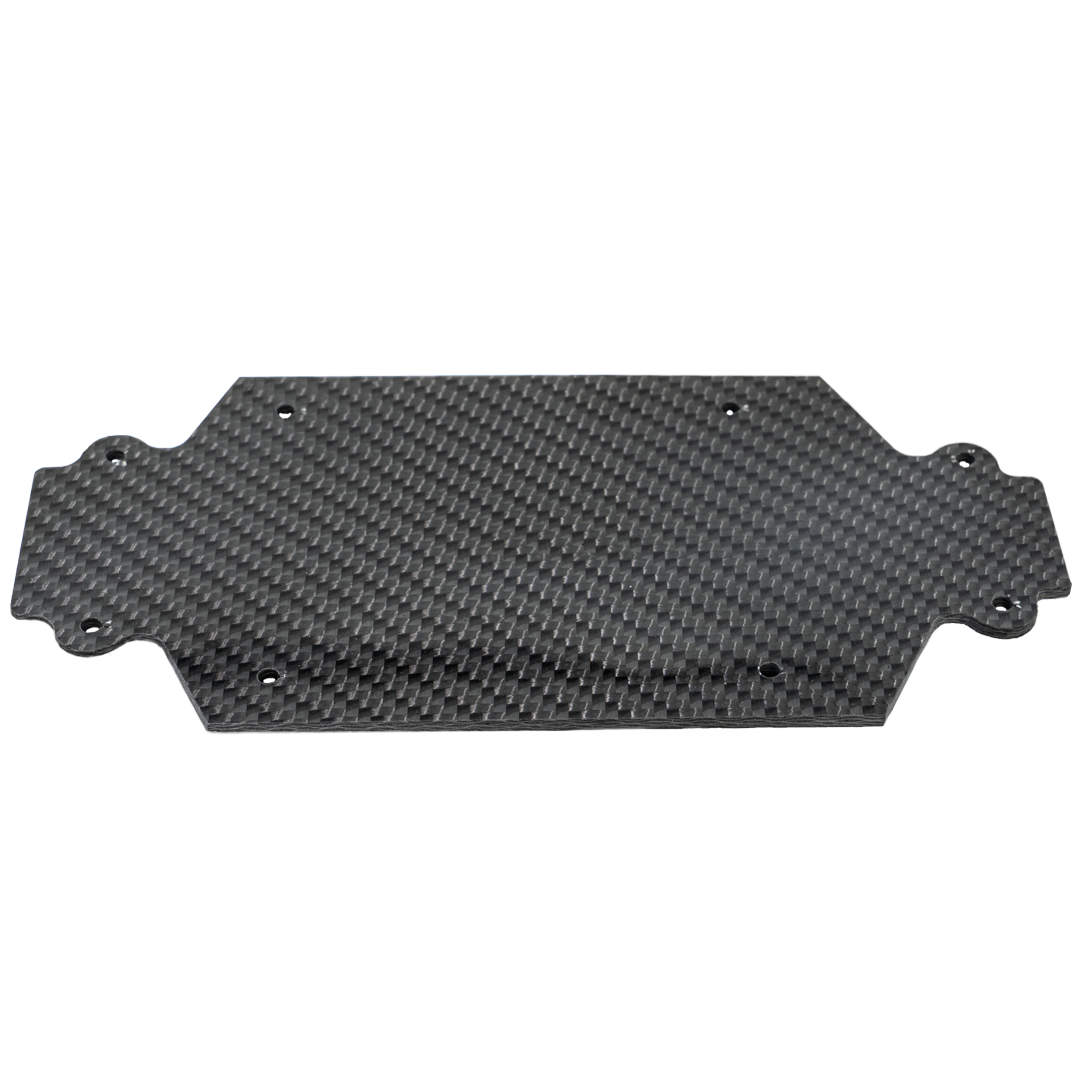 Carbon Fiber RC Car Chassis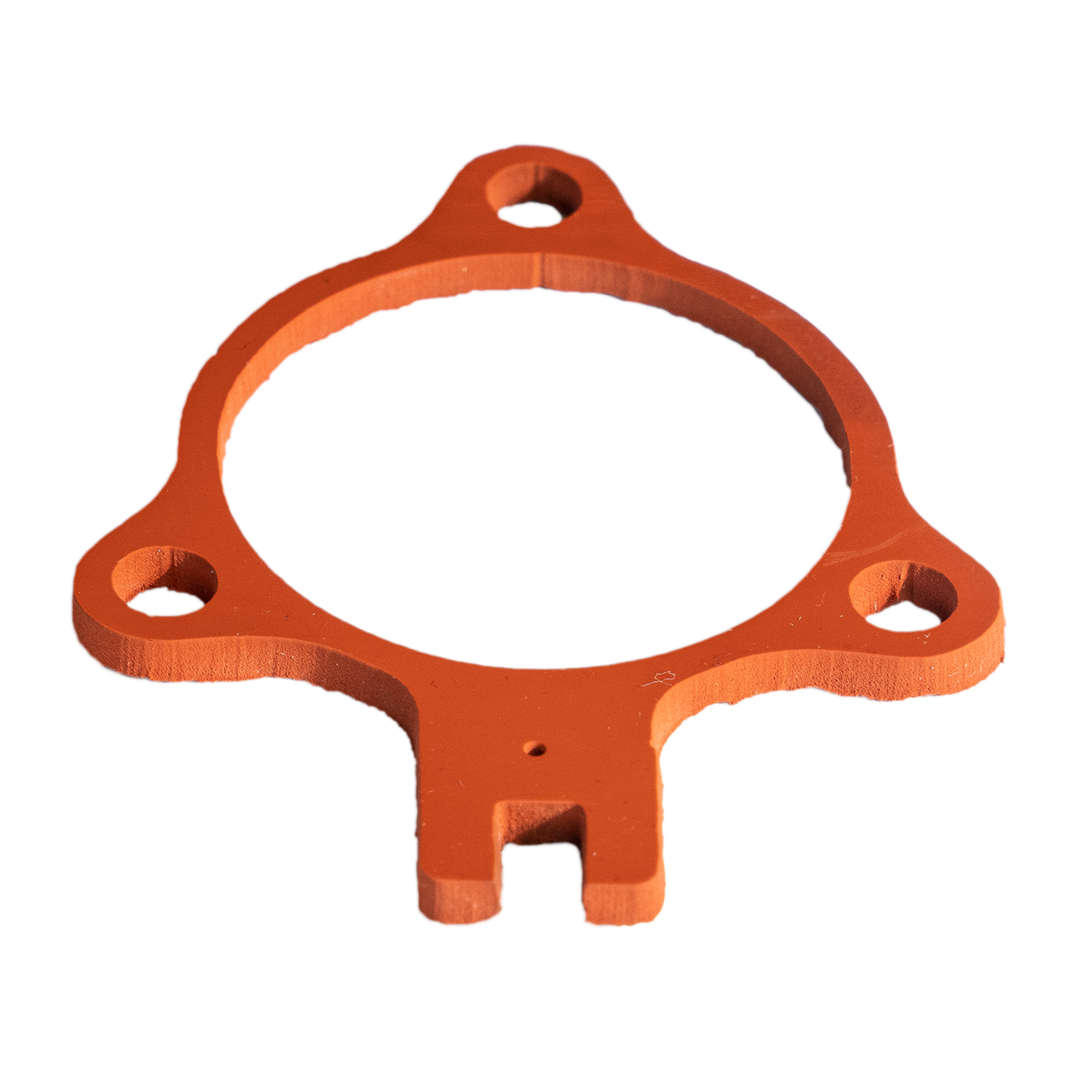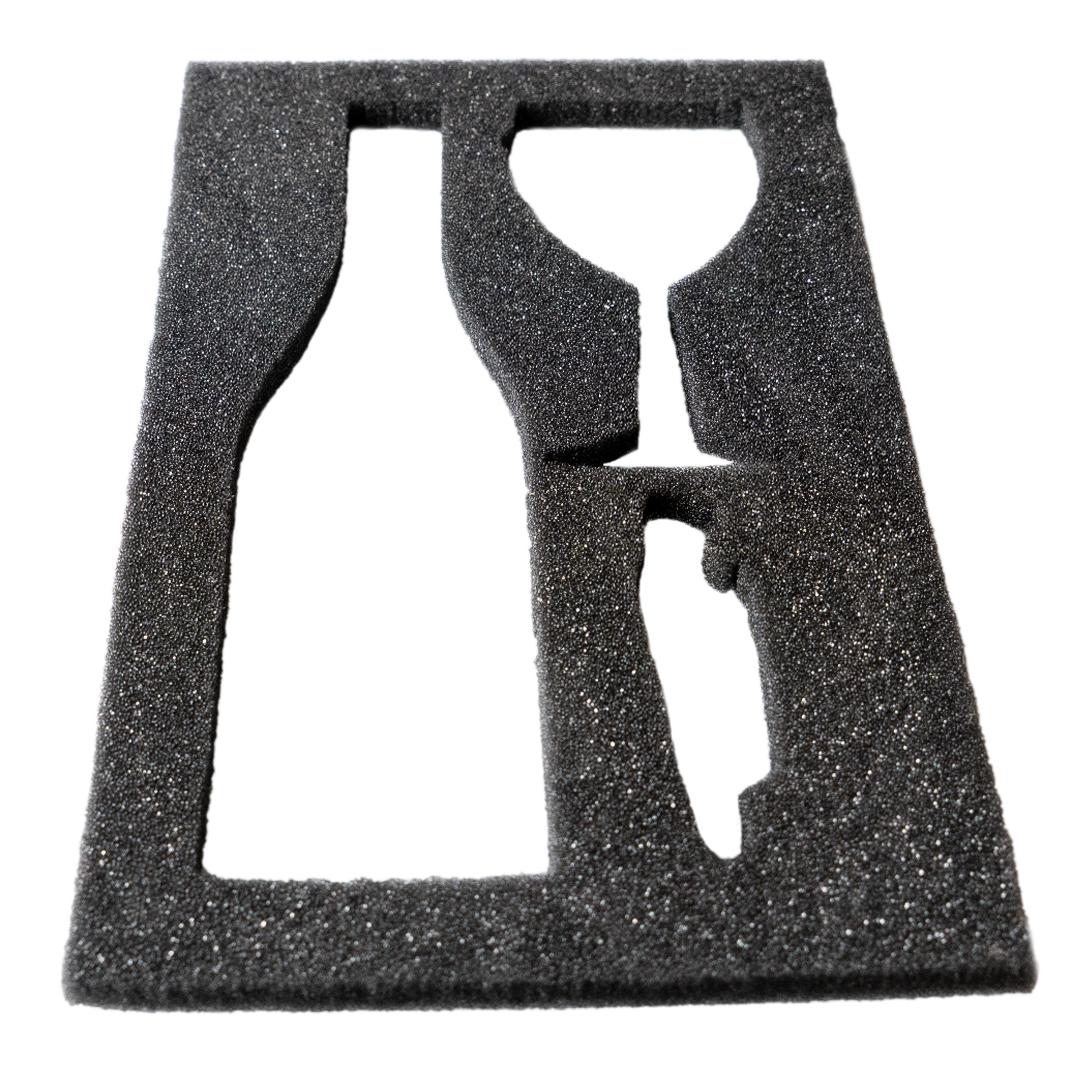 Polyurethane Foam Packaging
Used by Engineers and Technicians Everywhere
TREY LEONARD
Standard Mechanics
We used to outsource the machining of sample coupons on the wire EDM, but the WAZER has quickly become an influential machine in my shop.
MATT VANDIVIER
Primex Plastics
I can cut samples on the WAZER while I do other things. For what it costs, it's a no brainer.
JACK MILLER
Howe Industries
The pace for testing and production is greatly accelerated.
The affordable industrial-caliber waterjet
WAZER is an affordable waterjet that cuts almost anything. Since it does not require specialized infrastructure, software or training, you can now produce in-house what you could never have done before.
Discuss your application for waterjet cutting