Waterjet Cutting in Aerospace
Cut Any Material.
In Your Own Shop.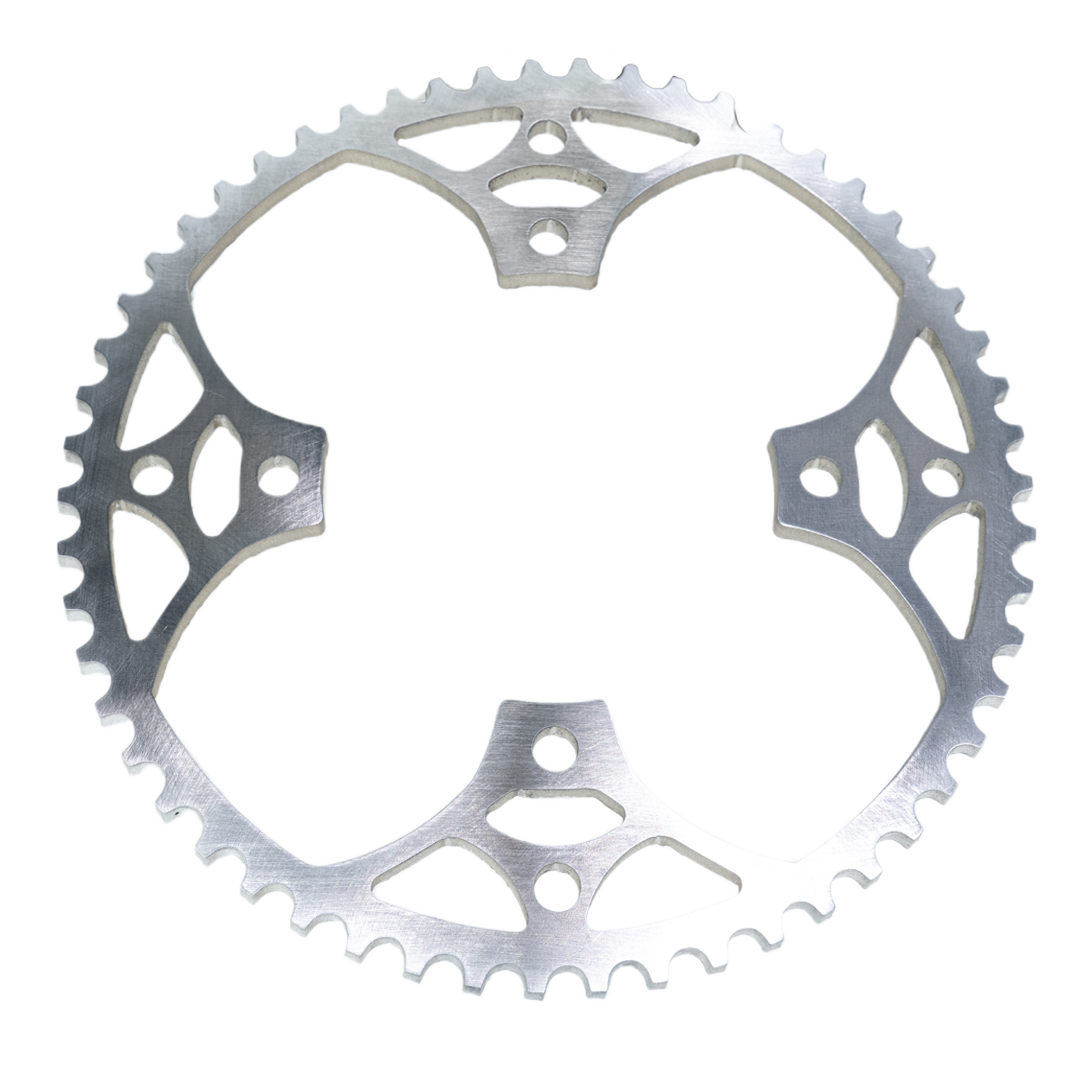 Aluminum Bicycle Sprocket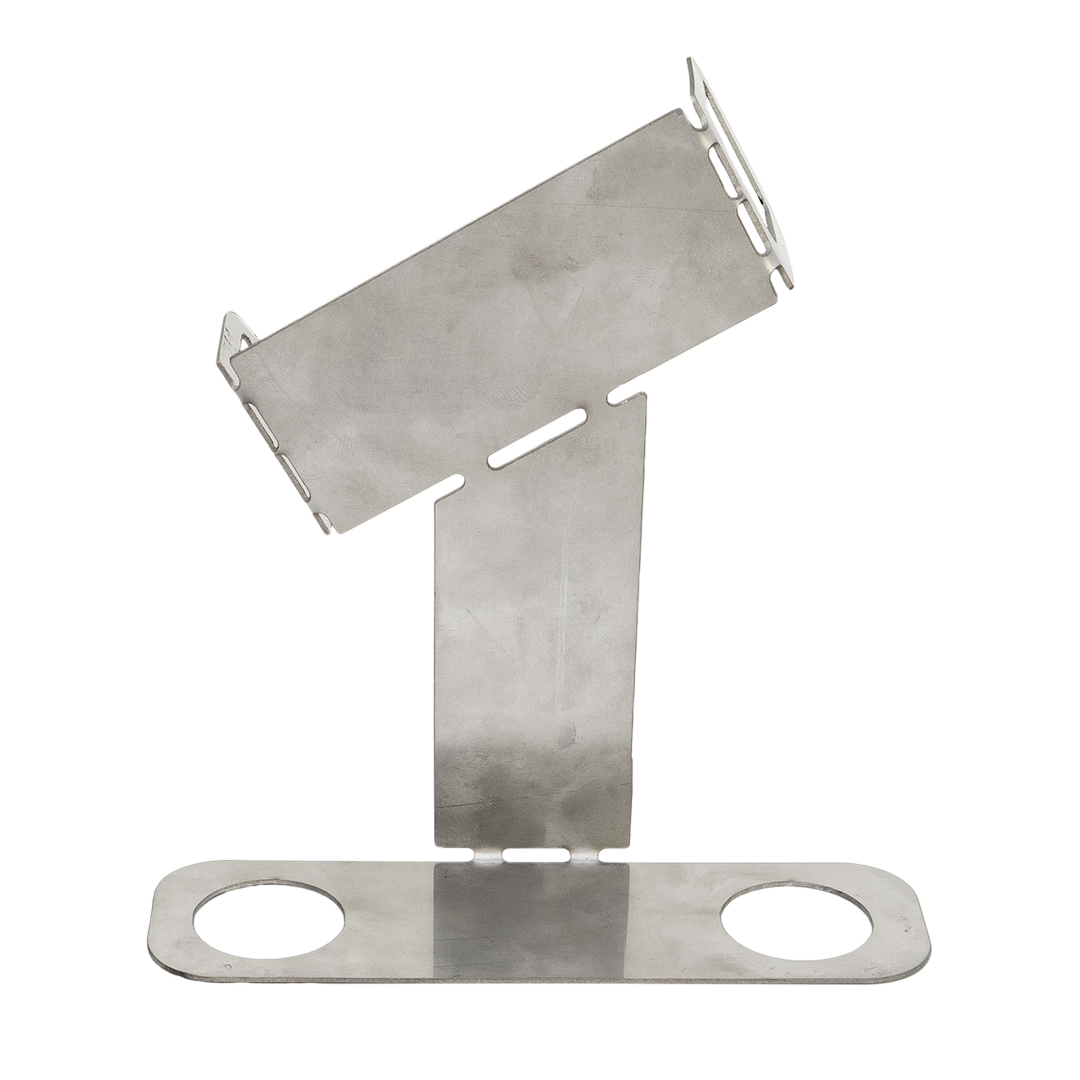 Stainless Steel Welding Jig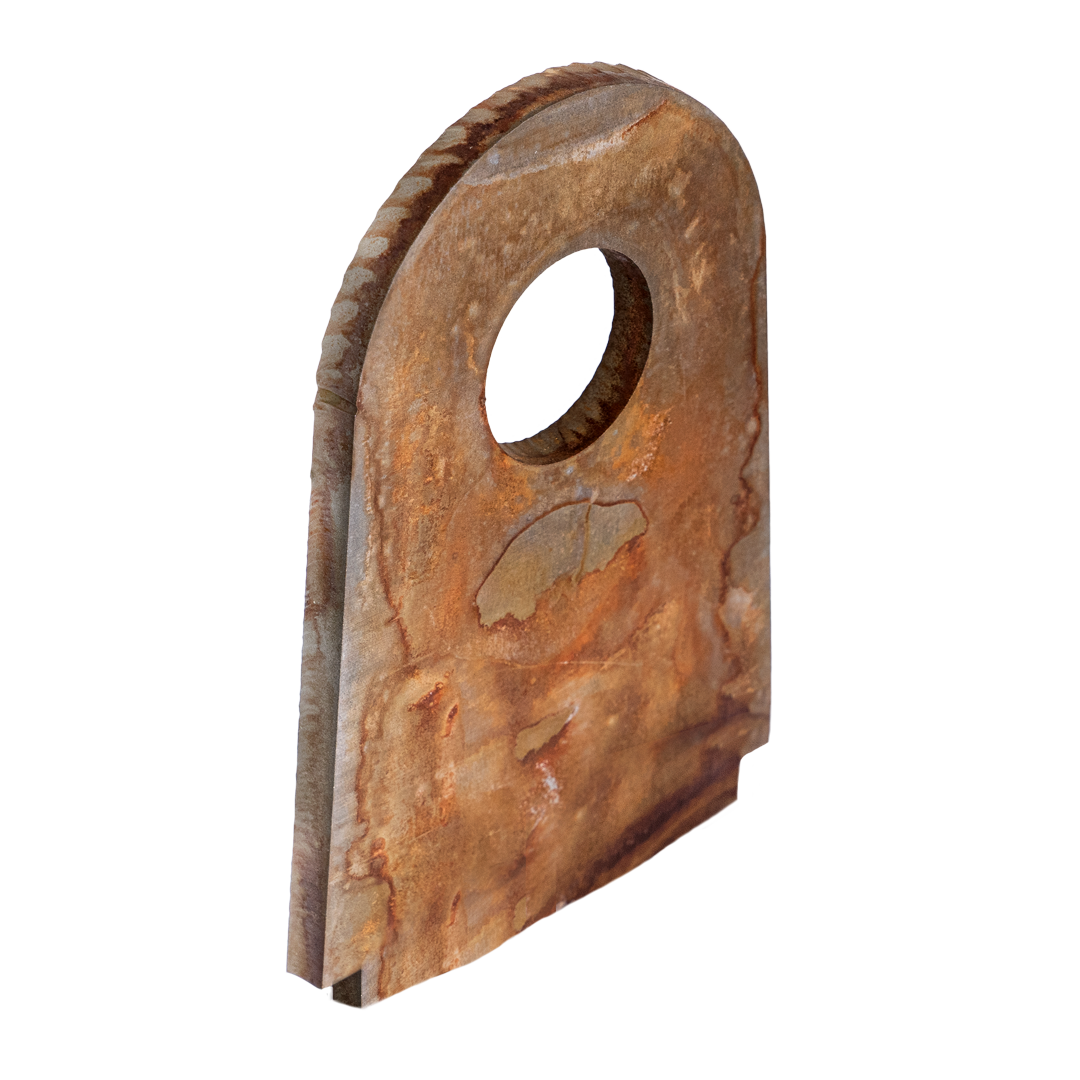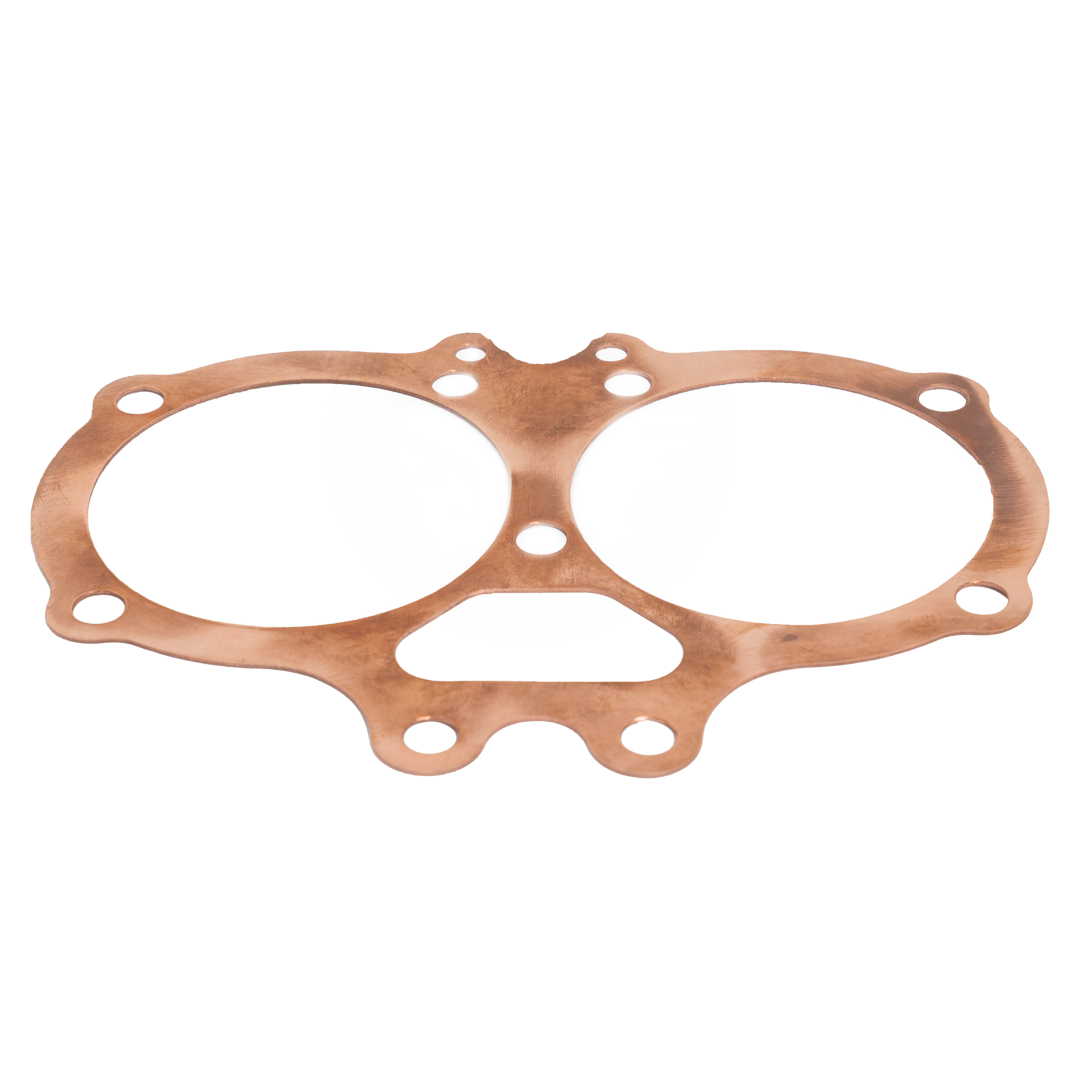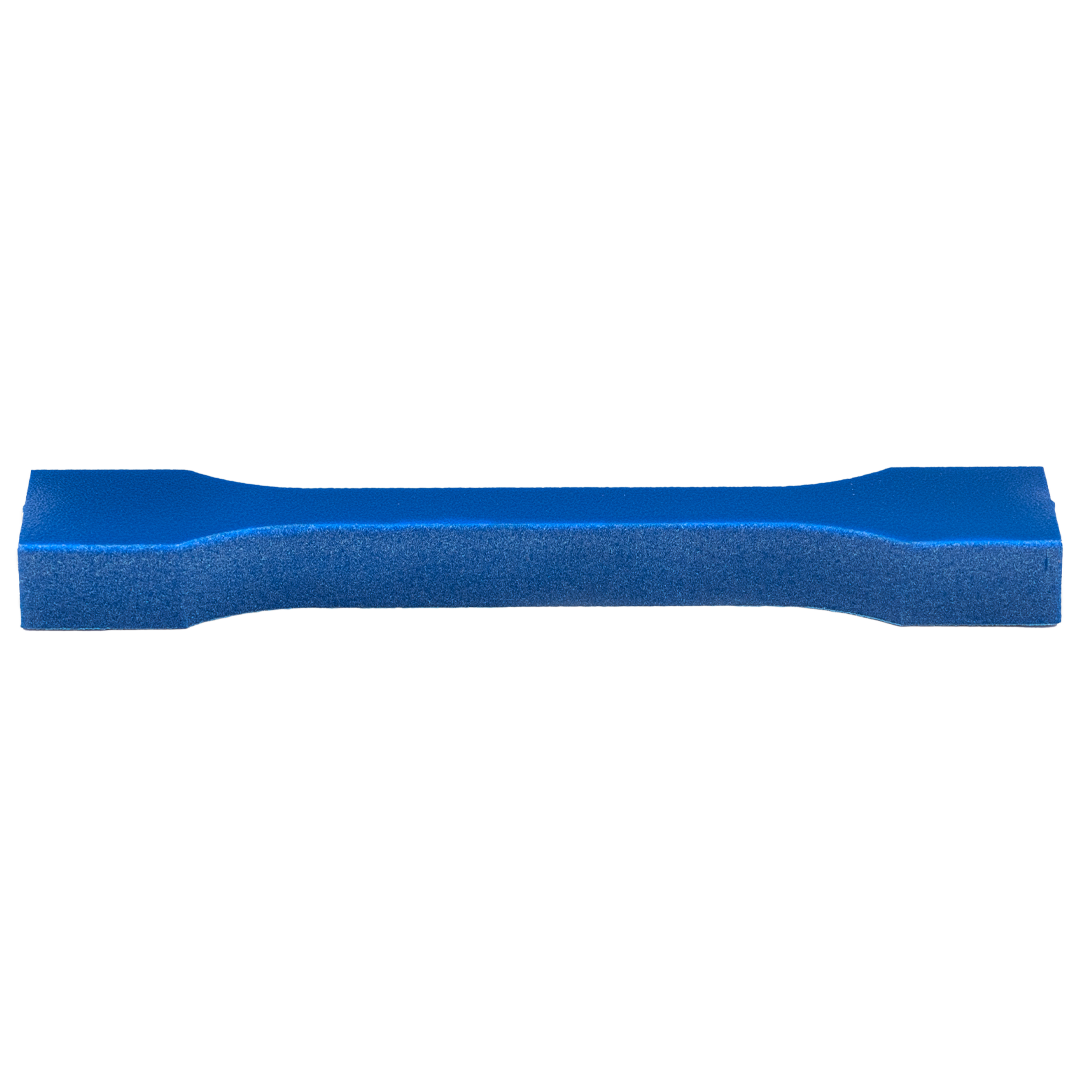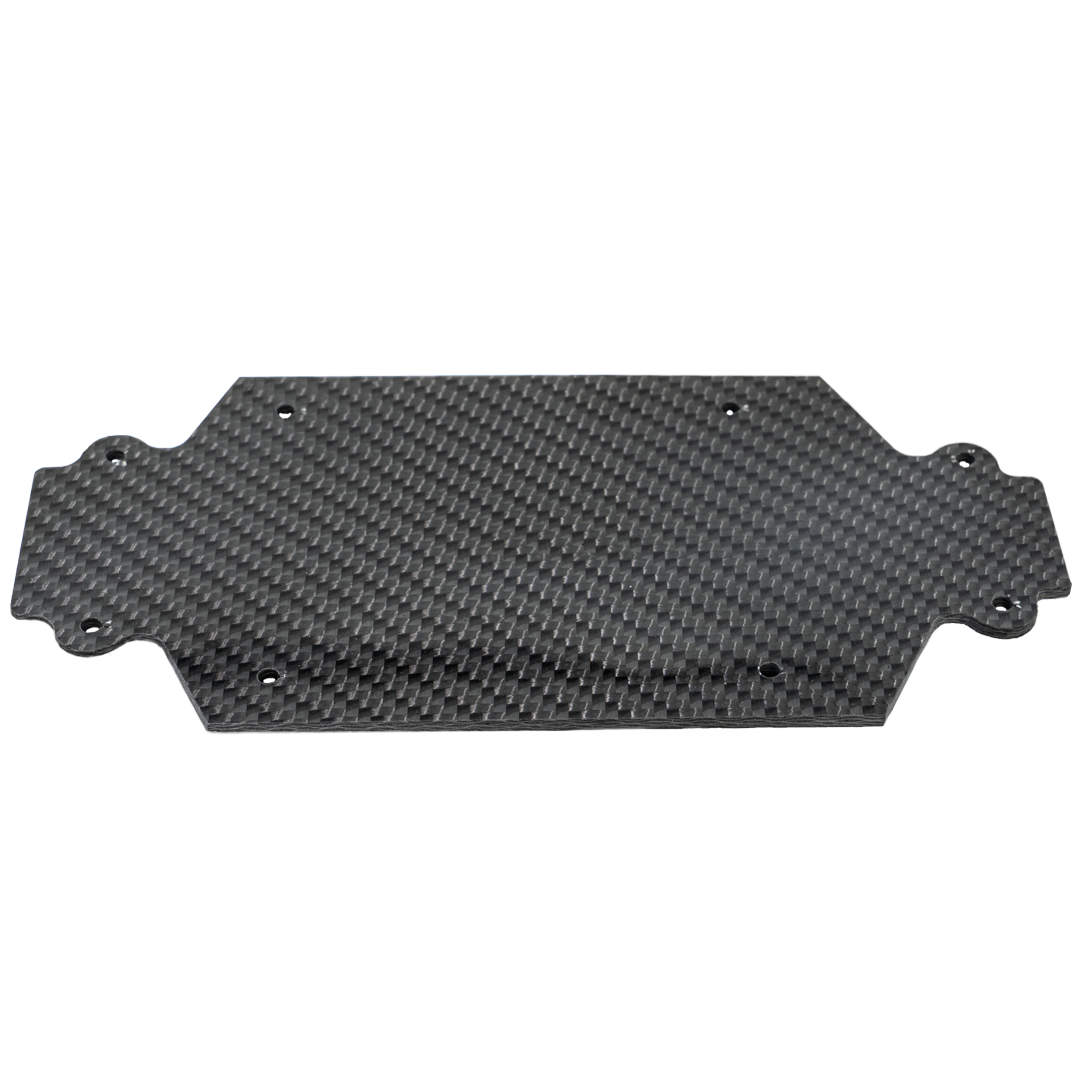 Carbon Fiber RC Car Chassis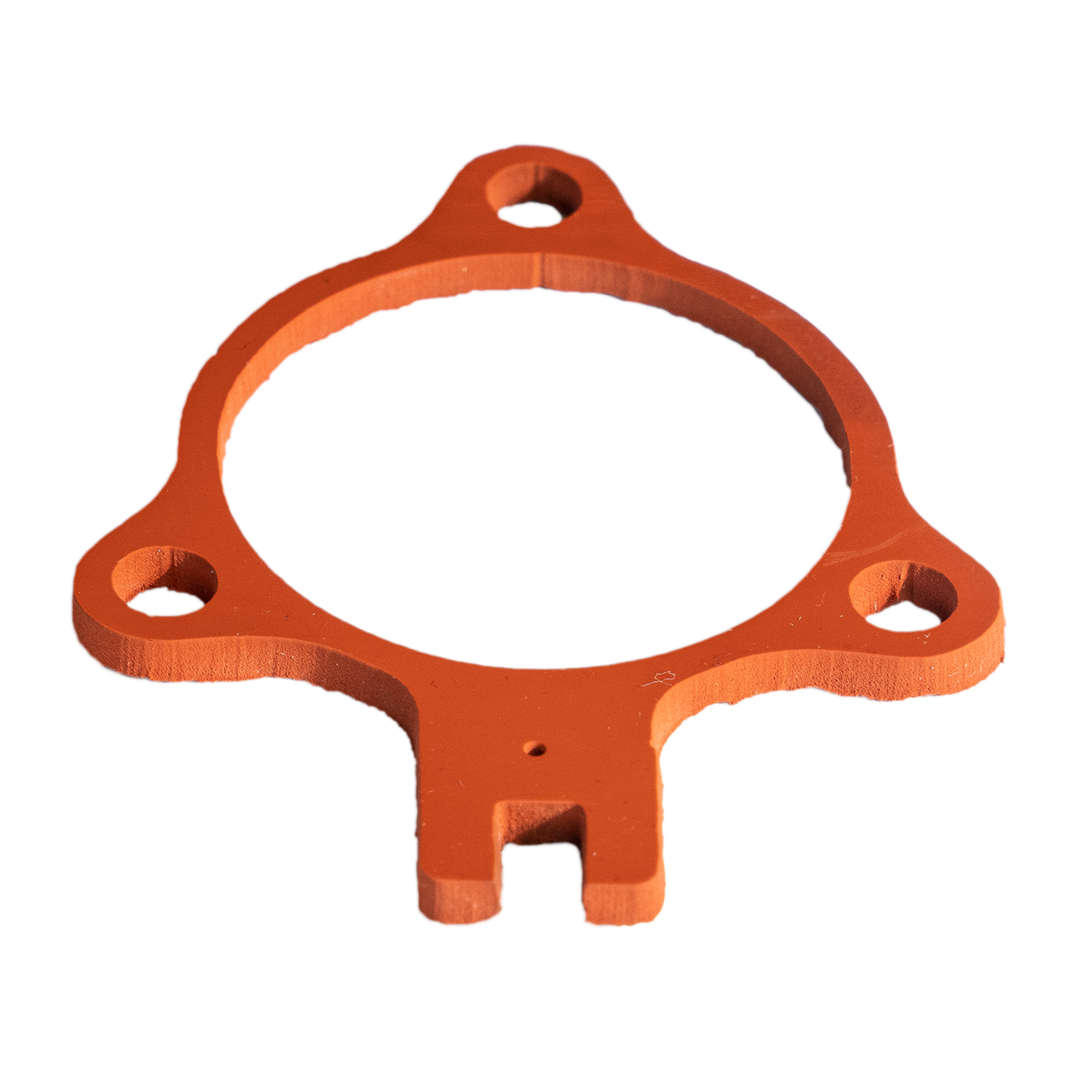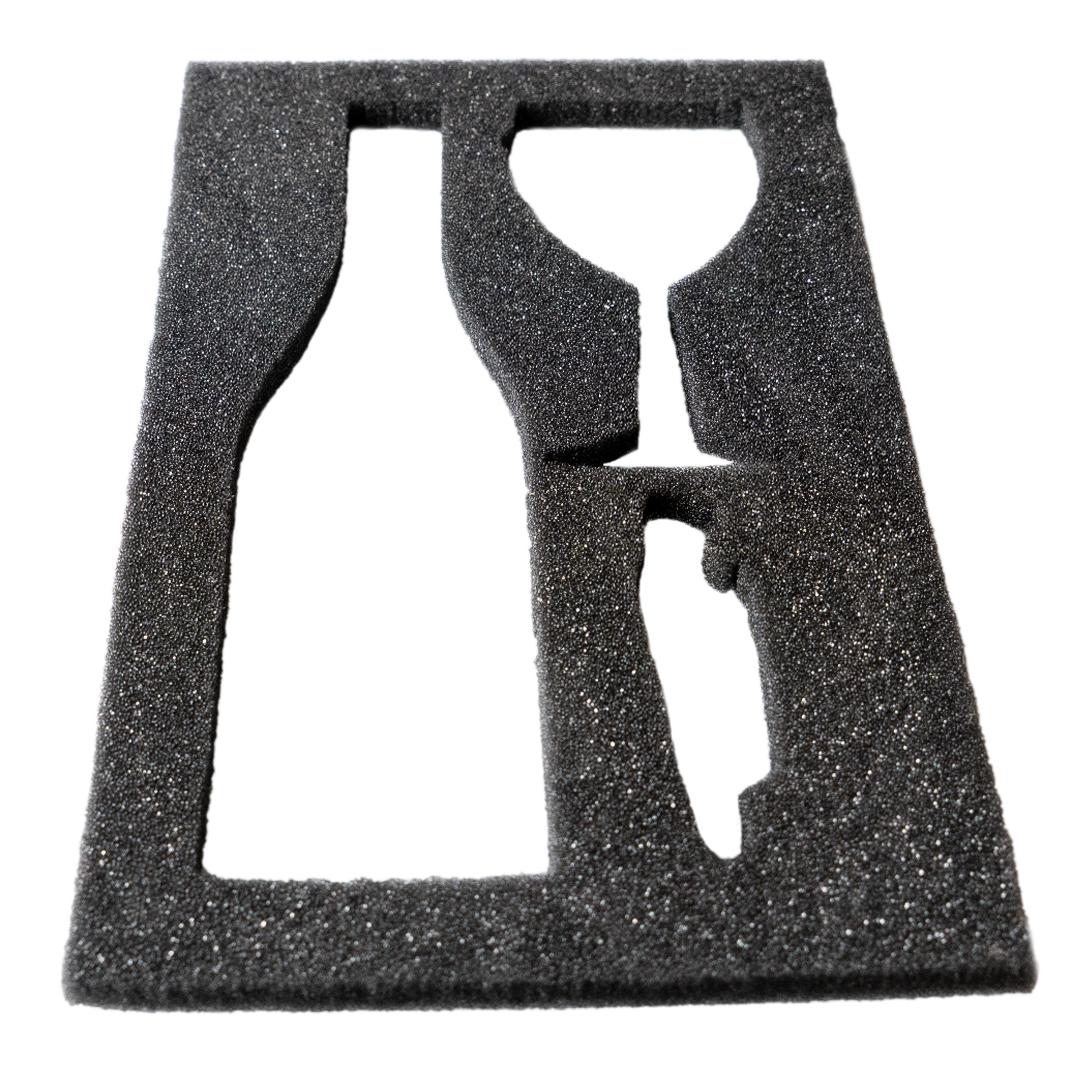 Polyurethane Foam Packaging
Aerospace Engineers using WAZER
Kellan Cannon
Electronic Technician
We specifically bought the WAZER to create one-offs and rapid prototype more affordably and efficiently.
Jack Miller
Lead Engineer
The WAZER is crucial to our success rapid prototyping space components in-house.
Jay B.
DIRECTOR OF SAFETY
It's incredible how accurate it is.
The first affordable industrial-caliber waterjeT
The WAZER is the affordable, industrial-quality waterjet that cuts almost anything. Since it does not require specialized infrastructure, software, or training, you can now produce in-house what you could never have done before.
Discuss your application for waterjet cutting