Waterjet Cutting for Manufacturers
Cut any material. In your own facility.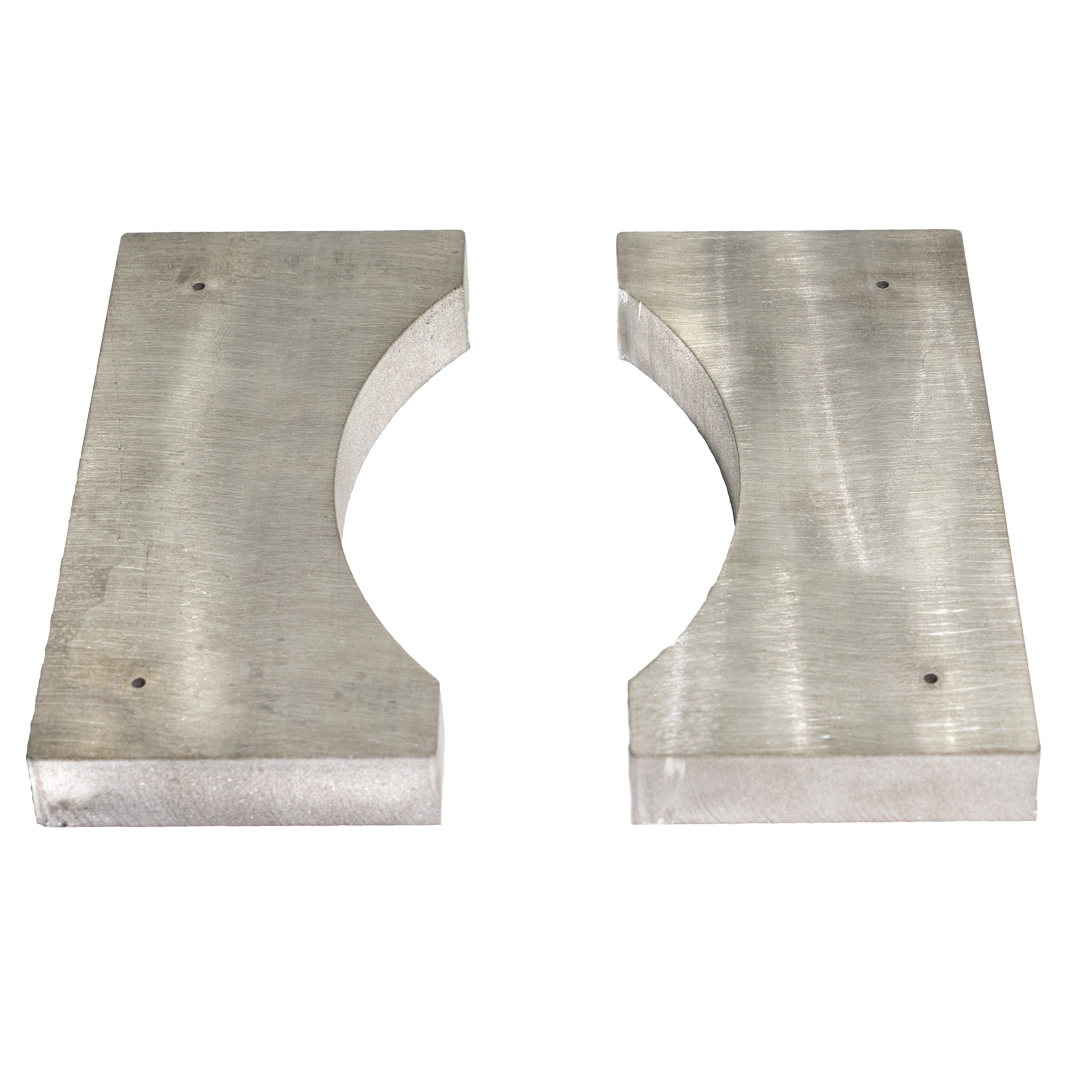 Stainless Steel Sign Letter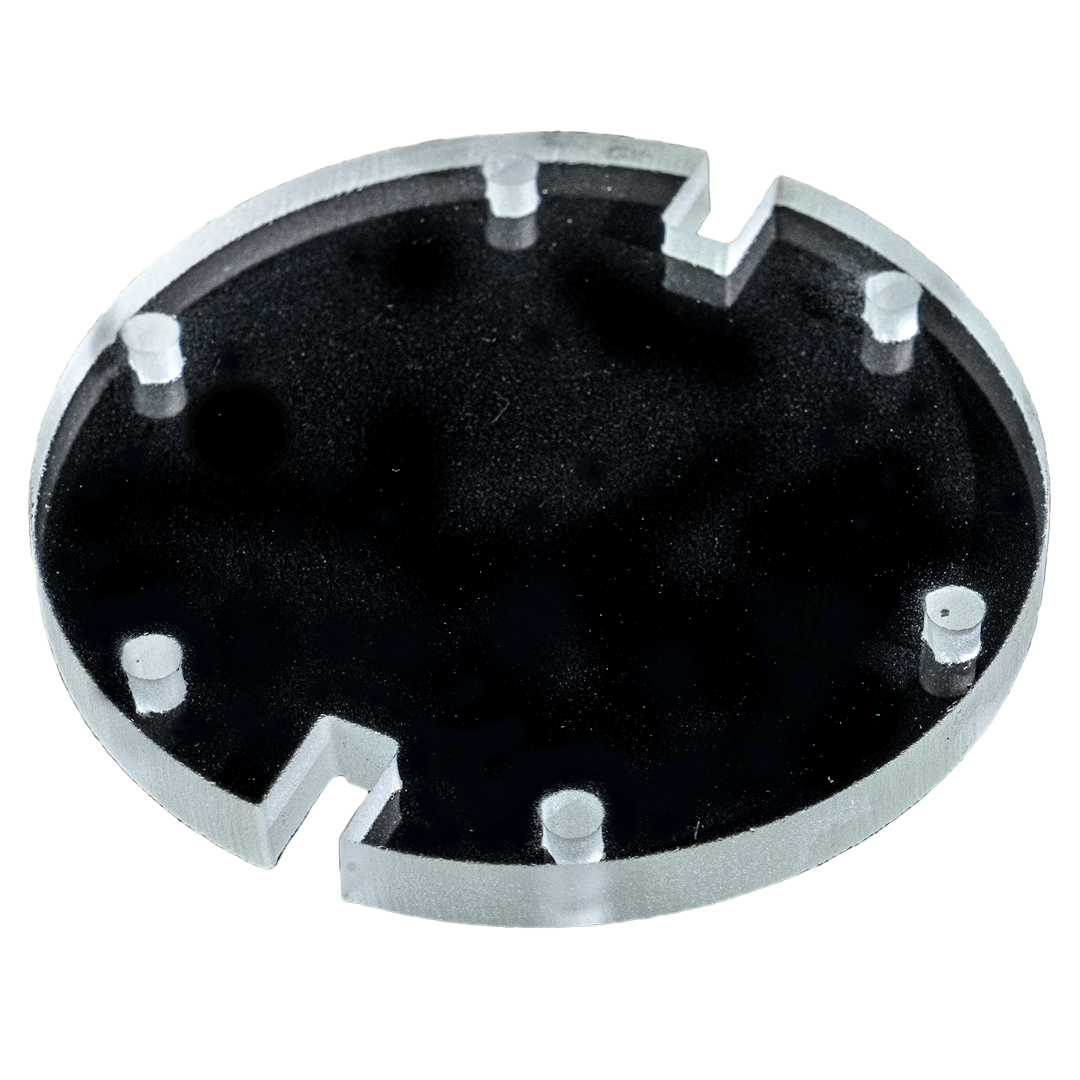 Borosilicate Glass Viewing Lid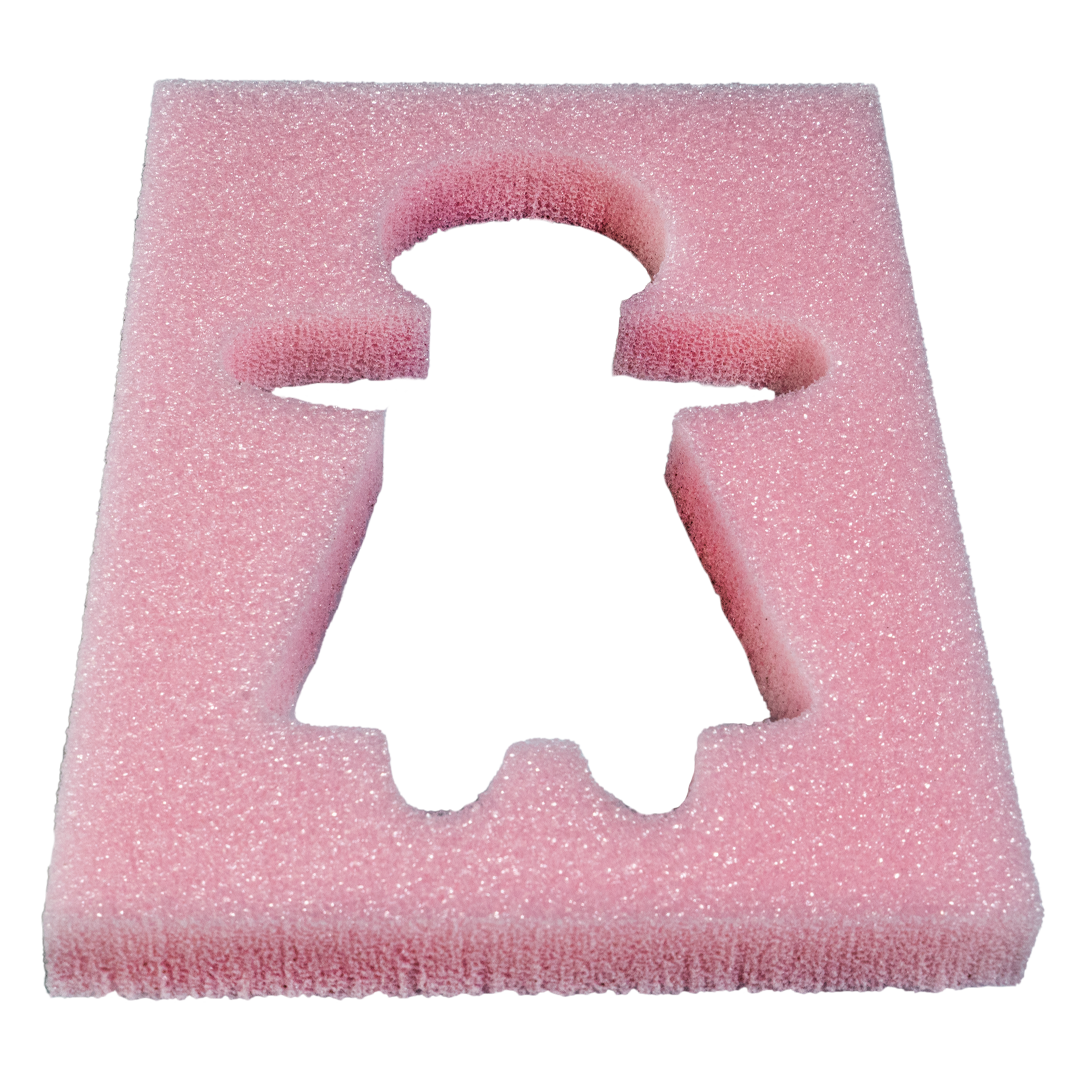 Polyethylene Foam Packaging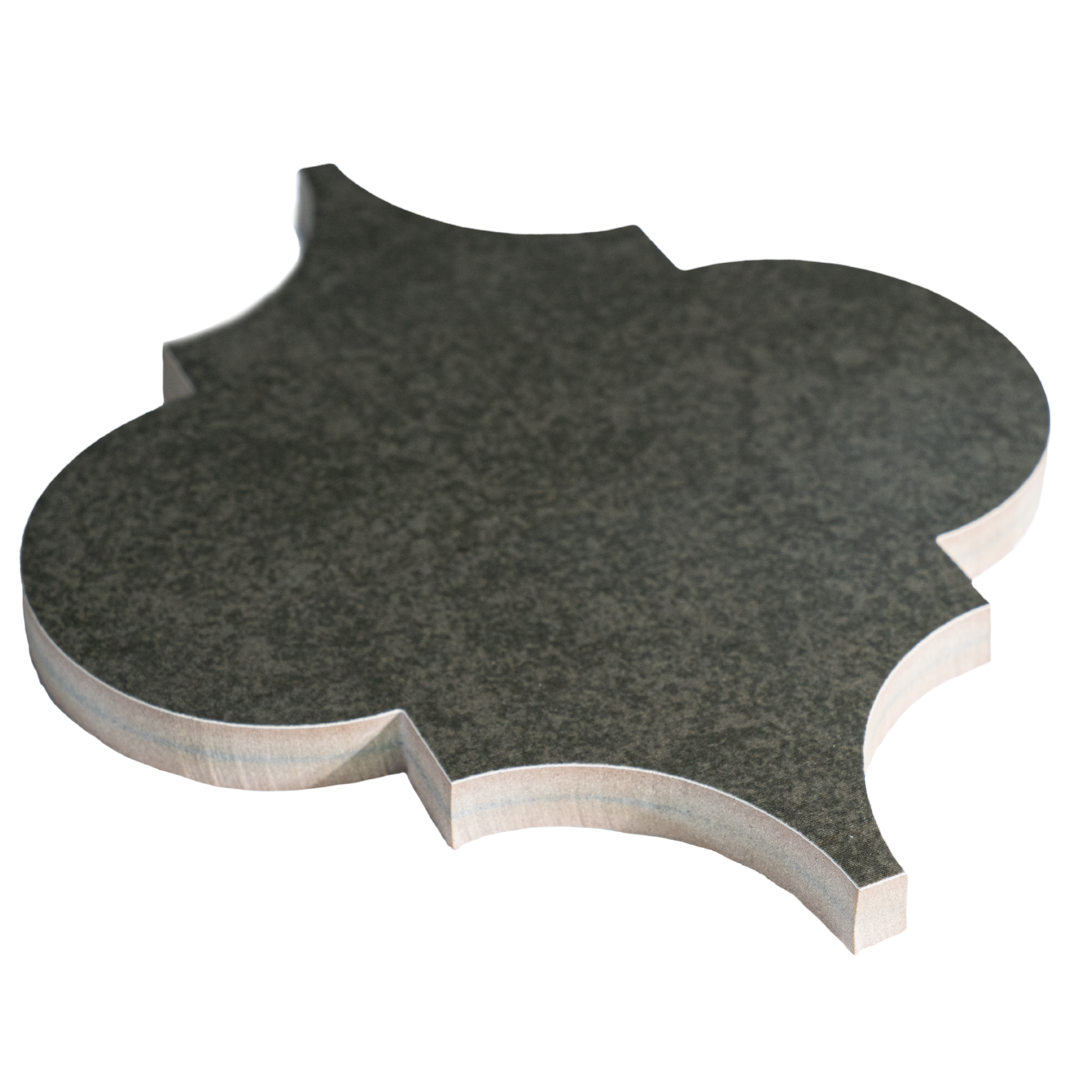 Used by Manufacturers Everywhere
MIKE
FABRICATOR
Not having to do manual finishing afterwards, I can do it on the WAZER and I can do it quickly.
Austin Dando
Senior Mfg. Engineer
The WAZER is unexpectedly robust, and the outstanding level and quality of support is unheard of these days.
Gary Goldenstein
PRESIDENT
We've been using the WAZER 8 hours a day every single day. It never stops going.
The first affordable industrial-caliber waterjet
The WAZER is the affordable waterjet that cuts almost anything. Now you can gain control over your production, by producing parts in-house that you could never have made before.
Discuss your application for waterjet cutting