Waterjet Cutting for the Automotive Industry
Cut Any Material.
In Your Own Shop.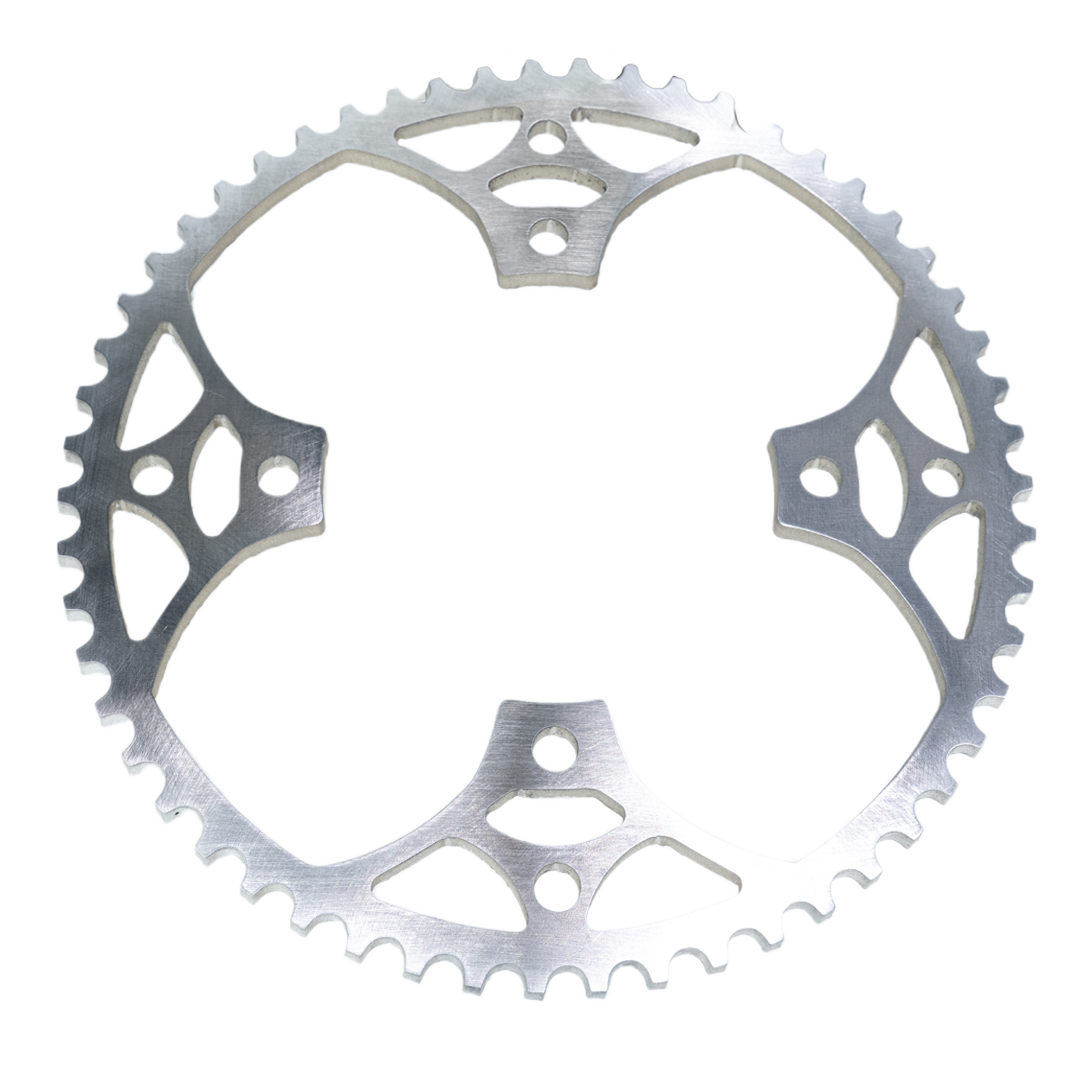 Aluminum Bicycle Sprocket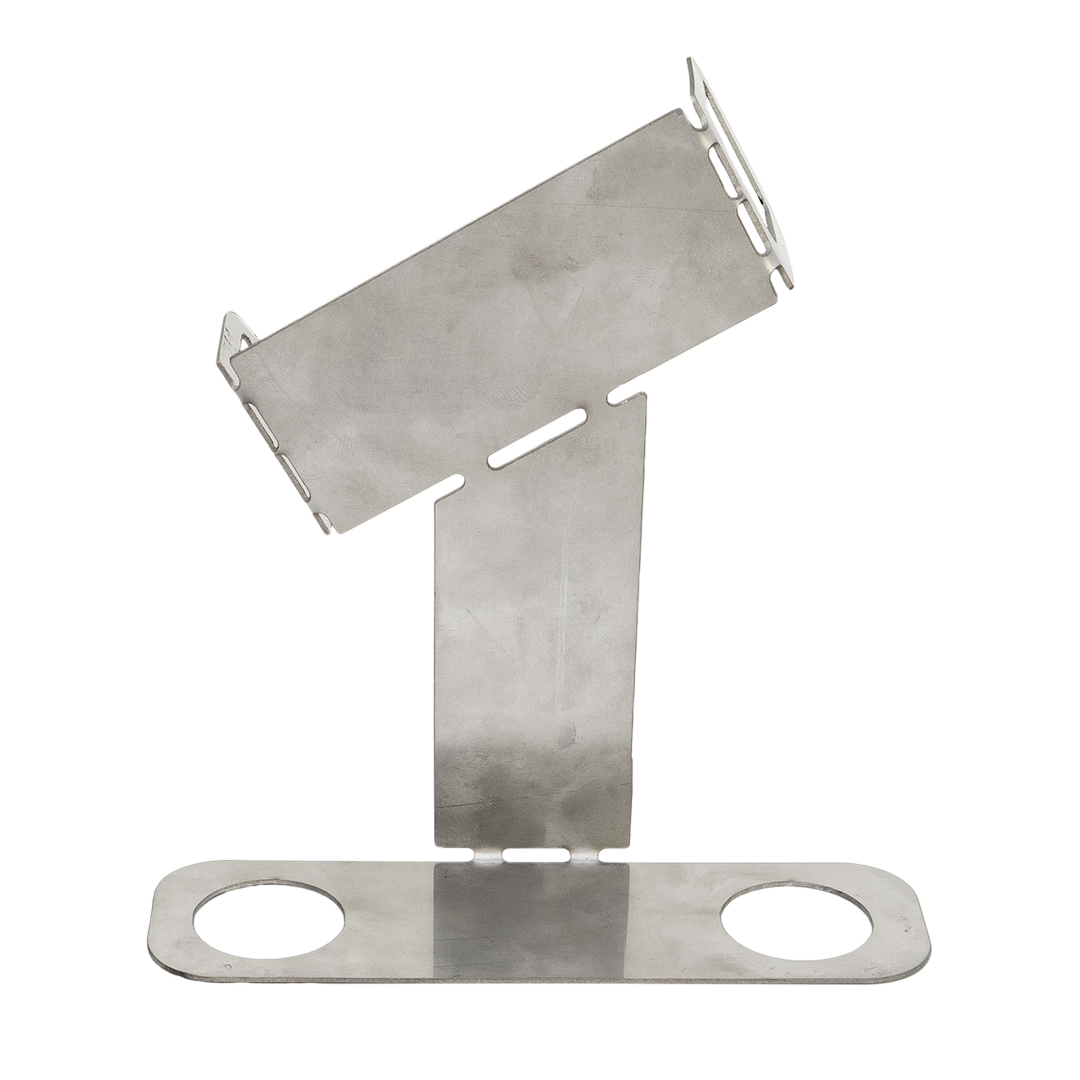 Stainless Steel Welding Jig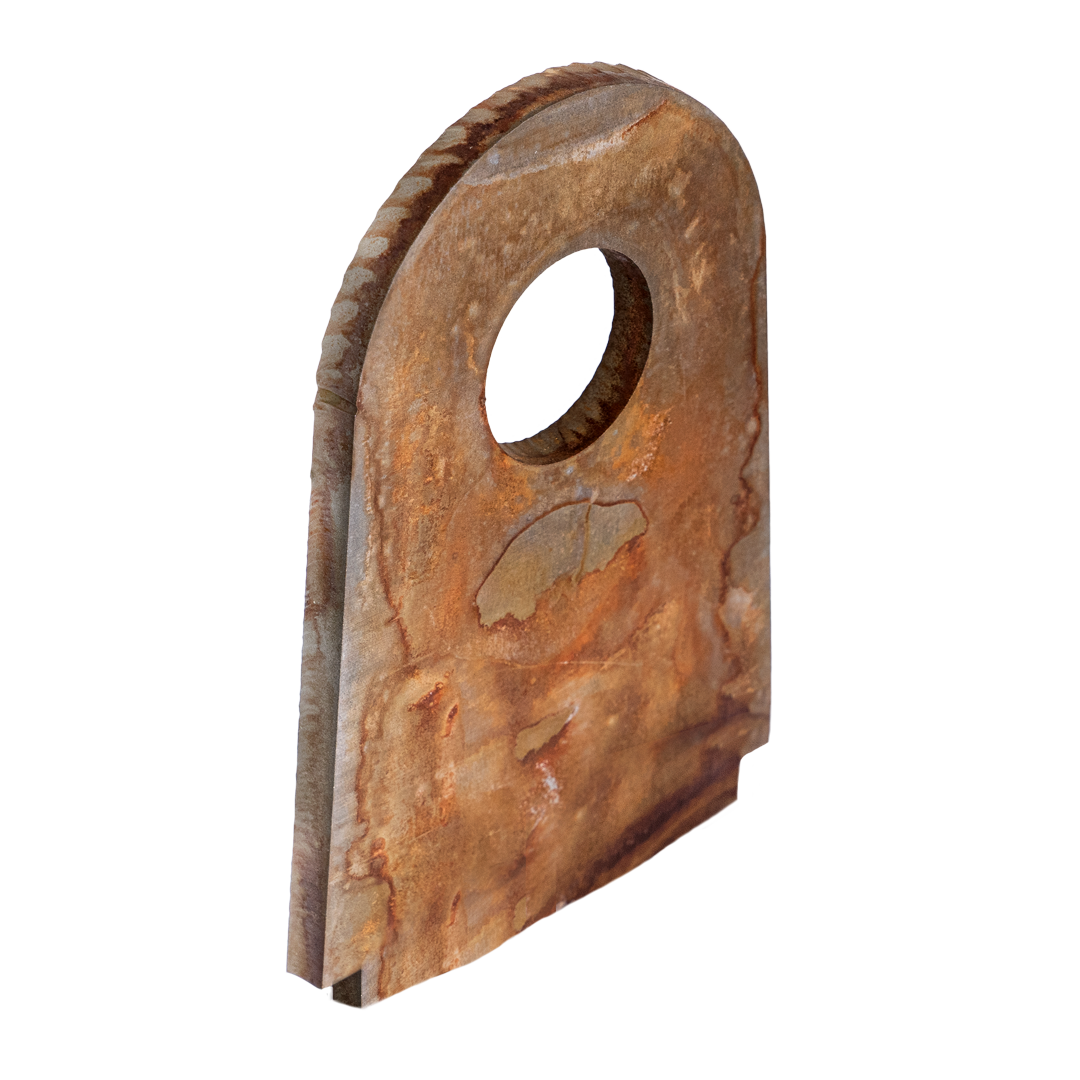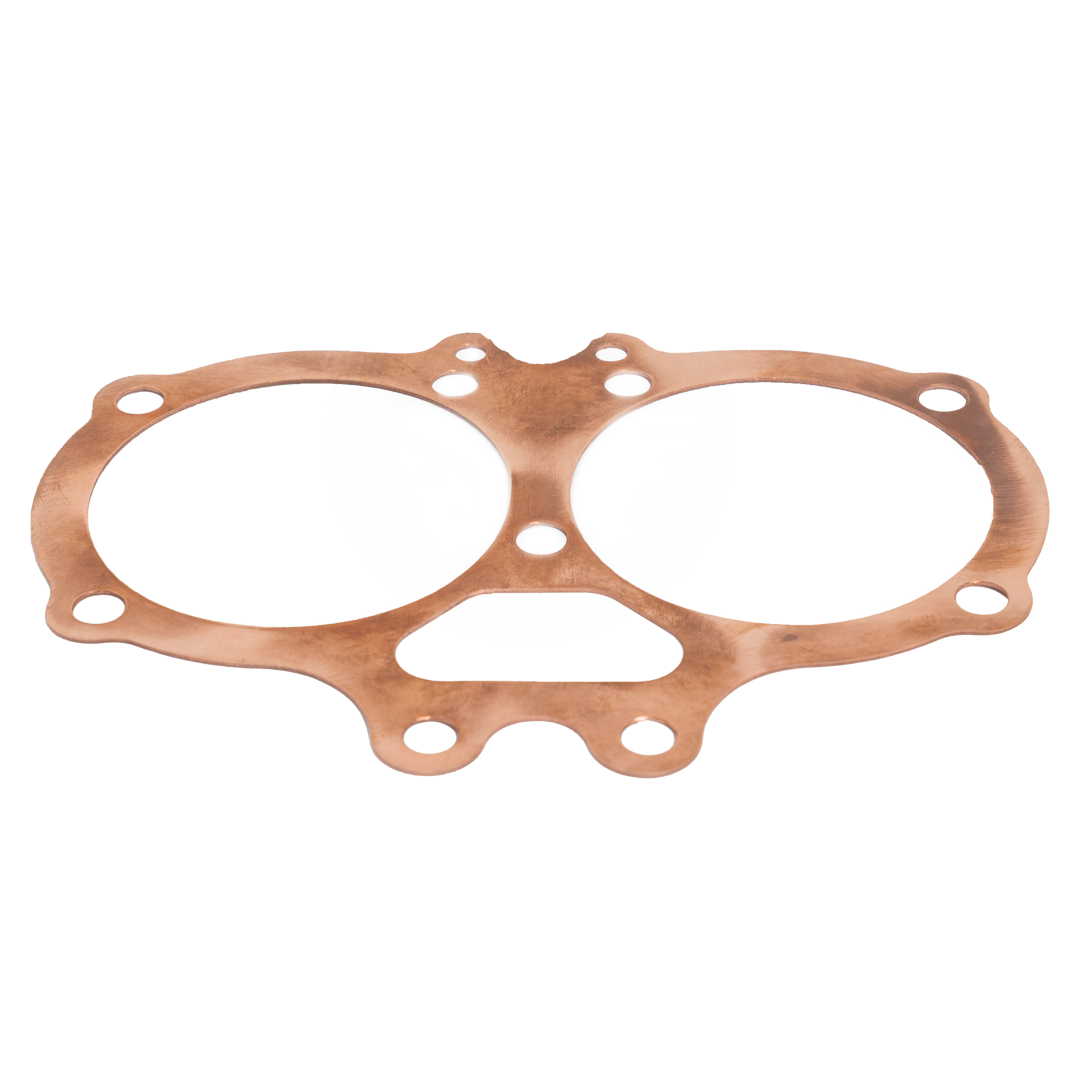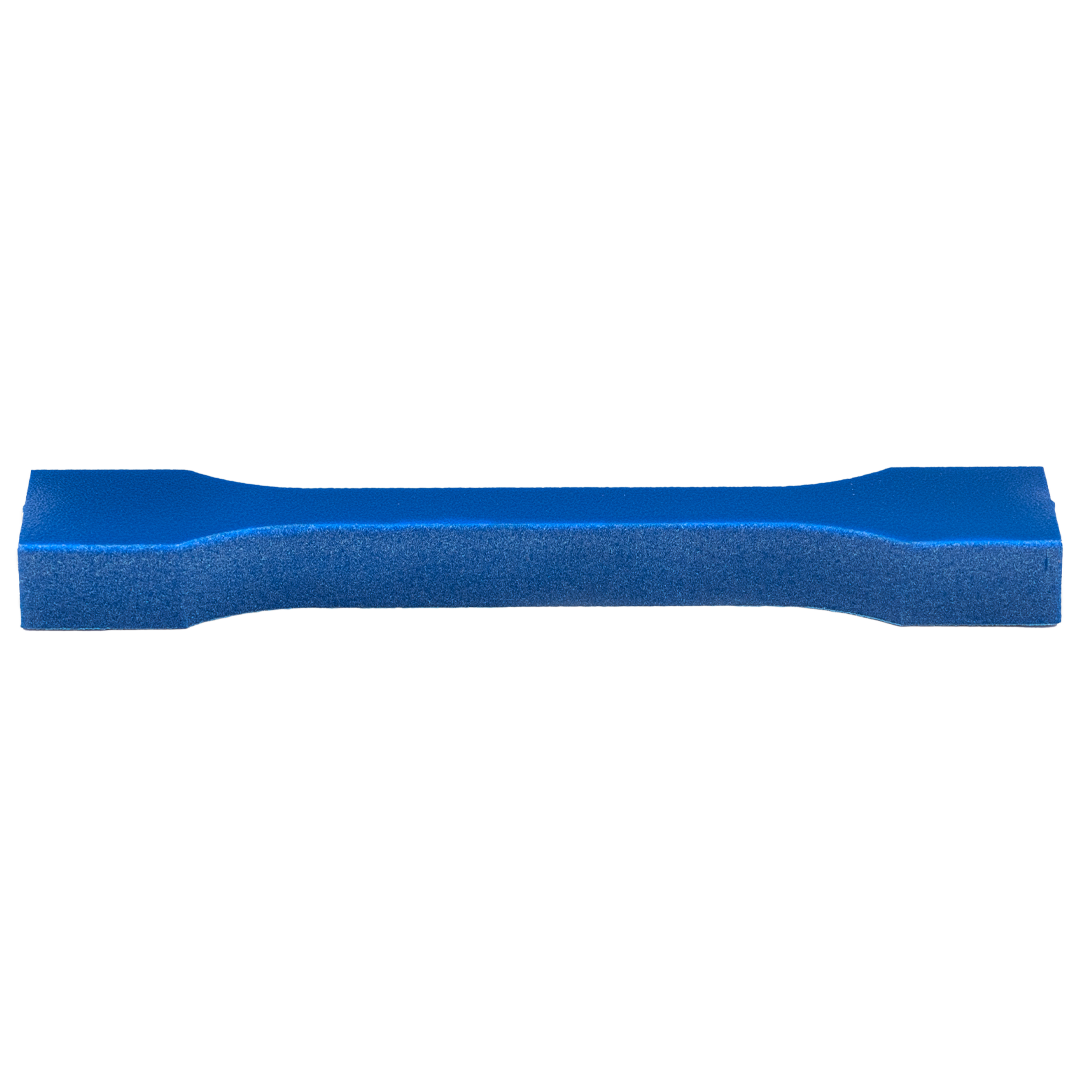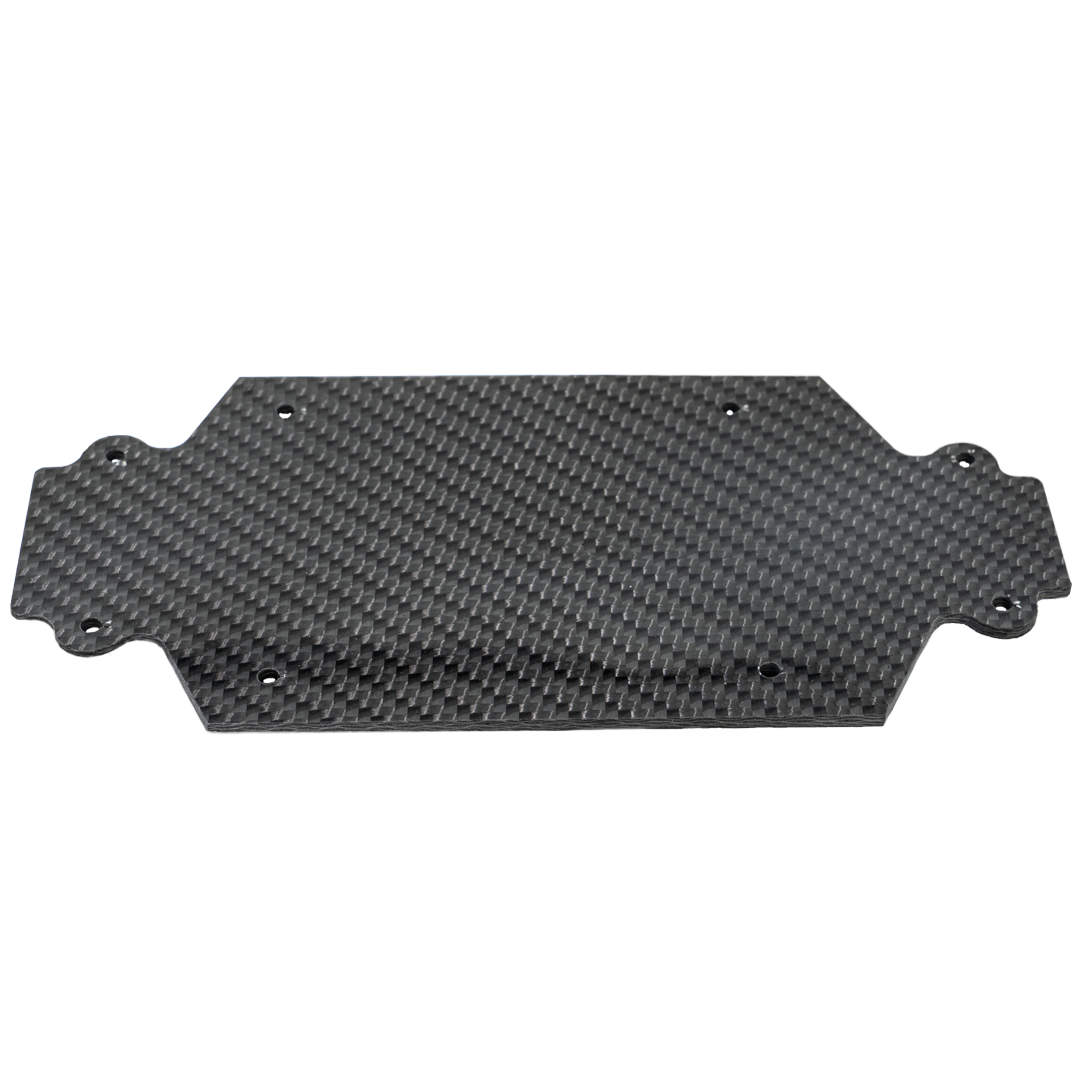 Carbon Fiber RC Car Chassis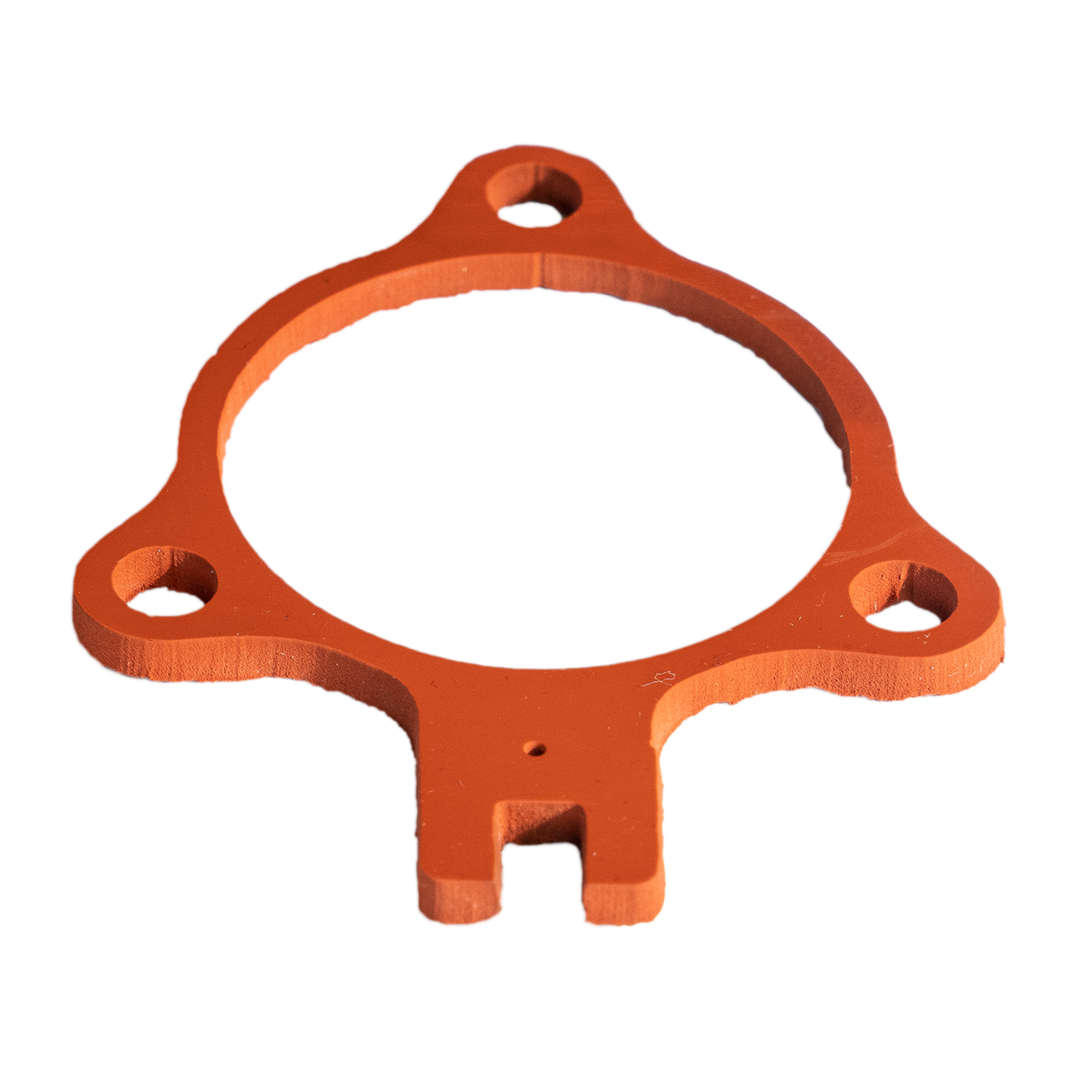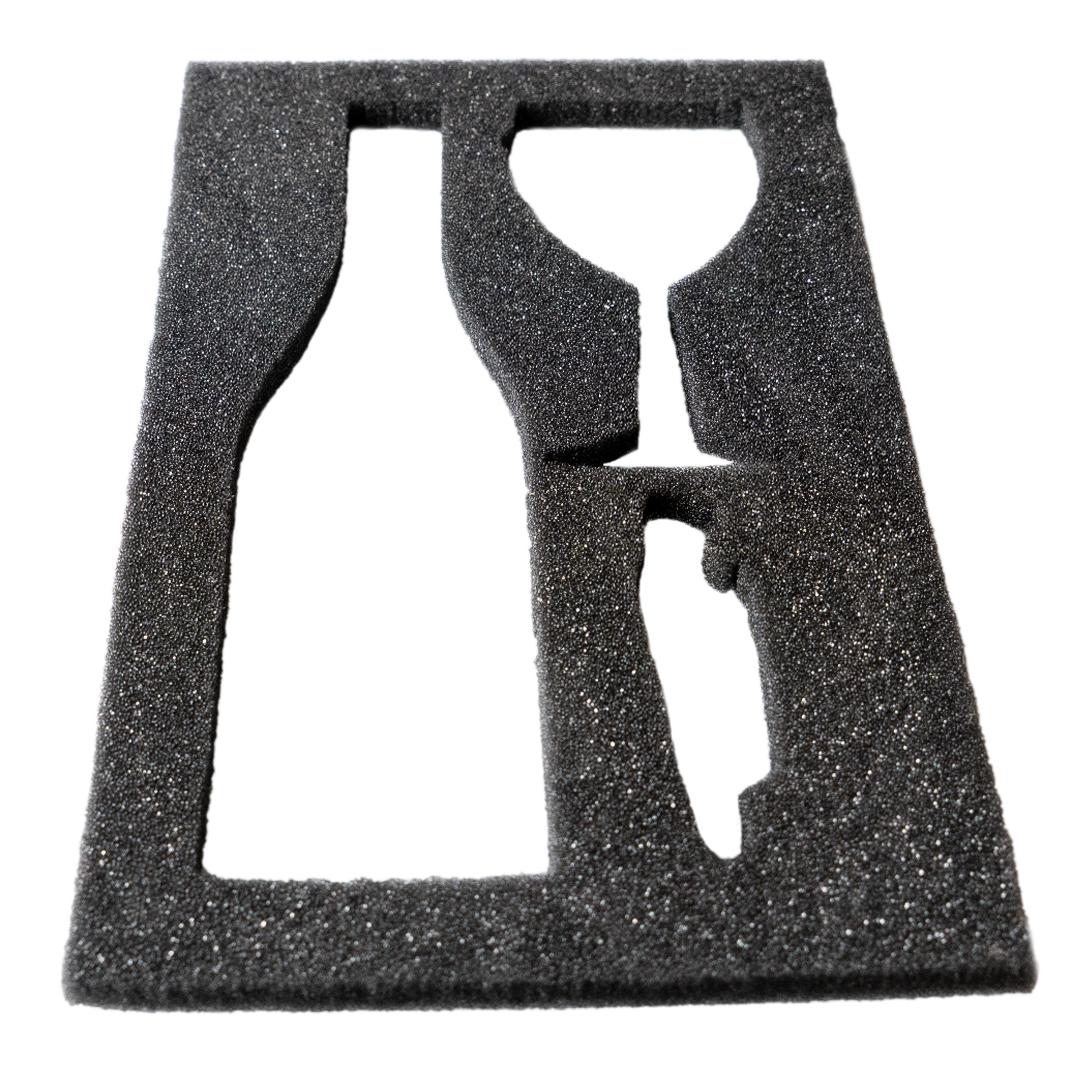 Polyurethane Foam Packaging
Used by Automotive Engineers and Shops around the World
ANDREW PHERSON
Tool Design Engineer
Parts that used to take 3-4 weeks to send out, we can now cut and bend in-house in a day.
NICOLAUS WOLFRUM
Partner, MachinisT
This compact machine allows us to cut through nearly any material we want.
STEPHEN HART
Lead Fabricator
We are able to iterate and perfect our designs at least twice as fast now.
The first affordable industrial-caliber waterjet
The WAZER is the affordable, industrial-quality waterjet that cuts almost anything. Since it does not require specialized infrastructure, software, or training, you can now produce in-house what you could never have done before.
Discuss your application for waterjet cutting