Tooling, Jigs & Fixtures
Grow your business by keeping the Production Flow
Cut Any Material.
In Your Own FACILITY.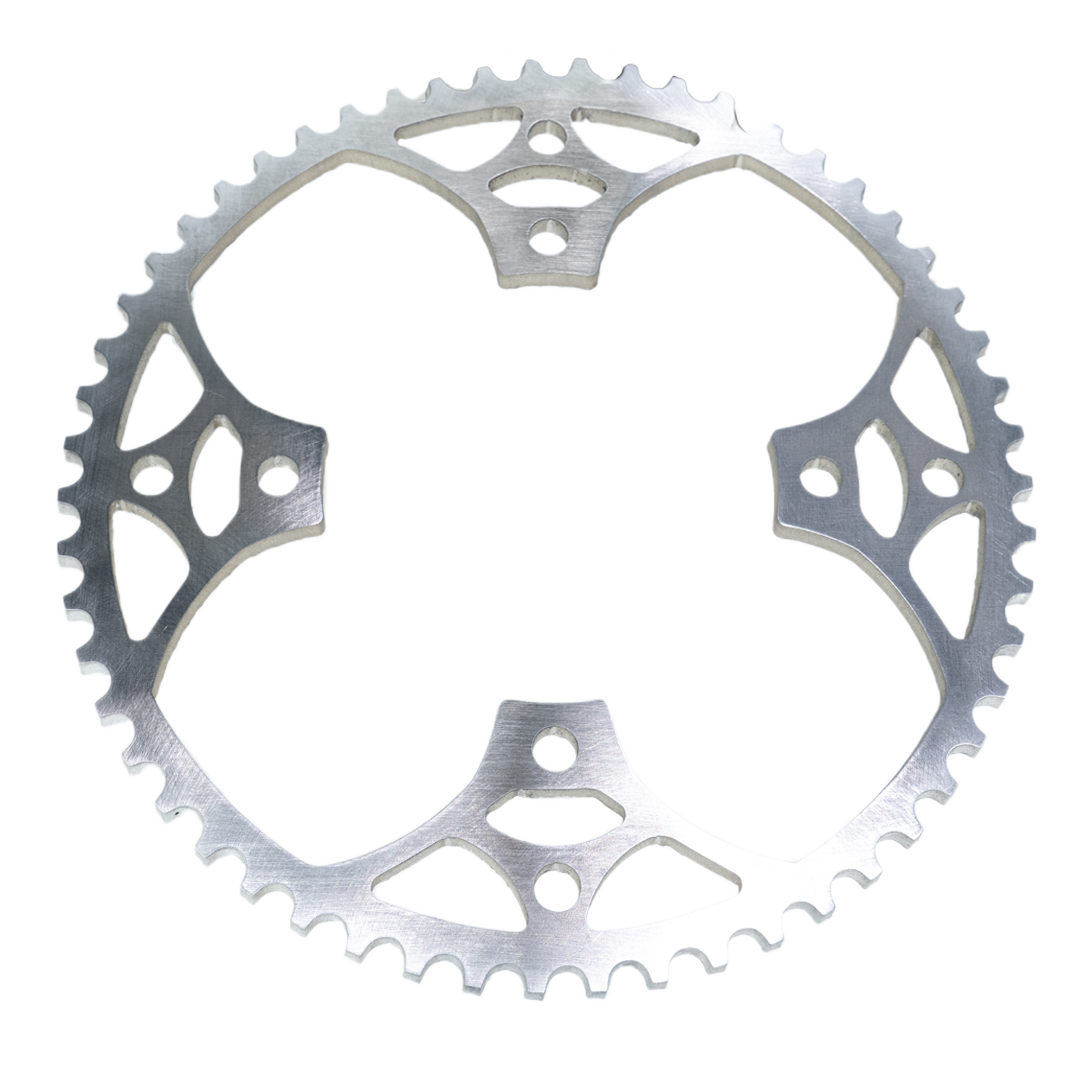 Aluminum Bicycle Sprocket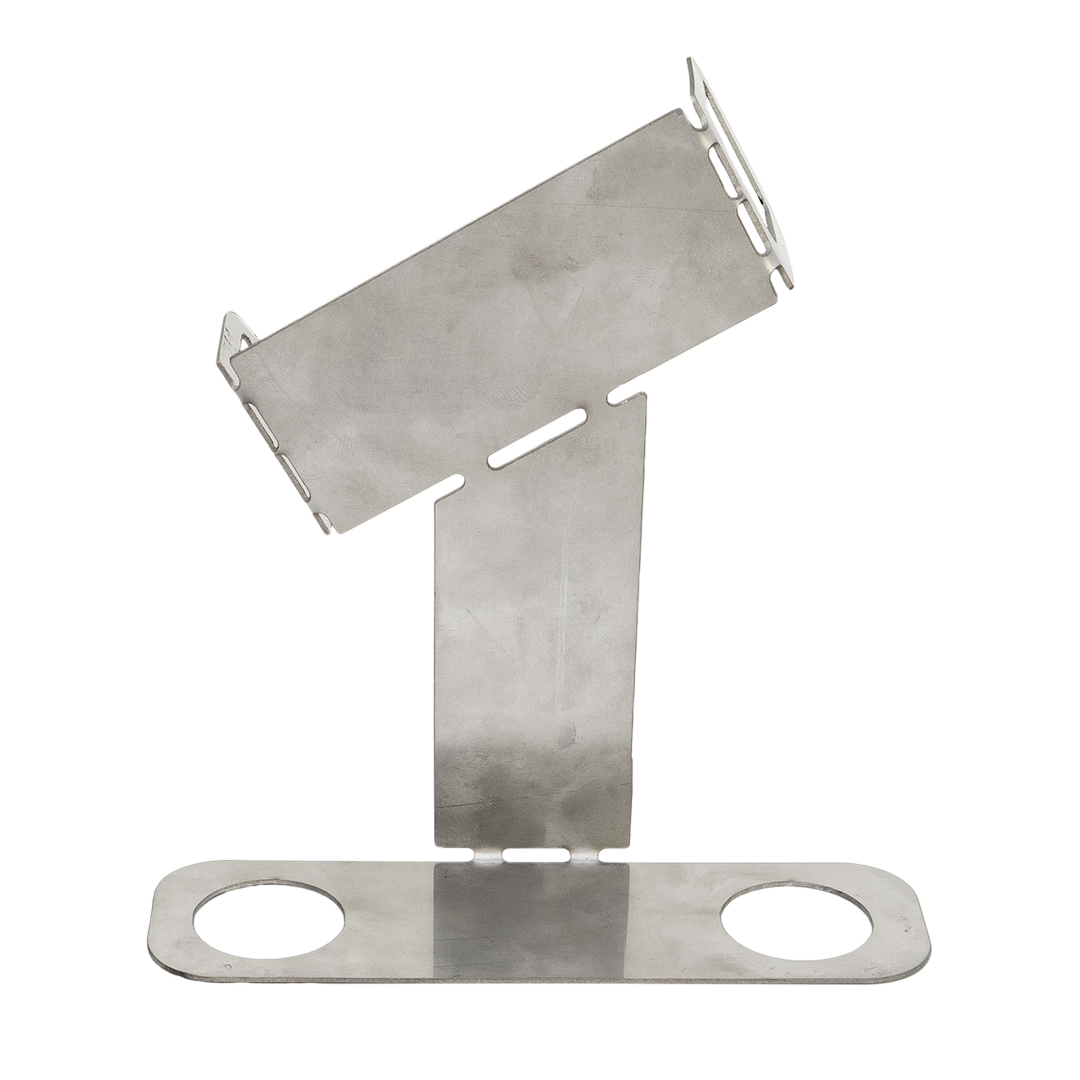 Stainless Steel Welding Jig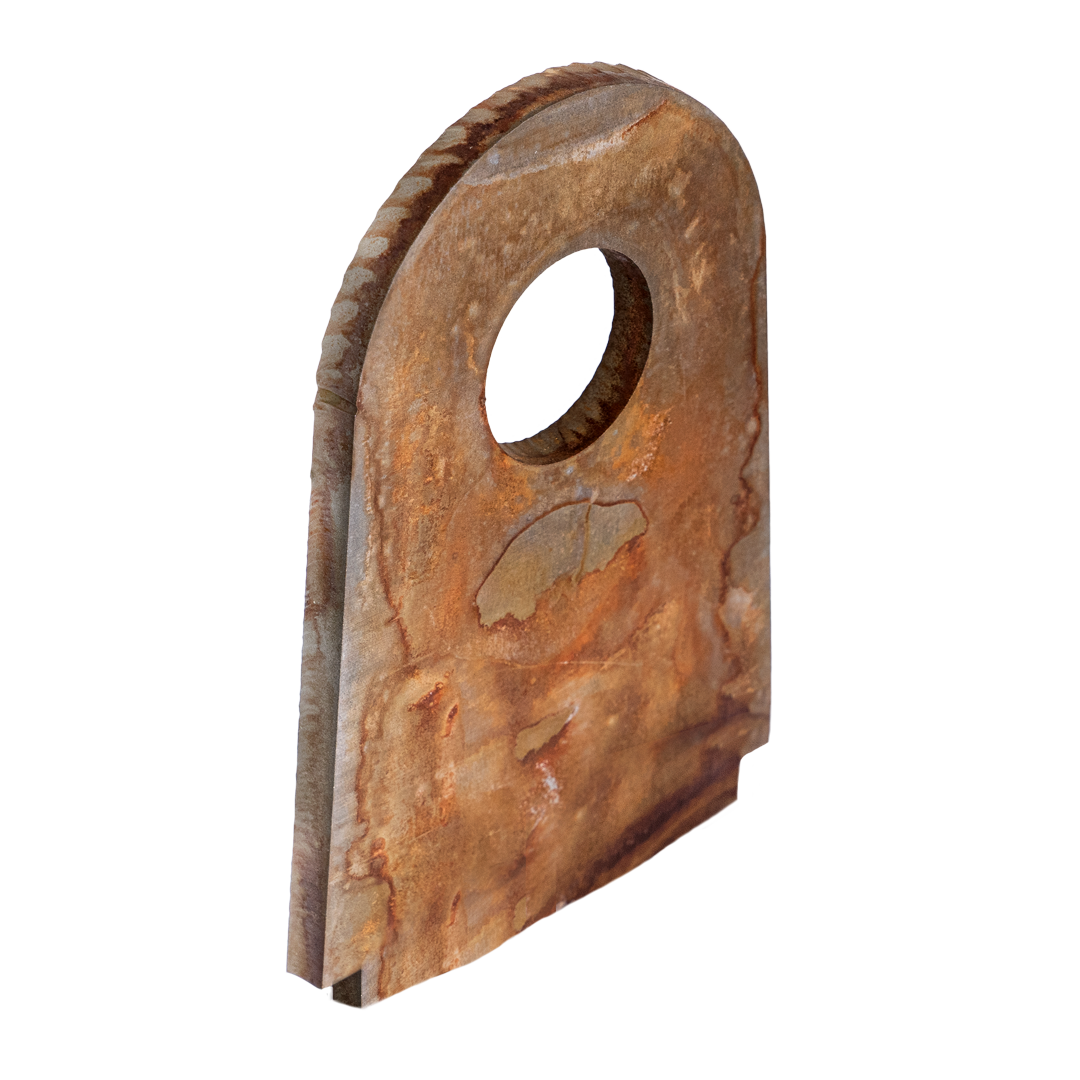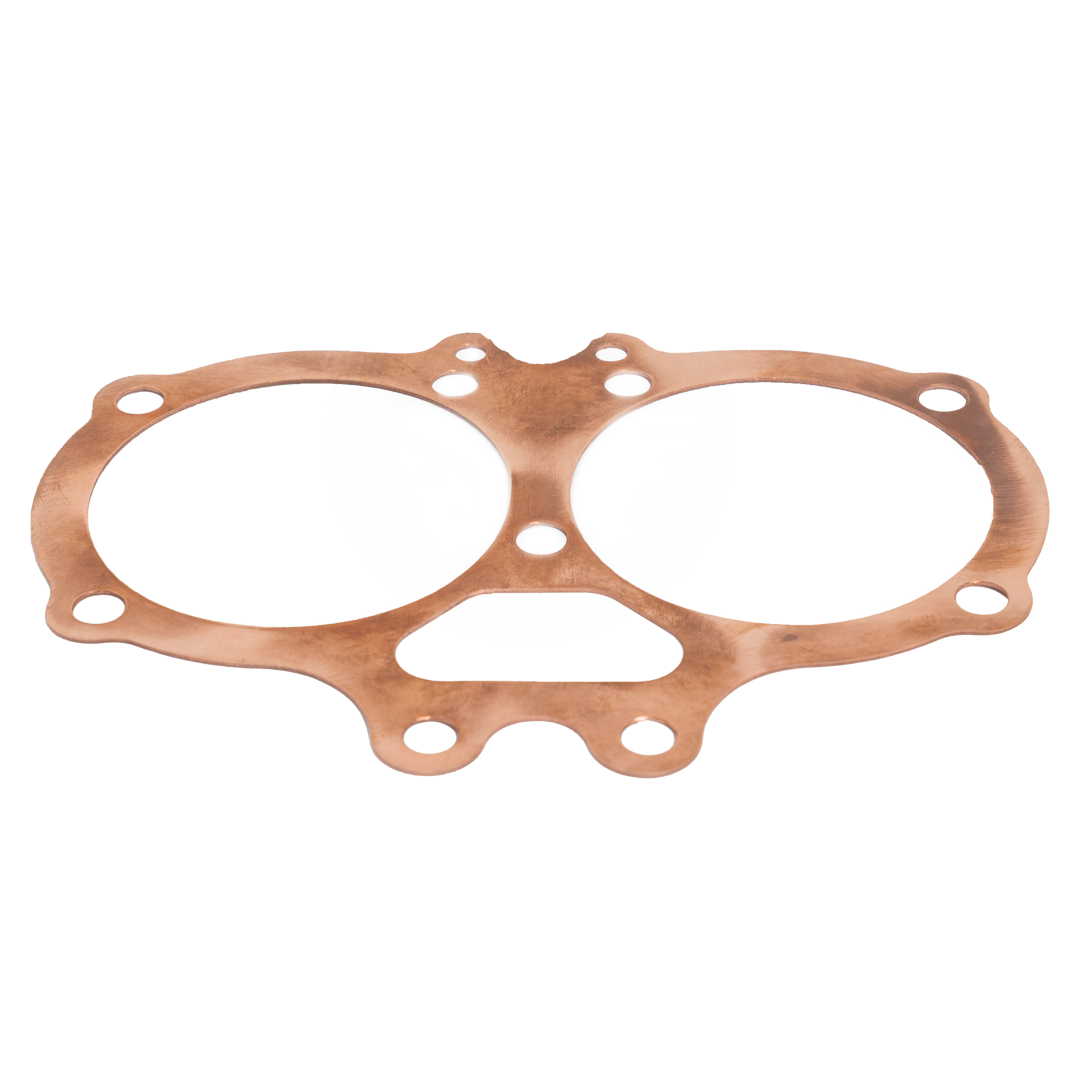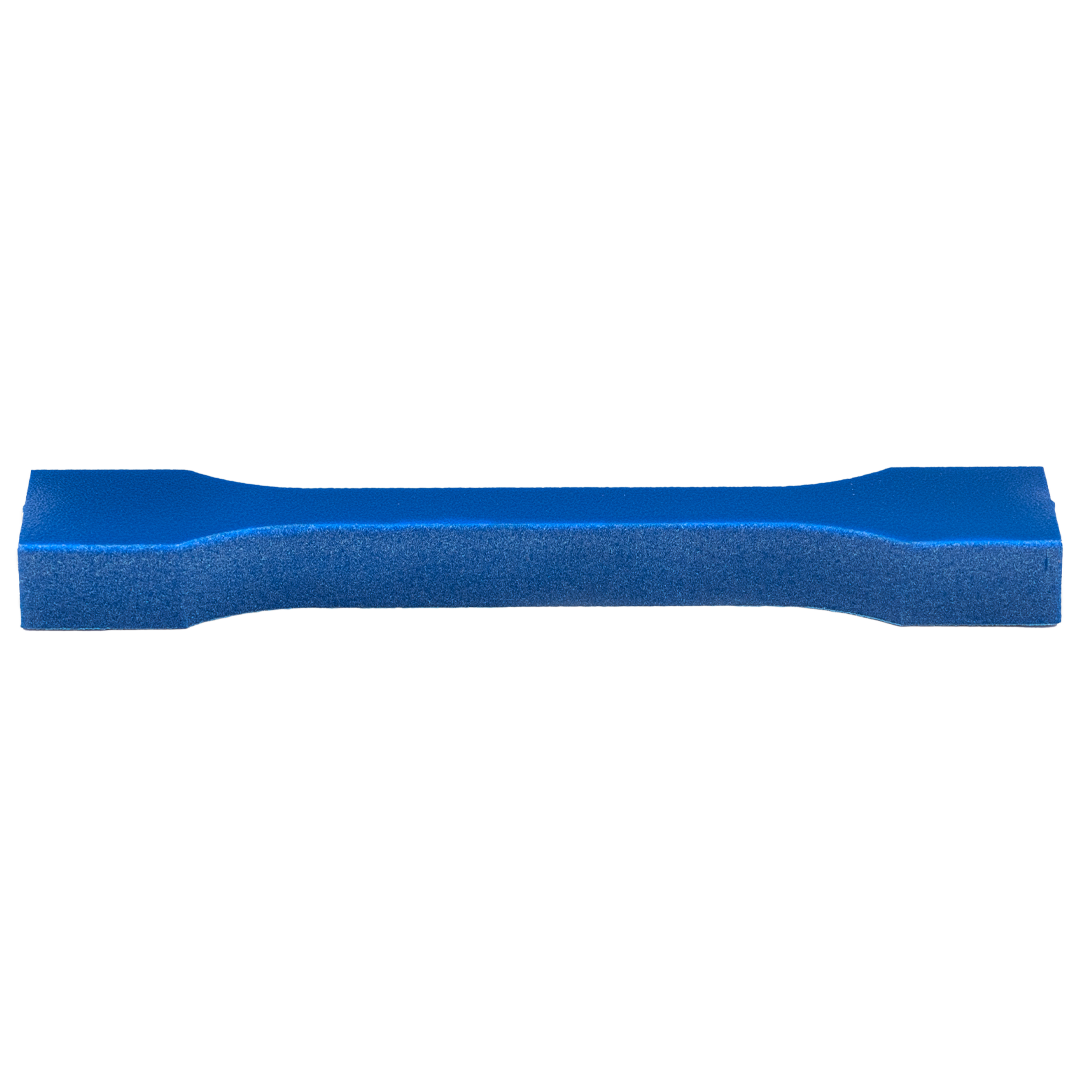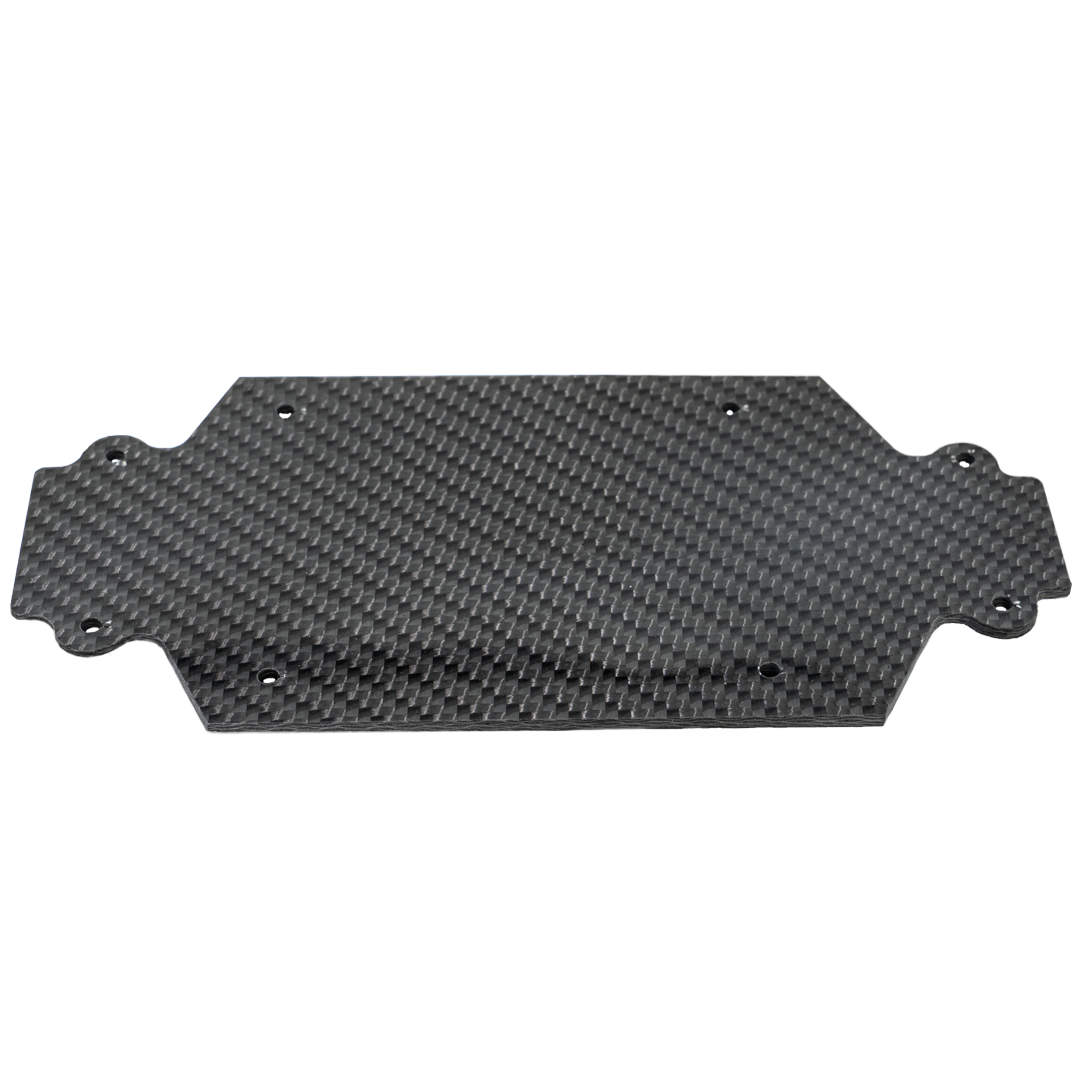 Carbon Fiber RC Car Chassis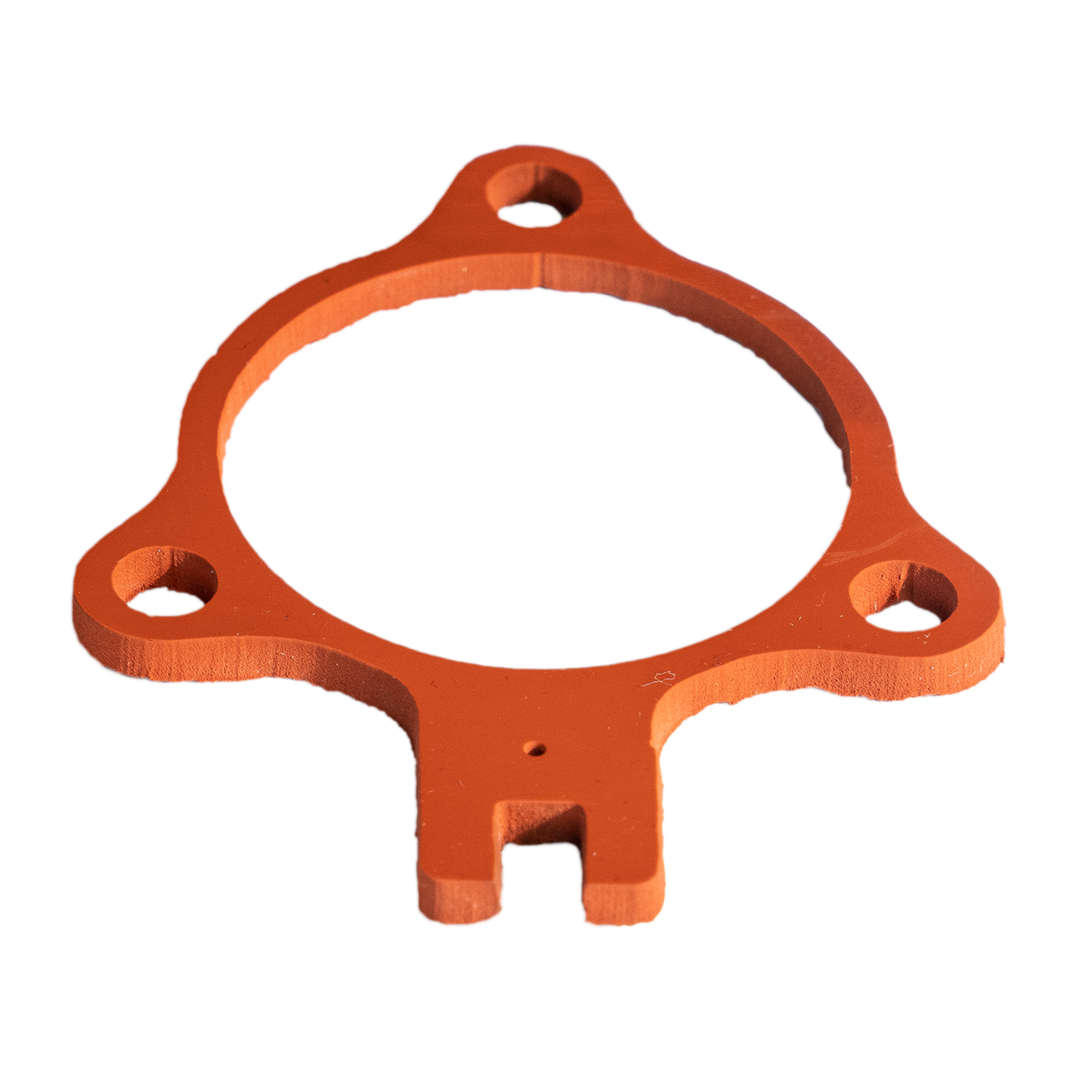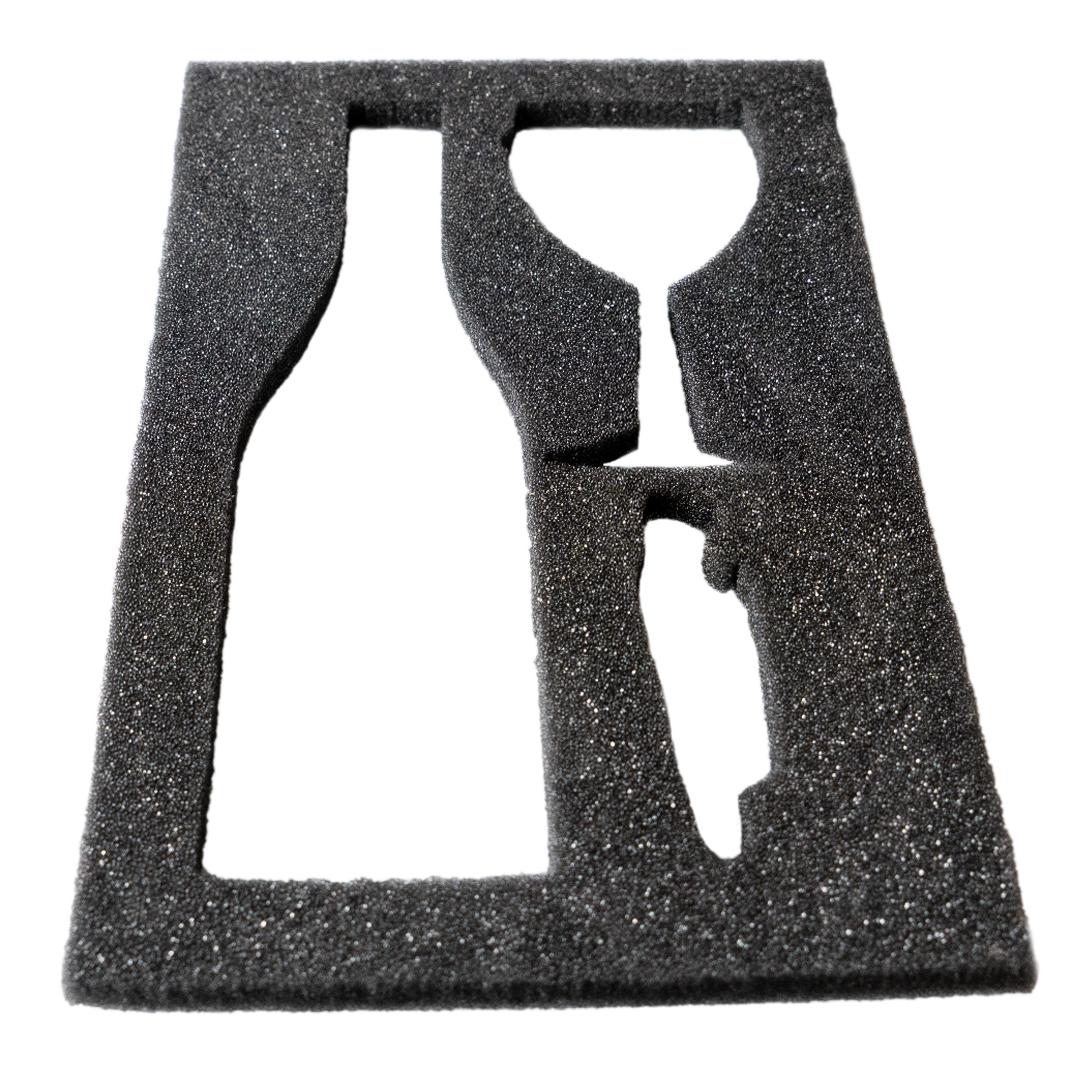 Polyurethane Foam Packaging
Used by Engineers, Factory & Production Teams across IndustrY
Matt Browning
Small Business Owner
Machines such as the Wazer are perfect for us as a small business. We can use these to make prototype products for people as well as our own custom molds for other businesses.
AUSTIN DANDO
Senior Mfg. Engineer
The WAZER is unexpectedly robust, and the outstanding level and quality of support is unheard of these days.
Keith Fenner
MACHINIST
The Wazer did a really nice job cutting that part out for me.
The affordable industrial-caliber waterjet
WAZER is an affordable waterjet that cuts almost anything. Since it does not require specialized infrastructure, software or training, you can now produce in-house what you could never have done before.
Discuss your application for waterjet cutting