Waterjet Cutting for Glass Art Studios
Cut Glass In Your Own Studio.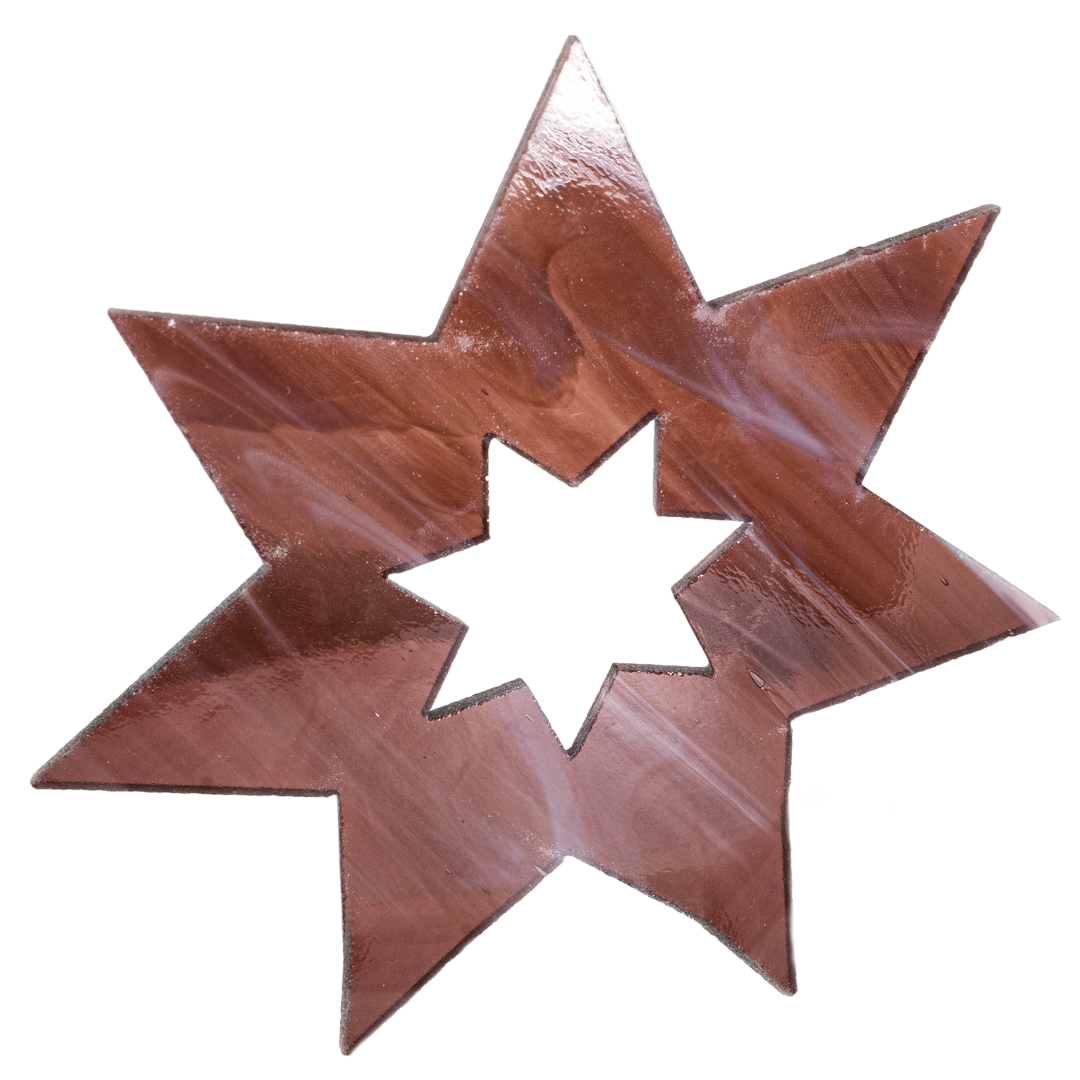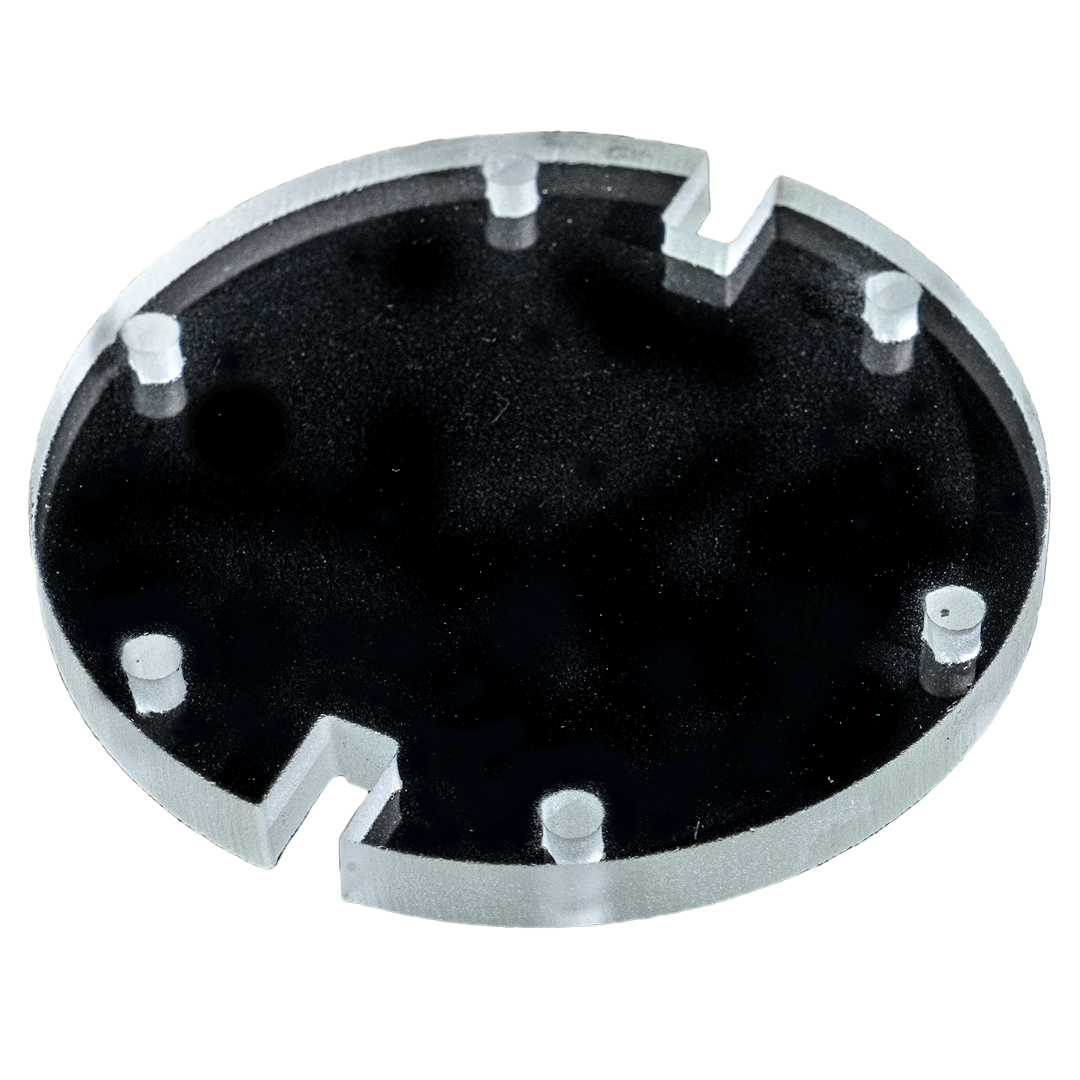 Borosilicate Glass Viewing Lid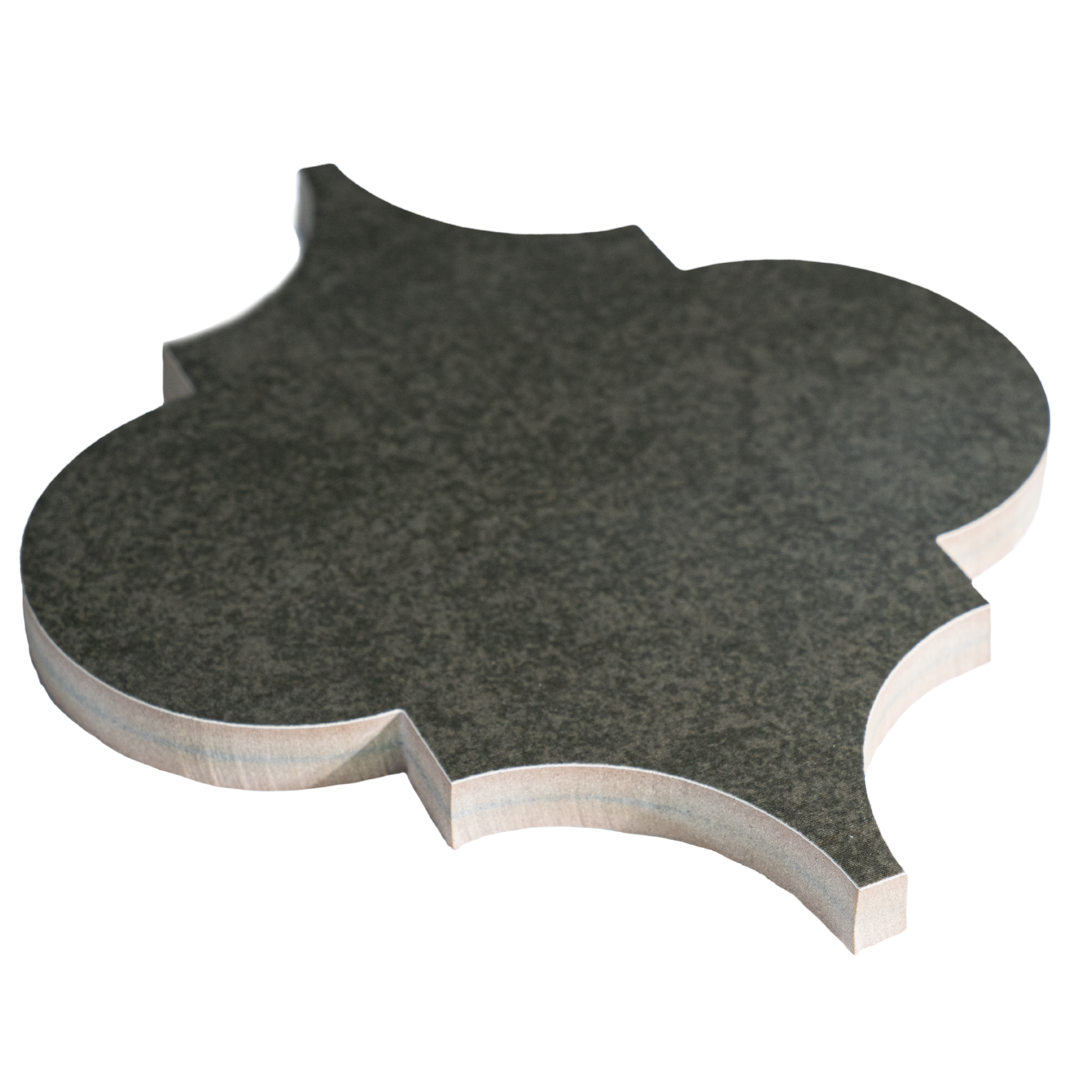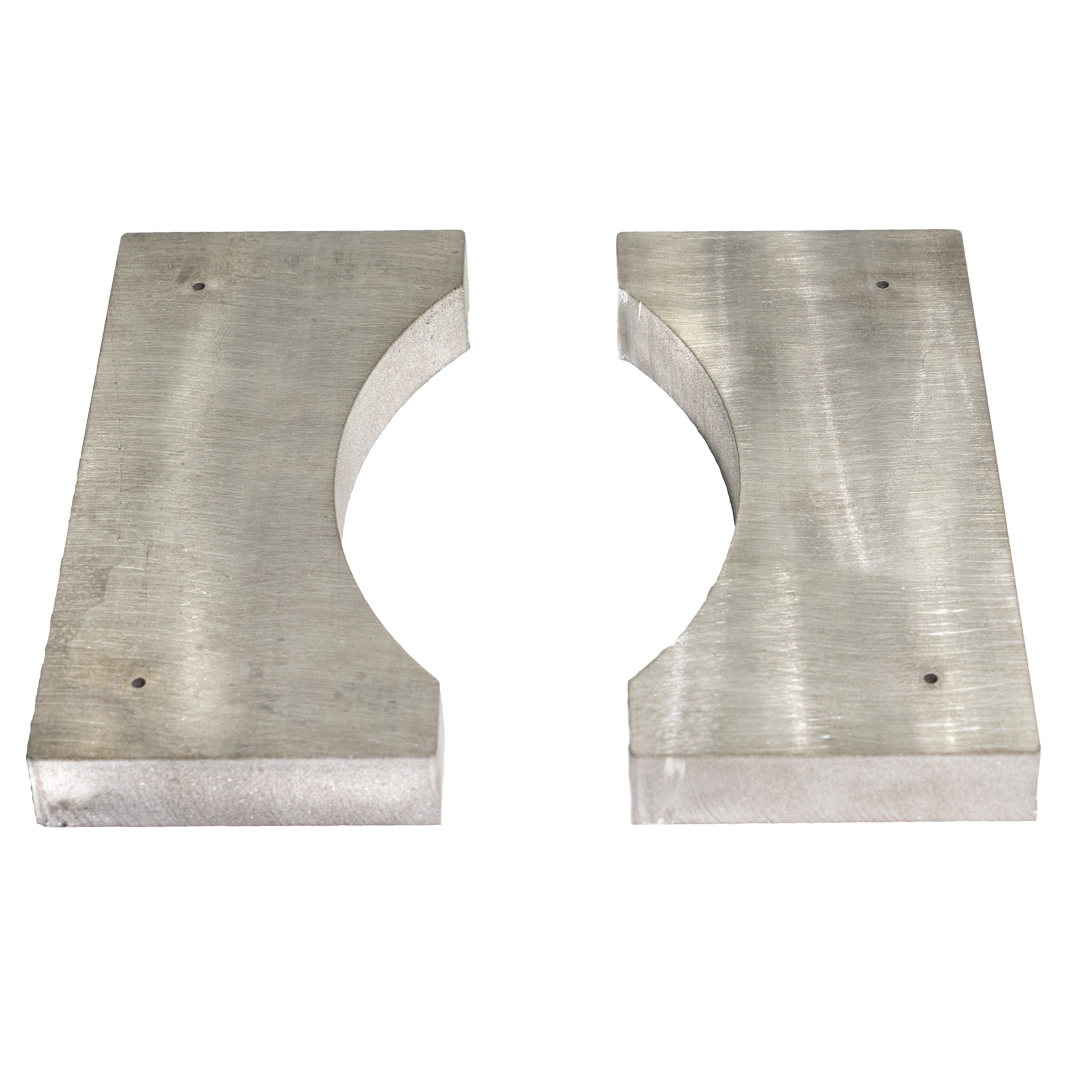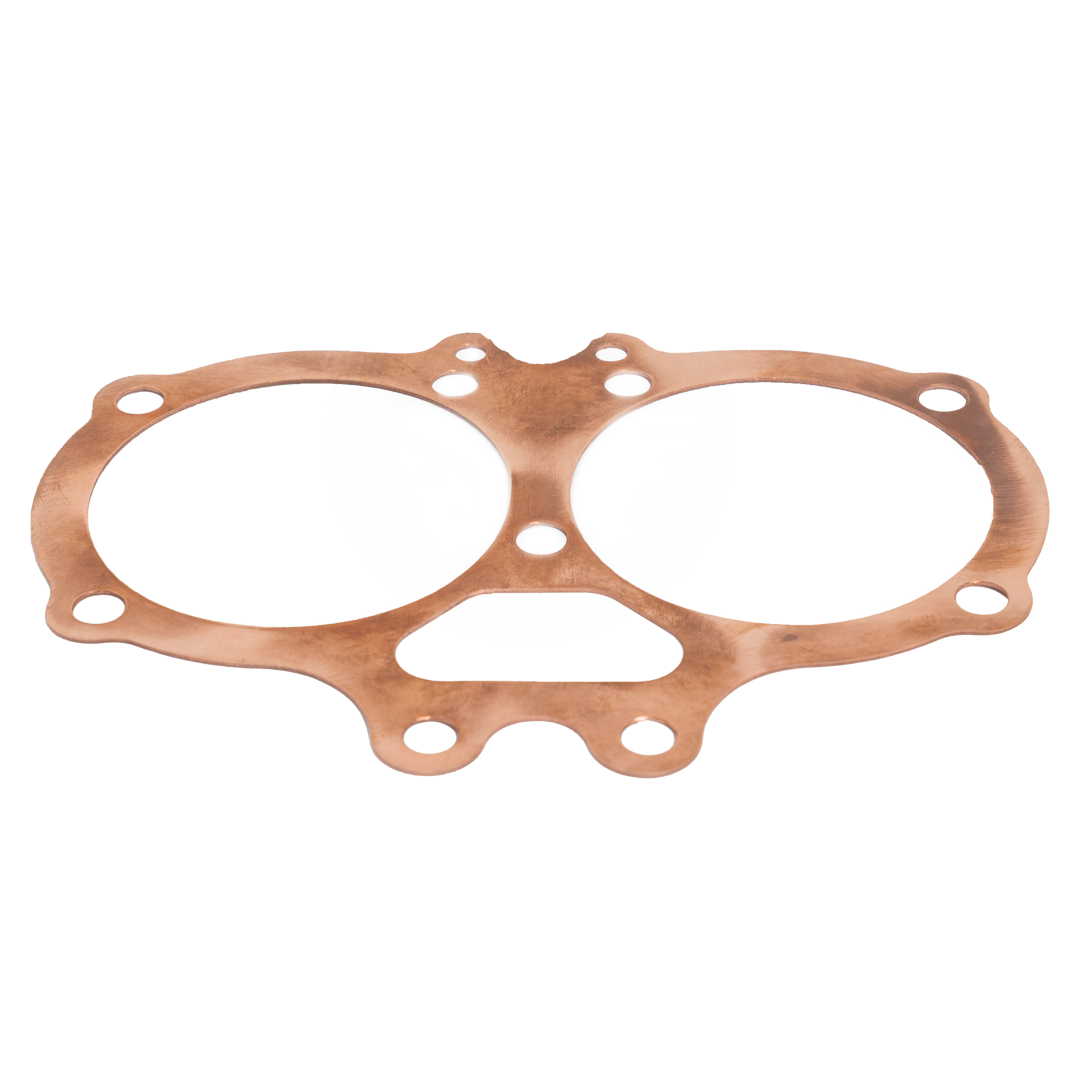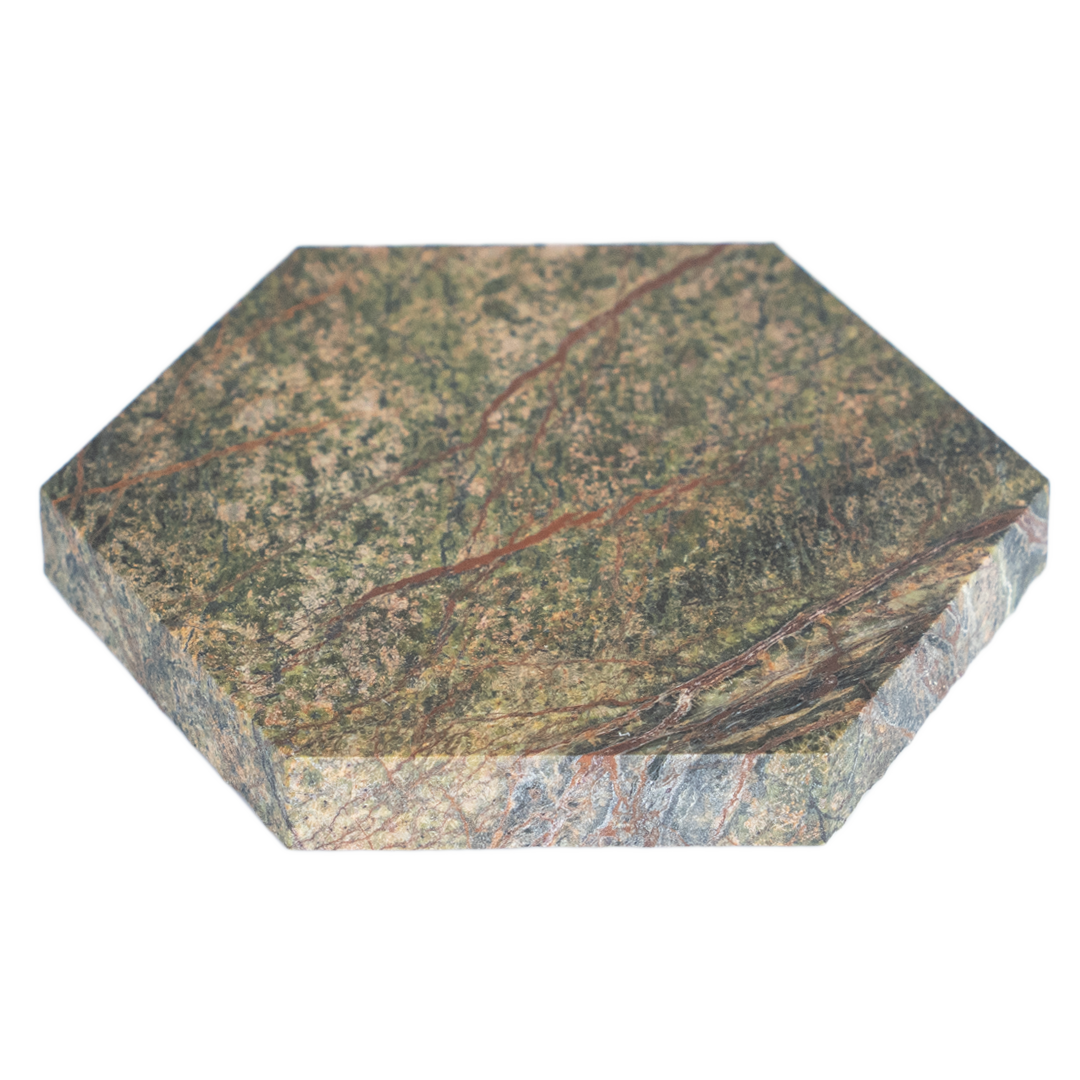 Glass Artists using WAZER
Allison Eden
Allison EdeN STUDIOS
We are able to cut so much more without breakage, and we can be more efficient.
Meryl Raiffe
Glass Underground
All the things that nobody can cut… we wouldn't be cutting things like this (without WAZER).
Dan Brubaker
Custom Creations LLC
It almost feels like cheating!
The first affordable waterjet for any studio
With WAZER, glass artists can now let the machine do the tedious manual work, freeing them to focus on their business and creativity.
Discuss your application for waterjet cutting