Waterjet Cutting for Machine Shops
Cut Any Material In Your Shop.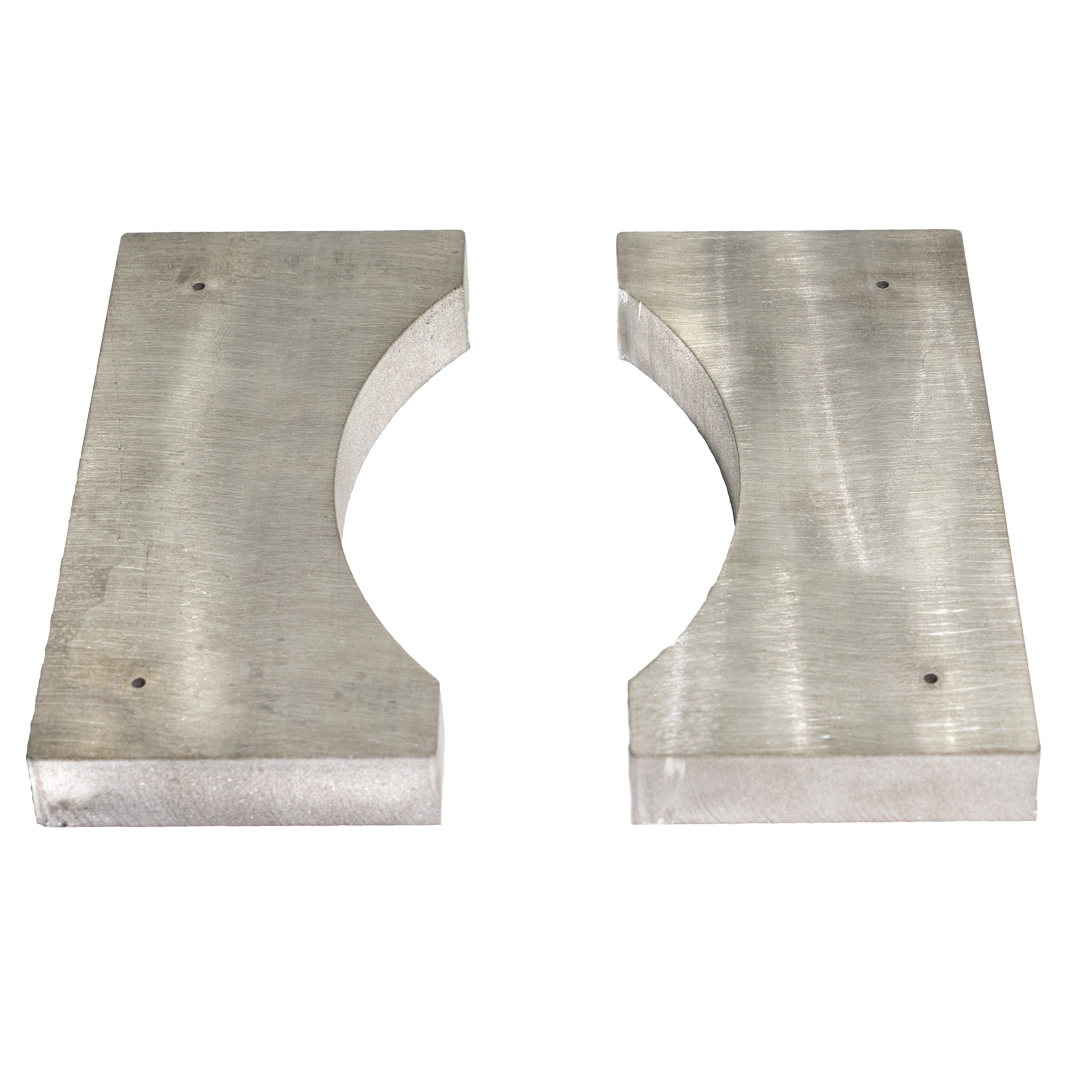 Stainless Steel Sign Letter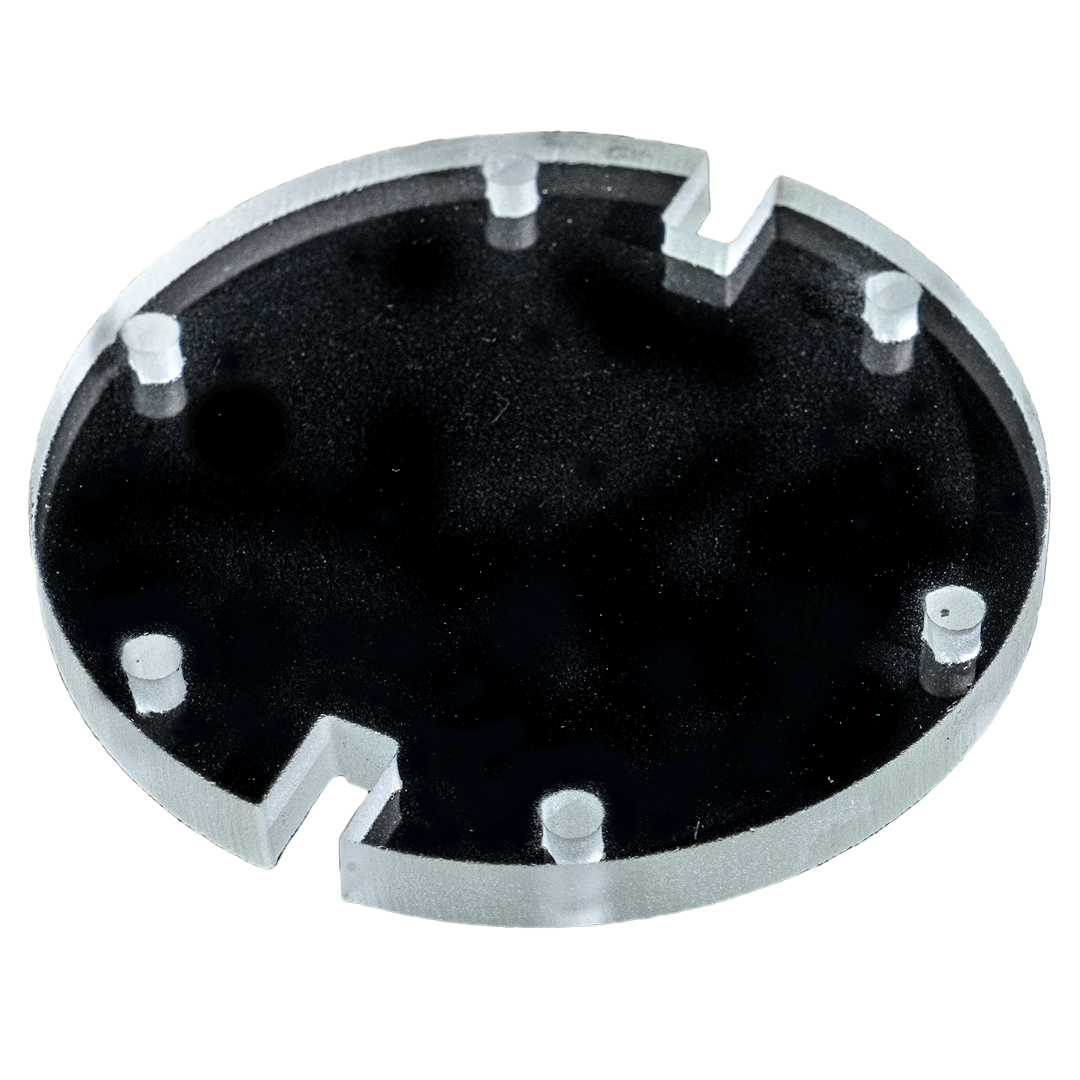 Borosilicate Glass Viewing Lid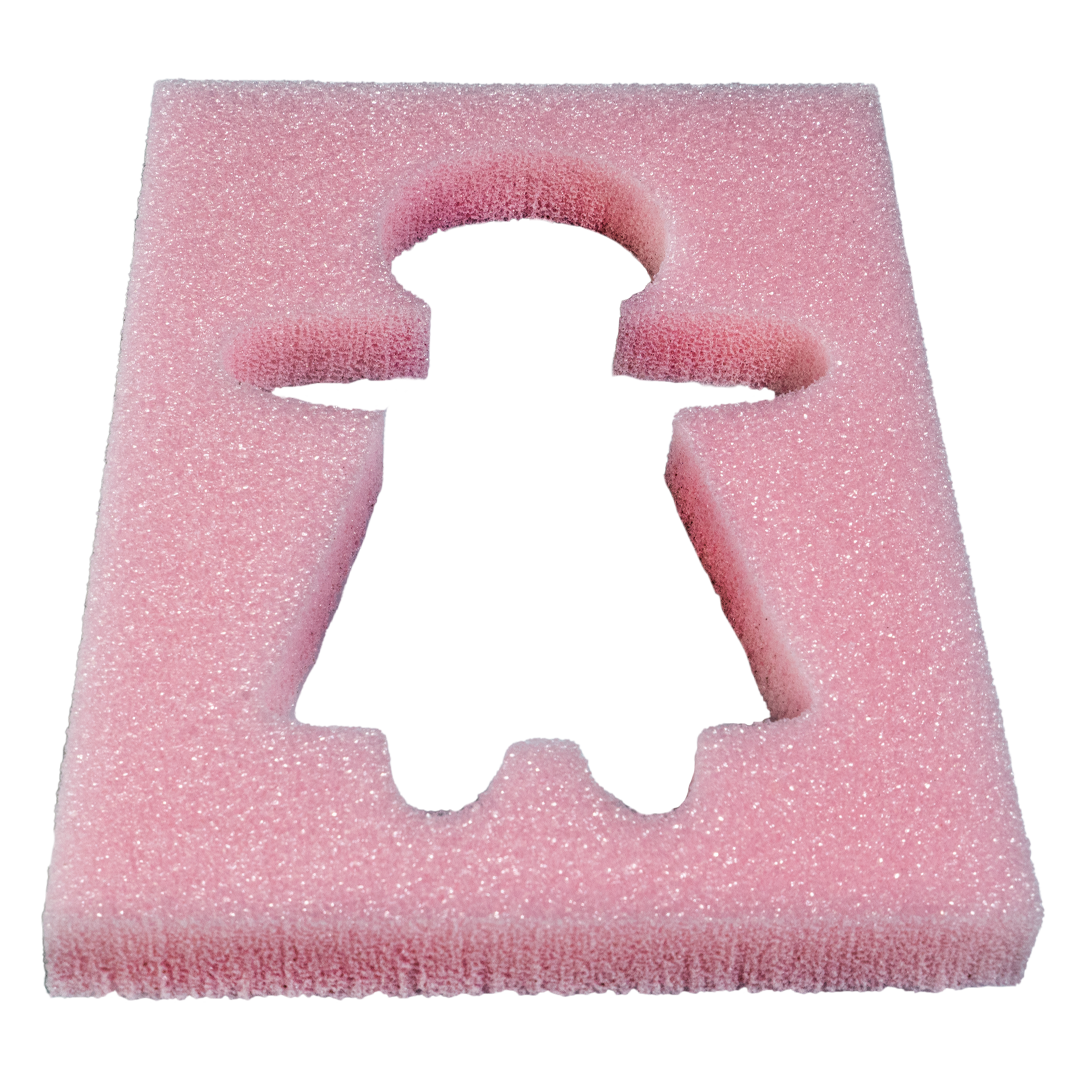 Polyethylene Foam Packaging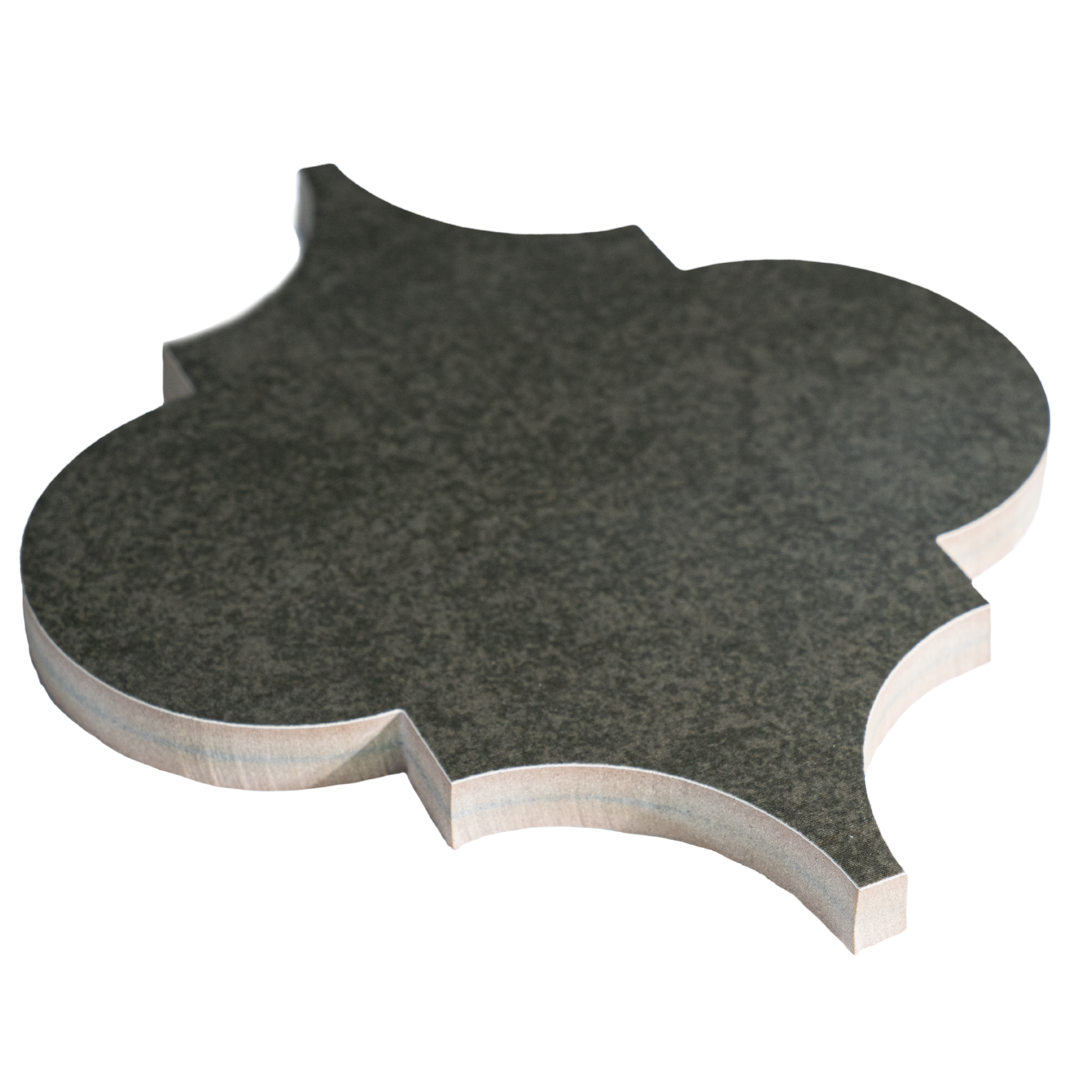 Used by Machinists around the World
Kevin Slater
Chartered Engineer
I would turn to the WAZER rather than profiling it on the milling machine or laser cutter, because it is easier to set up and hold the work.
JOSH O'BRIEN
Shop Foreman
The Wazer has exceeded my expectations and Wazer Support has been great and super helpful with advice and replacement parts.
NICOLAUS WOLFRUM
Partner, Machinist
We can let the machine do the cutting. This compact machine allows us to cut through nearly any material we want.
The first affordable industrial-caliber waterjet
The WAZER is the affordable, industrial-quality waterjet that cuts almost anything. Since it does not require specialized infrastructure, software, or training, you can now produce in-house what you could never have done before.
Discuss your application for waterjet cutting