Waterjet Cutting for Tile and Stone Artists
Make Art in any Material.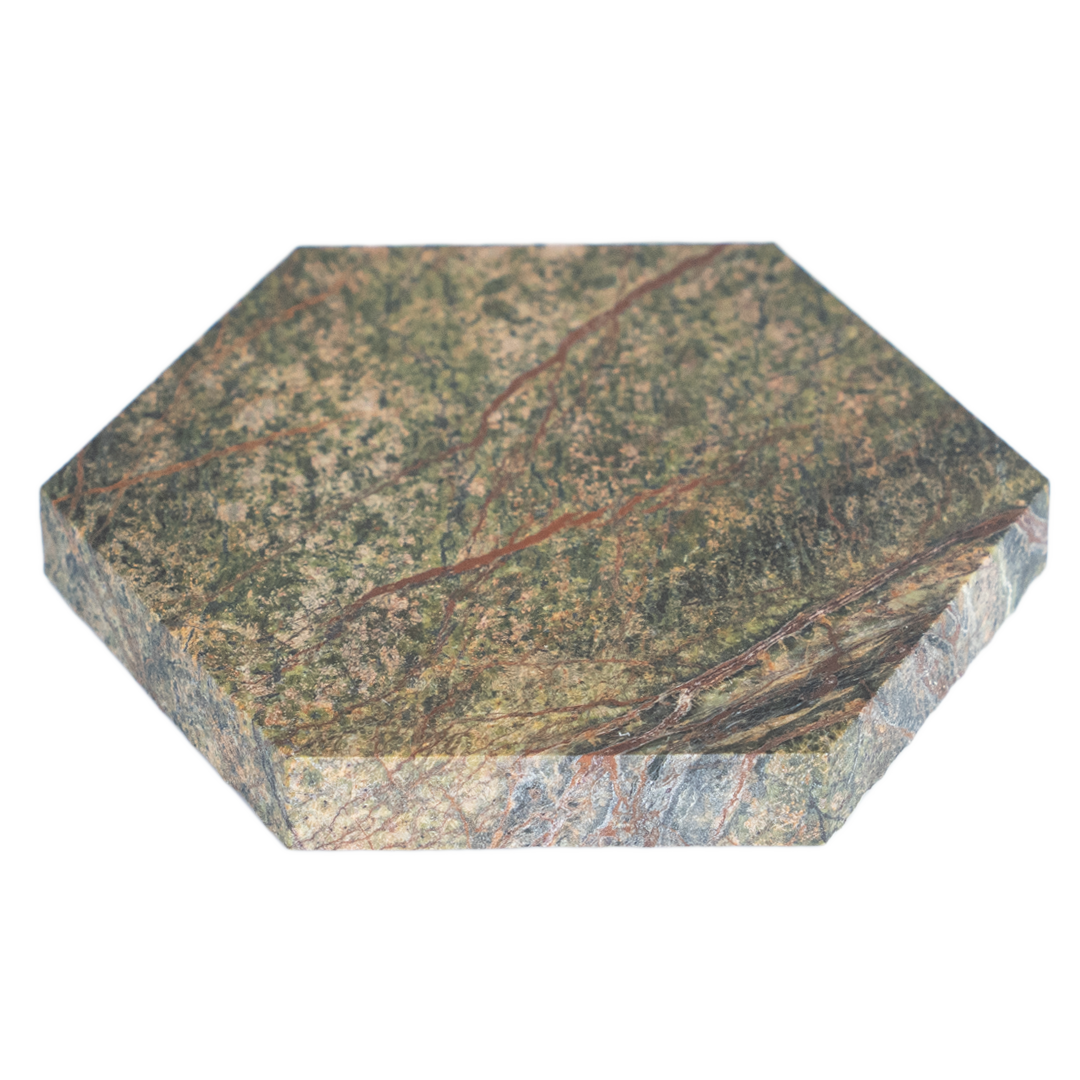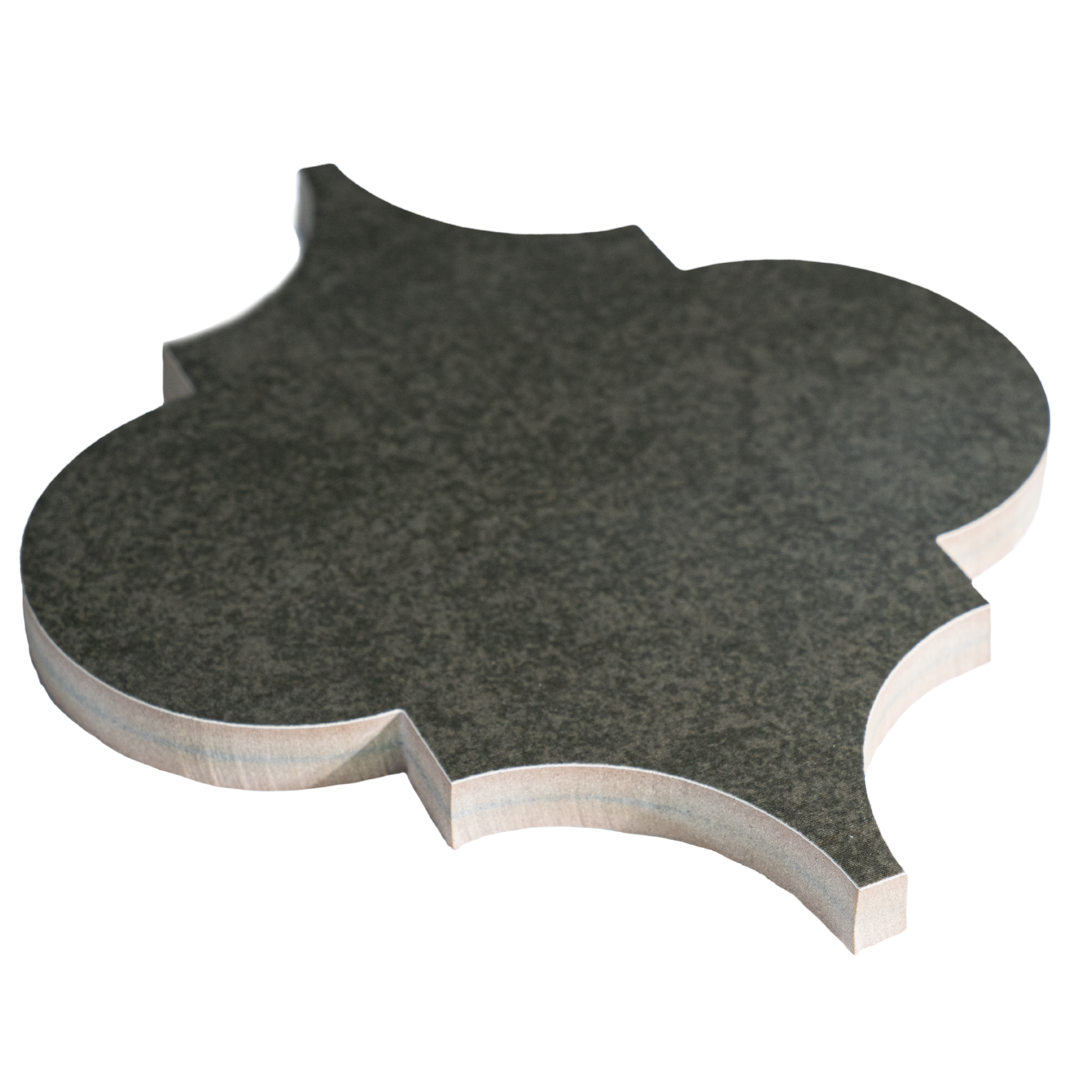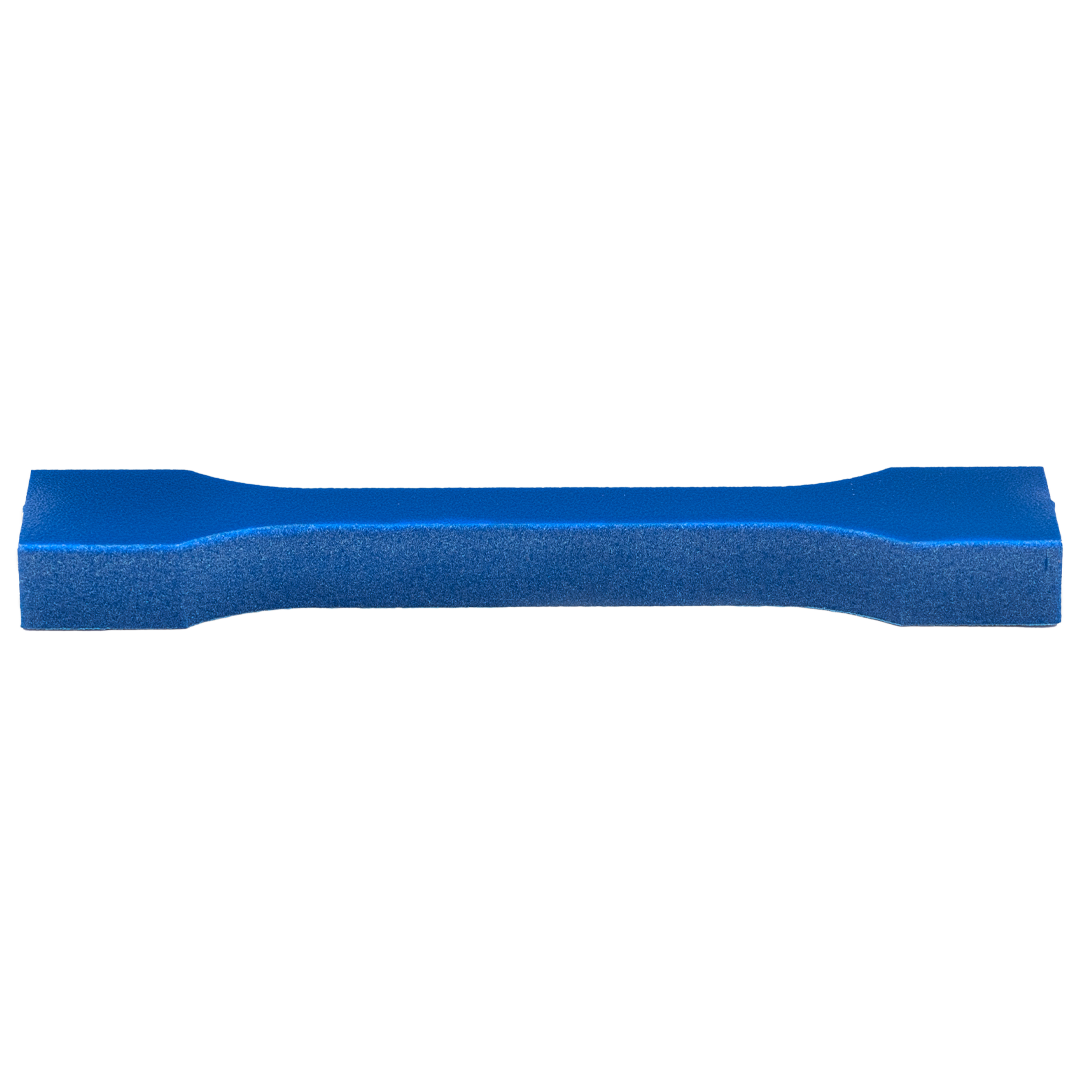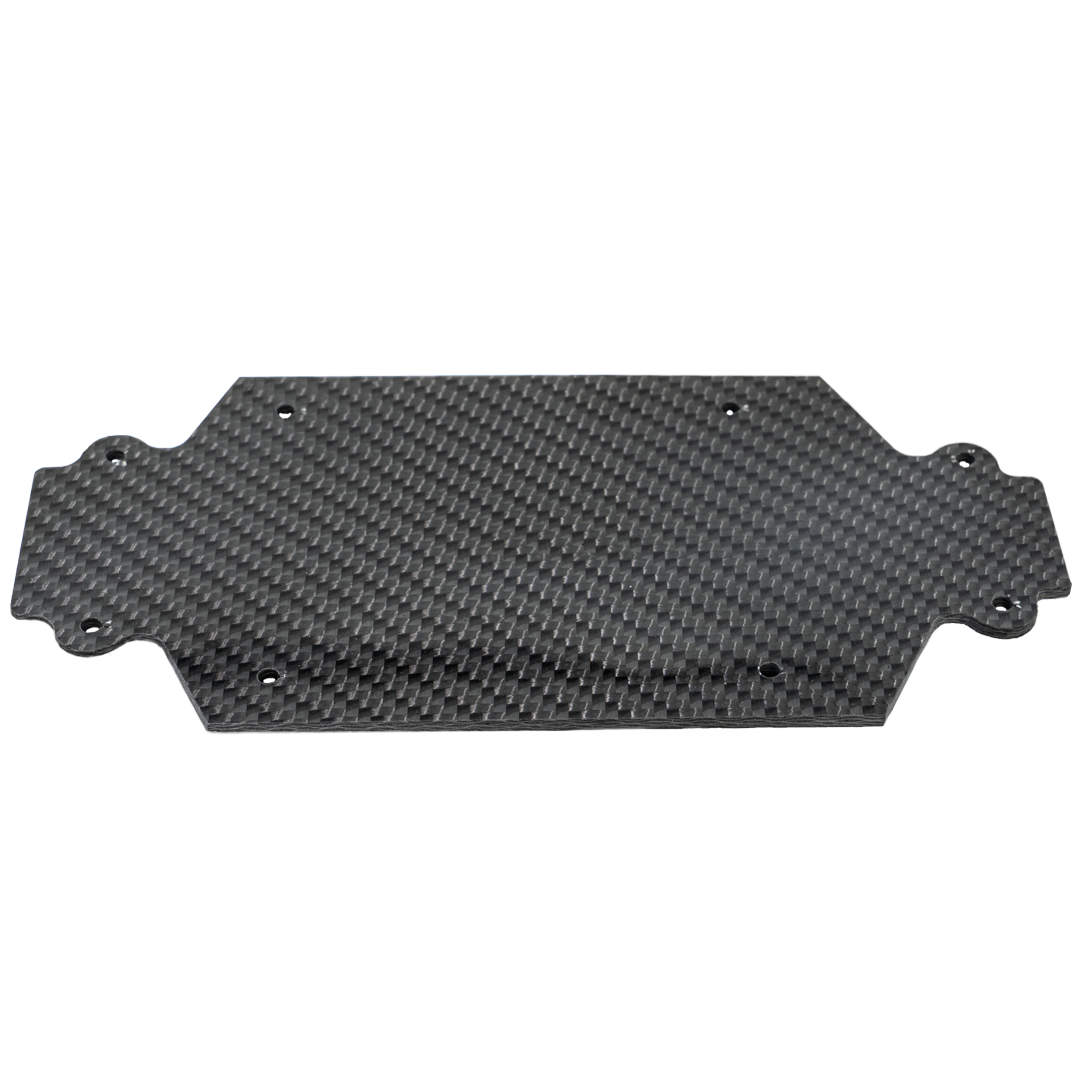 Carbon Fiber RC Car Chassis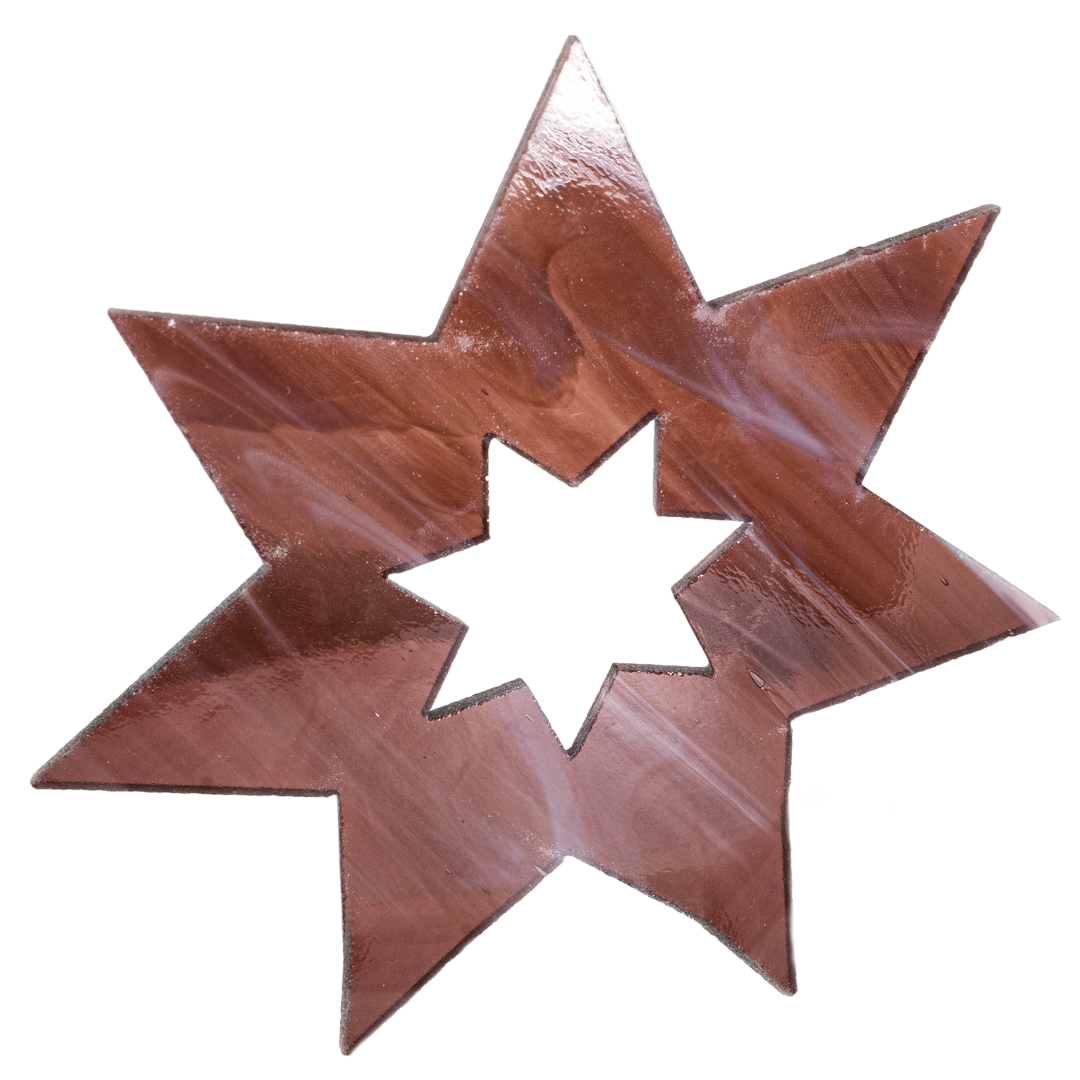 Used by Artists in all Media
MICHAEL
The Specialists
If I want to do it in tool steel or in granite or in corian, I can do it on the Wazer and I can do it quickly.
SCOTT ROGERS
Sheridan College
Wazer has given us another educational tool to enhance our conventional fabrication shop.
MATT HALLIDAY
Stone Age Guitar
WAZER has changed the product itself by being so much more accurate, the end product is now way more phenomenal!
The first waterjet that's affordable for any studio
With WAZER, artists and designers can now let the machine do the tedious manual work, freeing them to focus on their business and creativity.
Discuss your application for waterjet cutting