CUT GLASS
WAZER's waterjet technology is ideal for cutting all forms of glass. You get fast and clean cuts, which means countless fewer hours of manual cutting, or grinding and polishing edges.
Stained Glass
Be an artist instead of a manual glass cutter
Increase your productivity with CNC glass cutting. Make repeated parts fast, without breakage.
See how WAZER is like having an extra person in the studio, at Allison Eden Studios.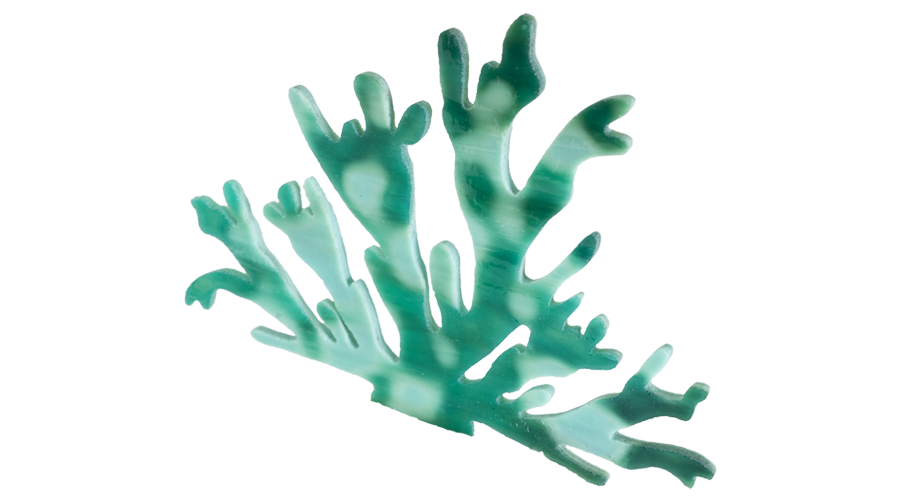 Fused Glass
Cut complex glass shapes easier than ever
WAZER makes you much more efficient. Cut complex parts faster, without breakage, grinding or polishing.
Borosilicate Glass
Make functional glass parts
Cut glass prototypes or functional glass parts, faster without having to outsource your work.
Modernize Your Studio
Modernize your glass studio with CNC glass cutting technology
Cut hundreds of small glass pieces for your fused glass artwork – or to sell to other artists.
See how Glass Underground Studio has automated the manufacturing of glass pieces, using its WAZER everyday.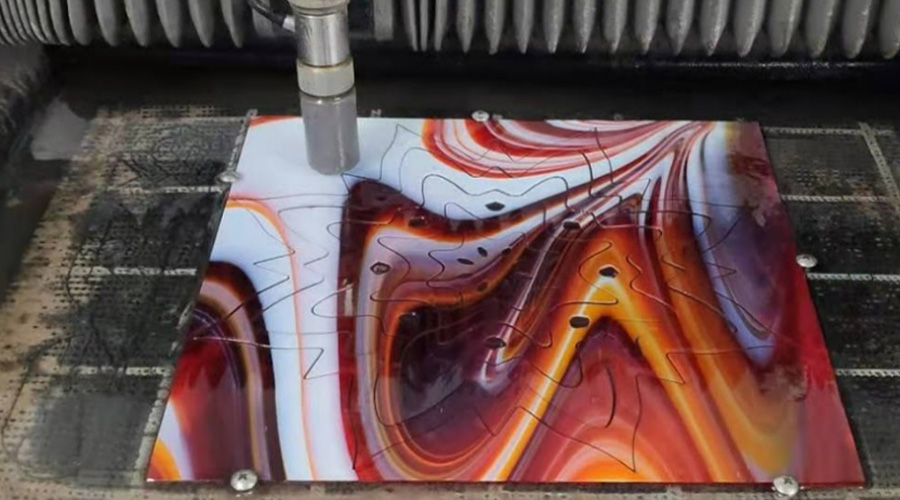 Use Every Inch of Glass
Be more efficient with less material wastage
WAZER dramatically reduces wastage and material expense by letting you nest cut parts, and cut multiple pieces from each sheet of raw material, even for complex shapes with curves and tight corners.
Cut Designs Impossible to Make by Hand
Cut glass shapes that you've always dreamed of but never thought possible
With WAZER you can have interior sharp corners, holes and intricate curves in your glass designs, something you would never do by hand.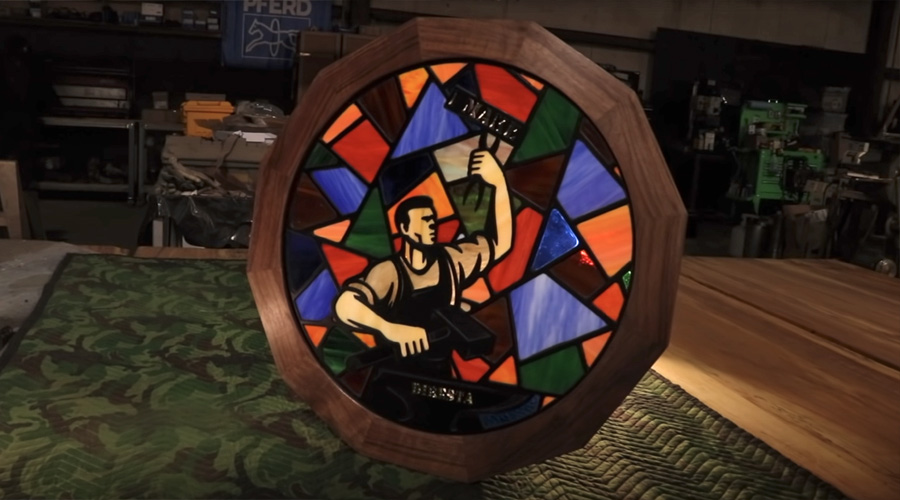 Glass Pieces That Fit
Stop spending hours grinding glass edges to make pieces fit together
Your glass will be cut by a machine, not by hand. Your digital design is precisely what the WAZER will cut.
See how Jimmy Diresta's glass pieces fit perfectly together in his stunning stained glass barn window.
Questions about cutting GLASS?