CUT RUBBER
Cutting rubber accurately can be difficult. Conventional cutting blades tend to gum-up or melt elastomers. Cutting by hand is tedious and inaccurate. WAZER solves these challenges, so you can create pieces on demand, when you need them, and keep you going.
Rubber
Keep equipment running with cut-to-order gaskets
Cut gaskets and seals quickly as needed, to meet new designs or to replace older unavailable gaskets.
Neoprene
Cut thin neoprene gaskets in minutes
Thin rubber gaskets are usually molded or die cut, a process that requires costly tooling and time. With a waterjet you can make rubber prototypes to test your designs without any need for tooling.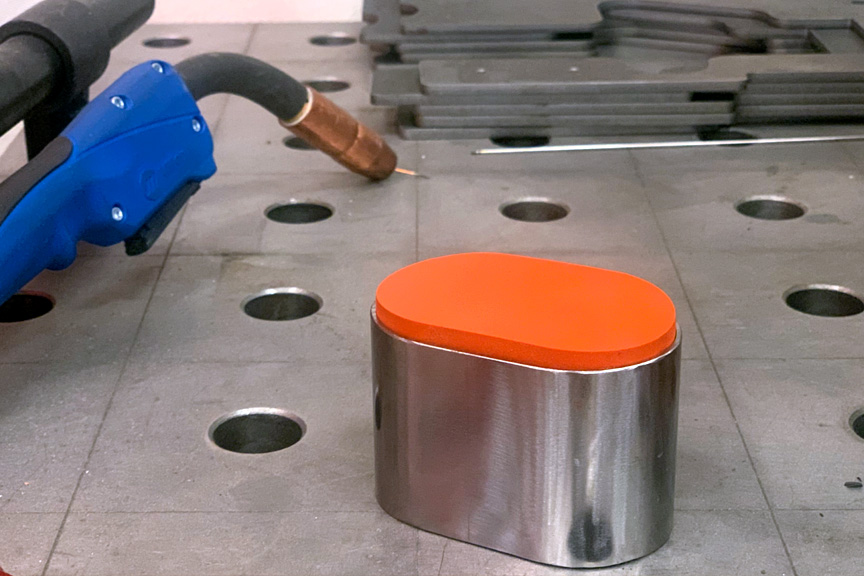 Silicone
Cut high temperature silicone rubber for the most demanding applications
Certain applications require specific materials. When a high temperature elastomer is needed, such as welding plugs for metal tubing, silicone is the material of choice. Waterjets are the only CNC tool capable of cutting silicone cleanly and accurately.
Hard Plastics
Cut hard plastics without any heat or fumes
In addition to rubber materials, WAZER also cuts hard plastics, including: polycarbonate, vinyl, delrin, HDPE, acrylic and more.
Questions about cutting RUBBER?