Waterjet Cutting for Every School
WAZERs are the safe new tool for every shop or classroom
Large-scale manufacturers have used waterjets for years, but they've been unaffordable for schools, until now. Learn how waterjets work, and why students need to gain hands-on exposure to them in the classroom, shop or lab.
Students can Cut Any Material.
In Your Own Shop or Classroom.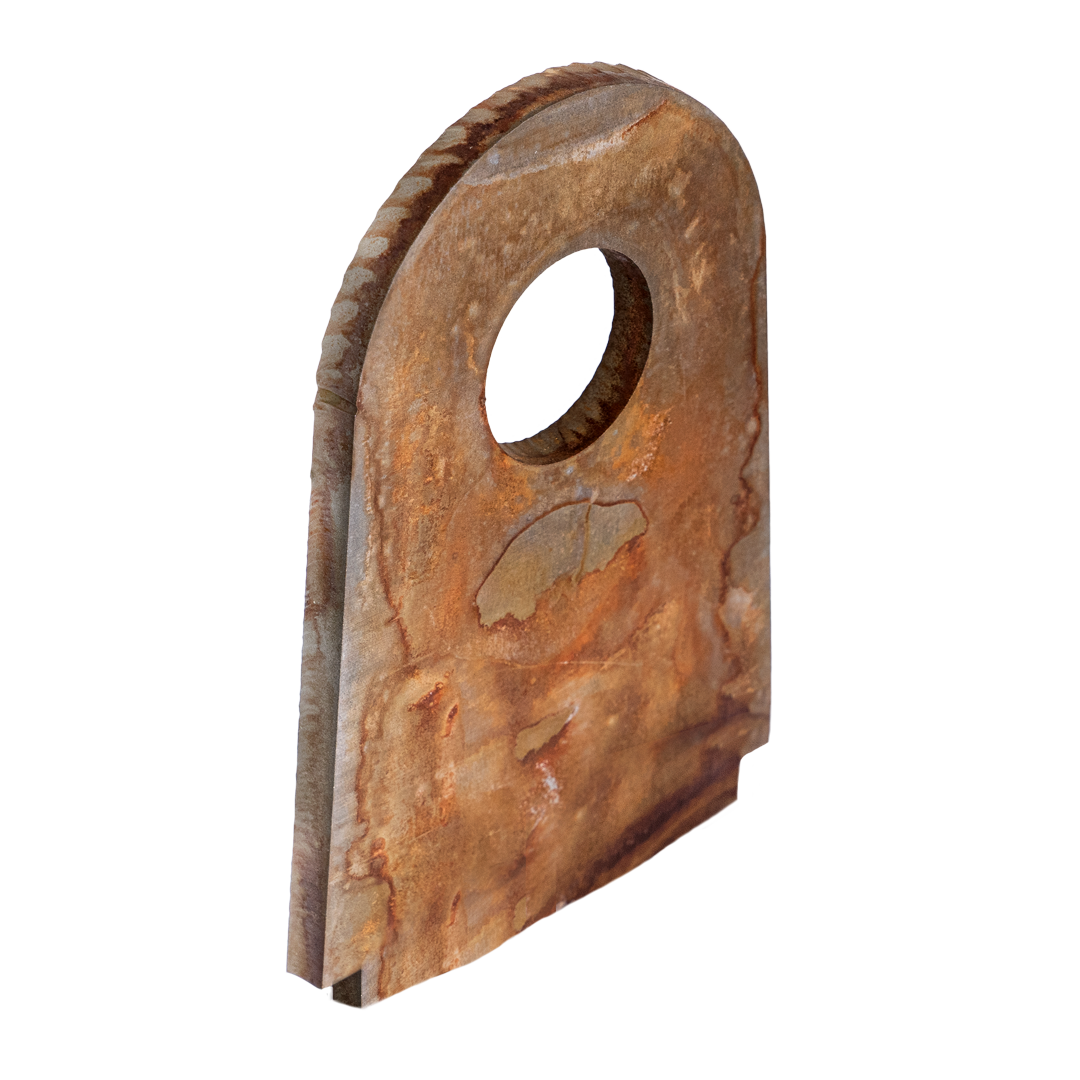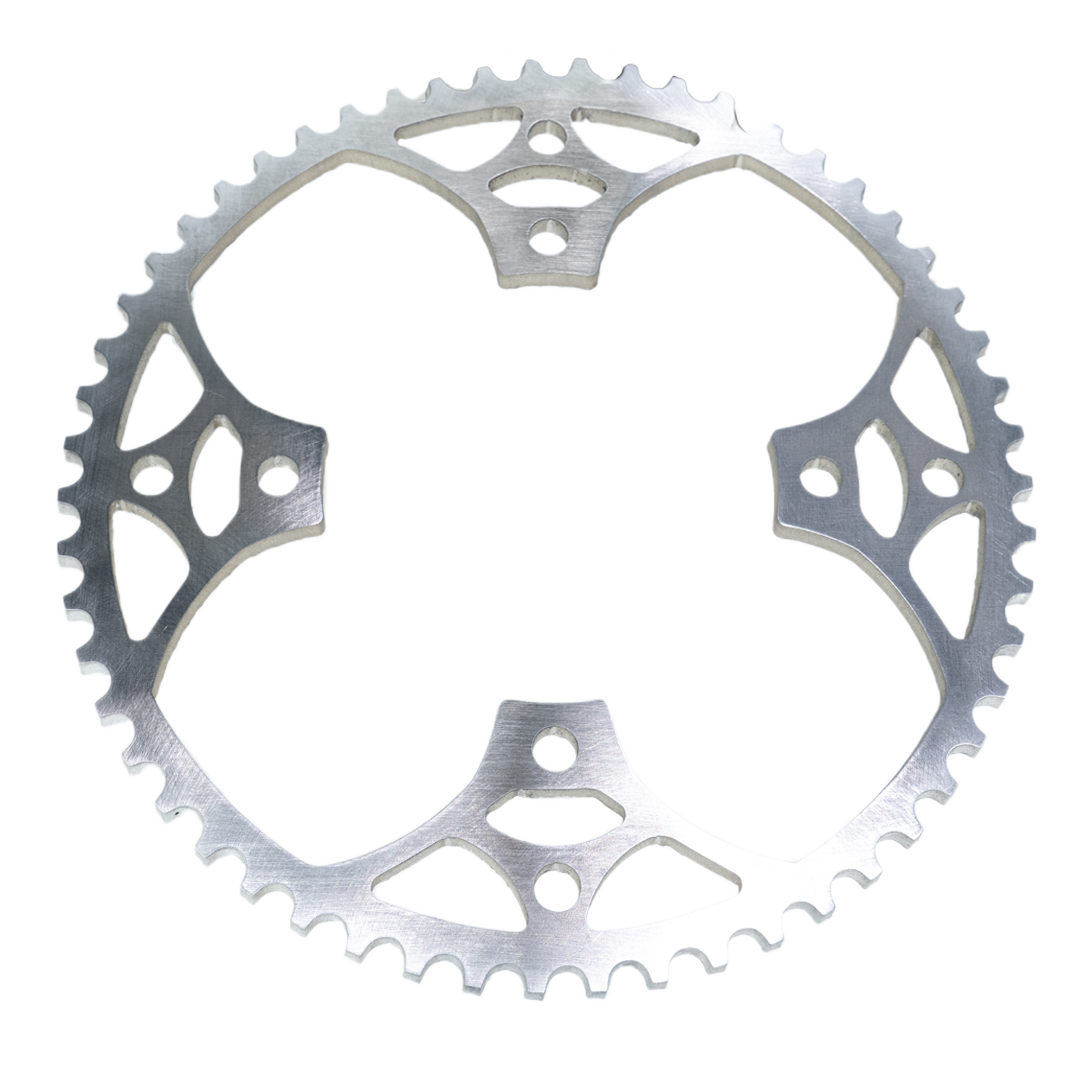 Aluminum Bicycle Sprocket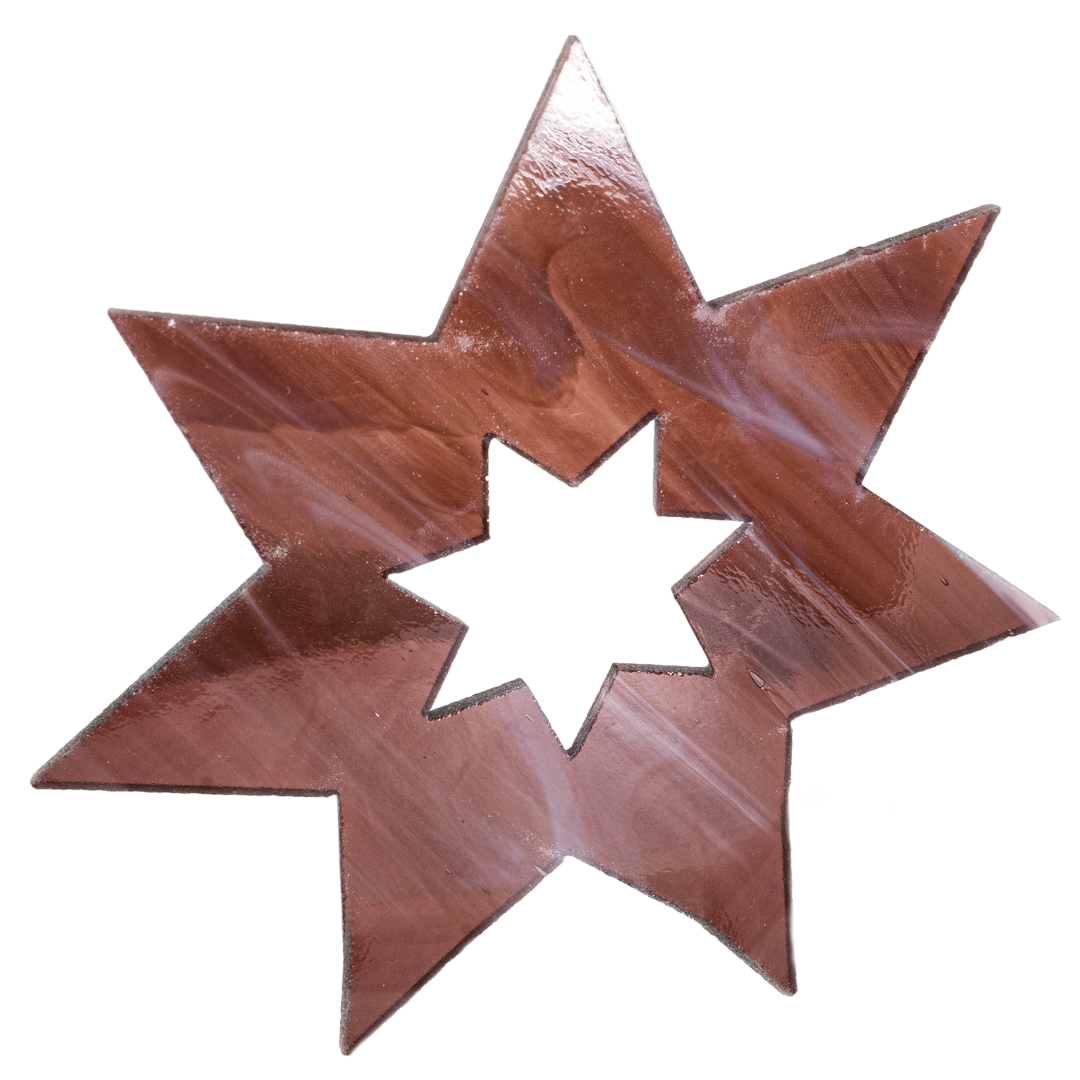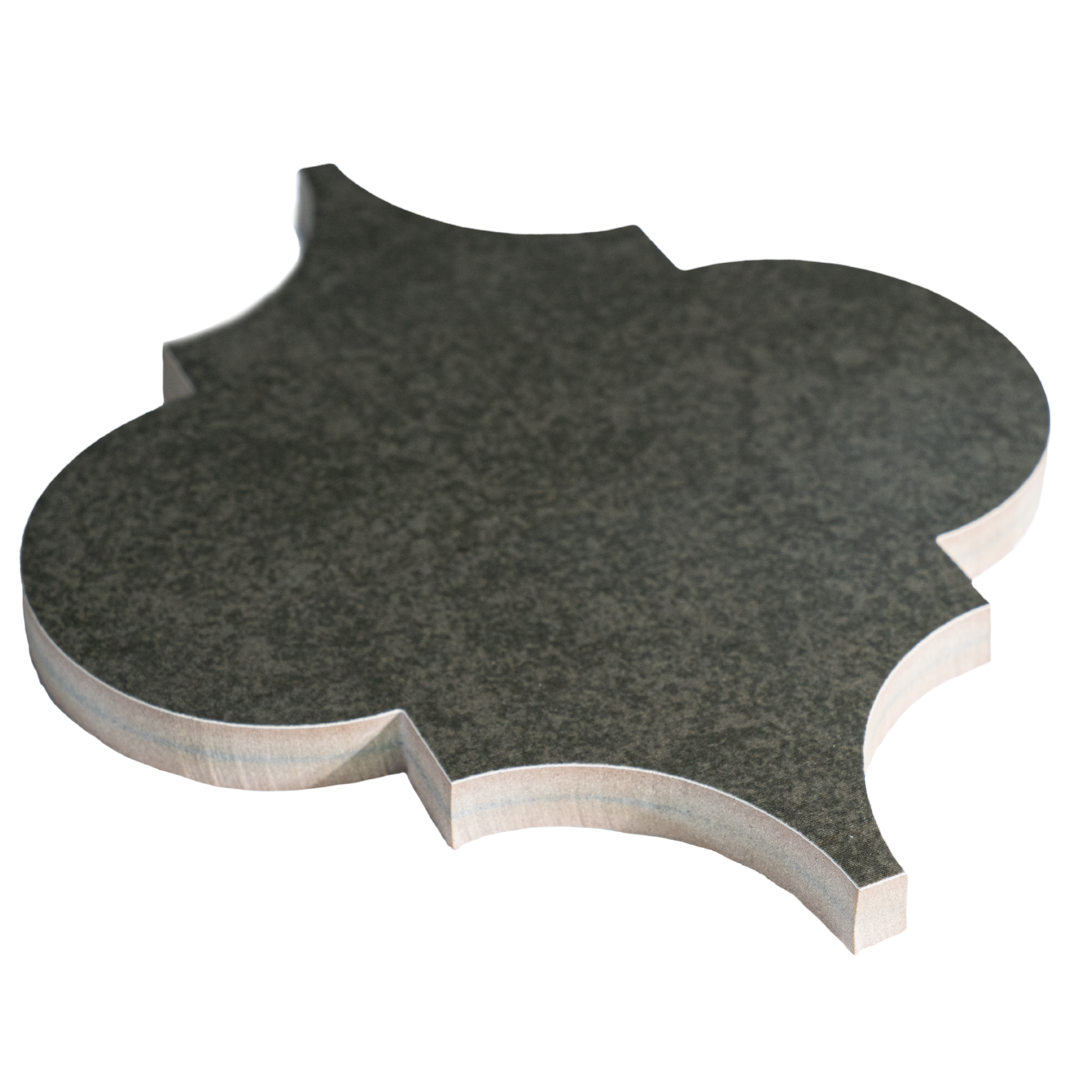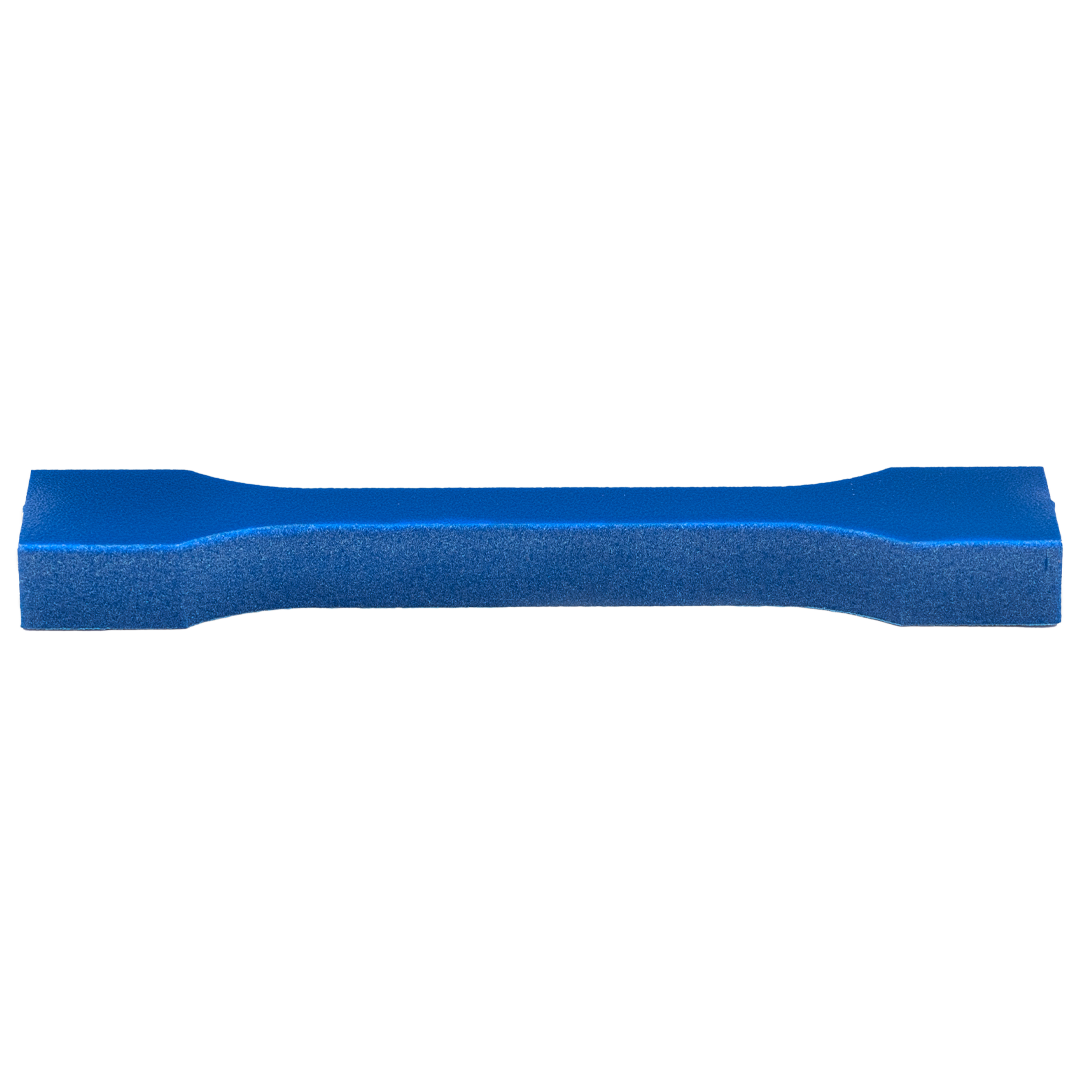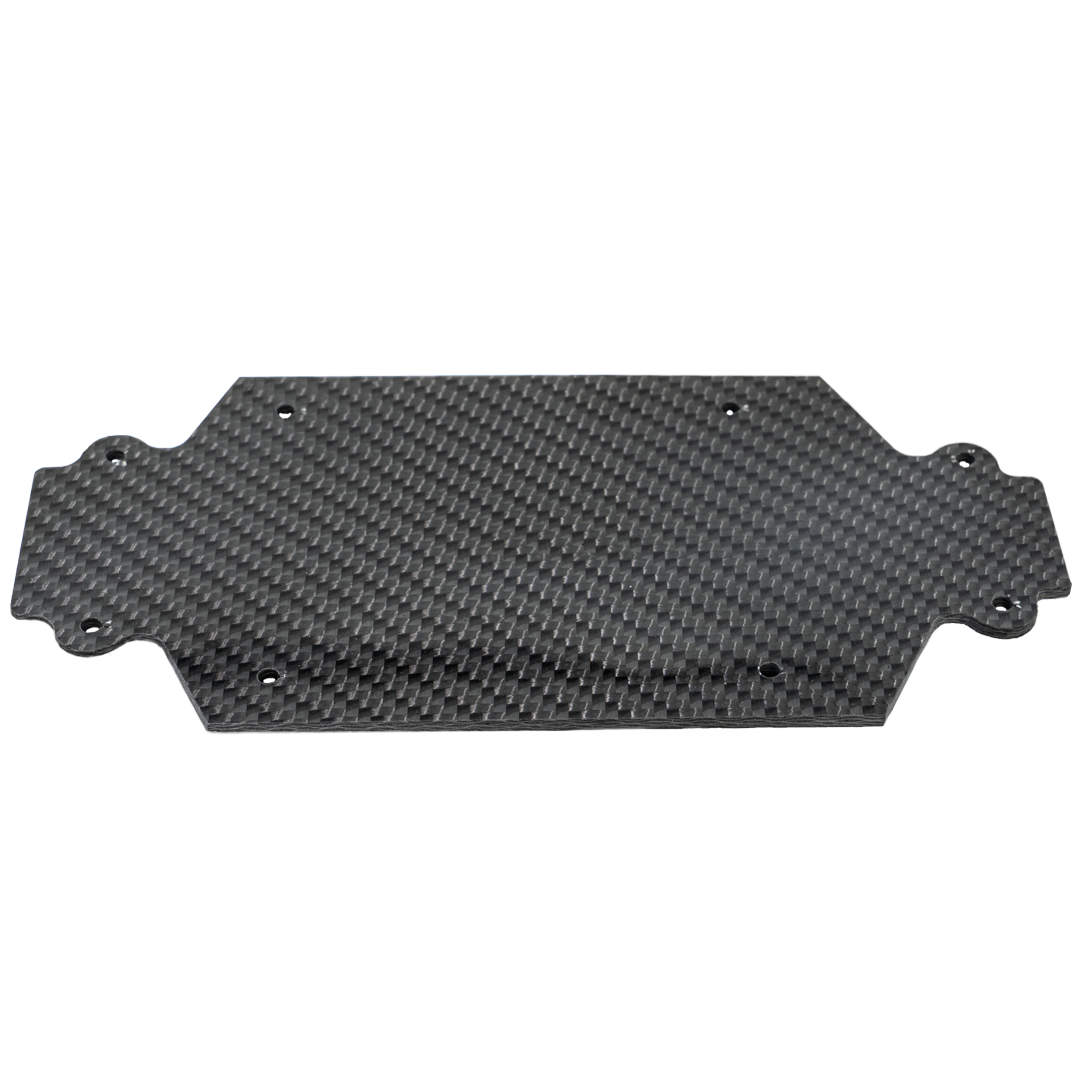 Carbon Fiber RC Car Chassis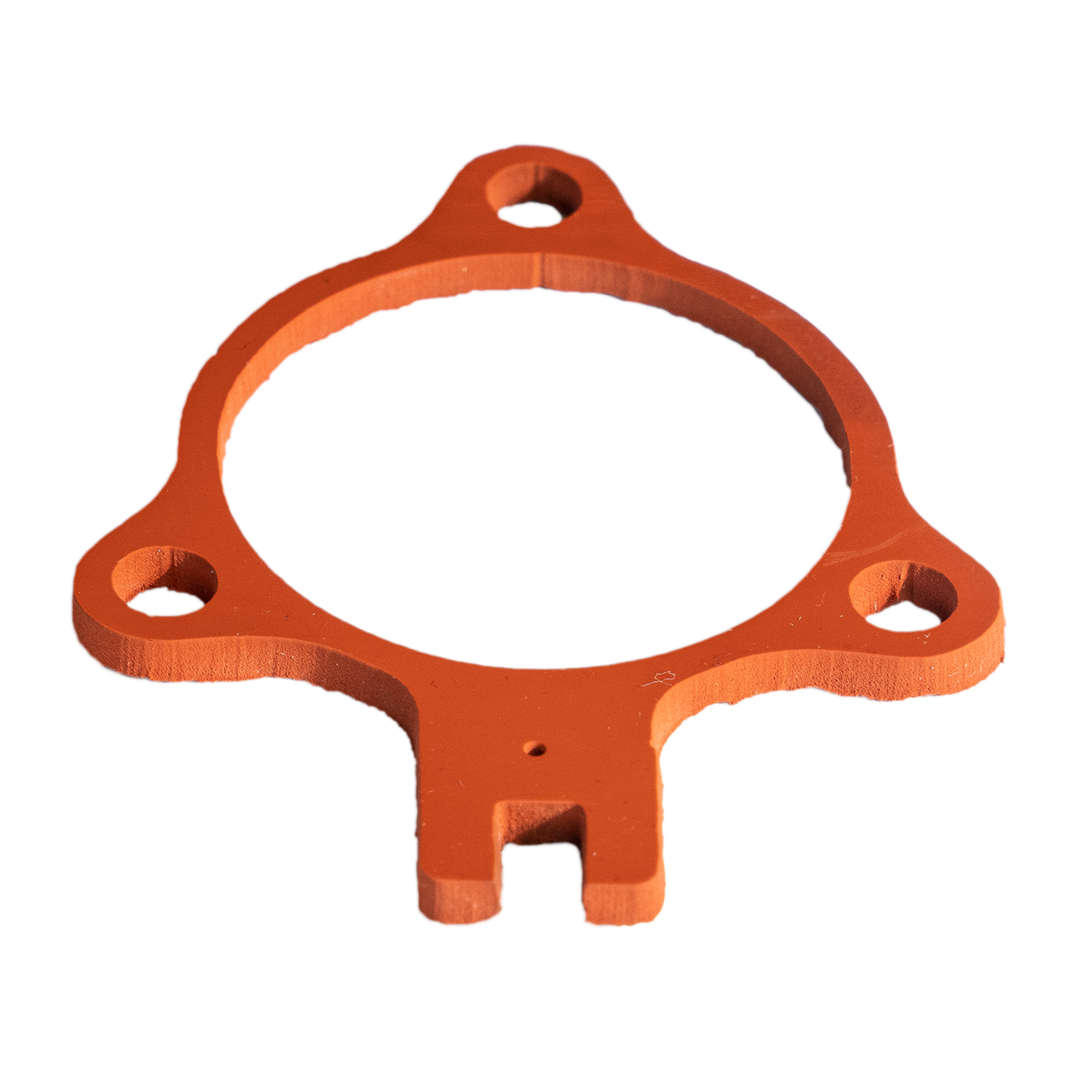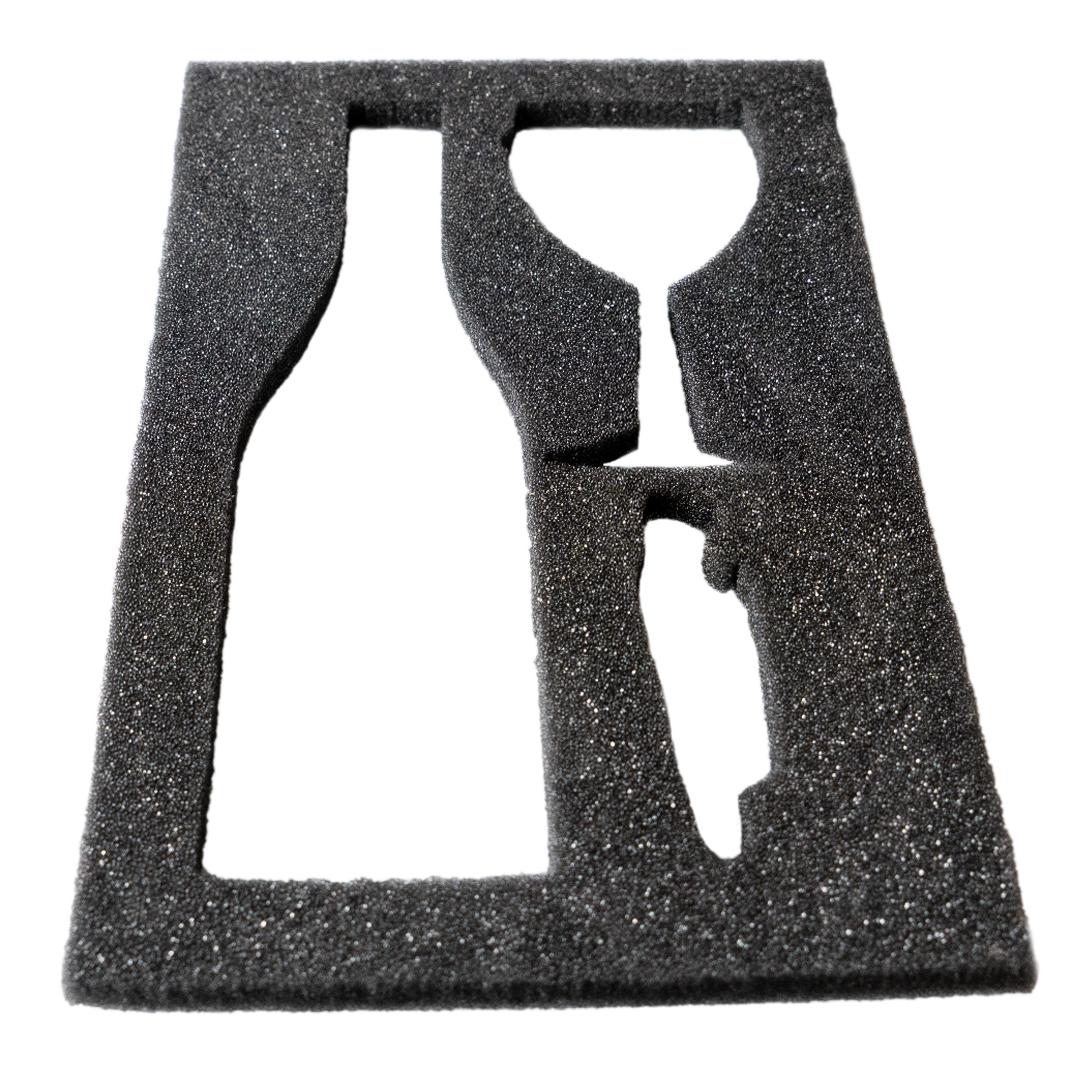 Polyurethane Foam Packaging
Used by Teachers and Students from High School to College
Bobby Hodgkinson
CU BOULDER
Anything that happens in industry, the students are fully capable of prototyping and manufacturing.
Matt Rhode
Machine Shop Manager
The students come up with everything. So we need to be able to meet that need, and cut into everything.
Andrew Saweikis
Rockland BOCES
By bringing in WAZER and other CNC platforms, it allows students to see where the future is going, and gives them the foundational skill to use that same machine in the future.
The first affordable industrial-caliber waterjet
WAZER is the affordable, industrial-quality waterjet that cuts almost anything. Since it does not require specialized infrastructure, software, or training, students can now have safe, hands-on experience in classrooms and labs.
Discuss your application for waterjet cutting