EDUCATION
Prepare Students for the Modern World
Waterjet Cutting
for Every School
Foster student learning and creativity by giving them access to modern equipment that was never available to schools before. Expose them to technologies, materials and experiences that they will need to advance. From high schools to universities, and from science programs to art, schools around the world are adding WAZERs to their classroom experience.
Prepare Students for Industry Work
You are teaching the designers and engineers of tomorrow. Prepare your students for the real world by giving them access to the same set of tools that they will have in industry.
See how aerospace engineering students at CU Boulder use a waterjet to cut aluminum, steel & carbon fiber.
Make Robots out of Metal
Robots need to be durable, so they should be made out of strong materials. Too often student projects are made entirely from acrylic, when aluminum would be more appropriate. Expose your students to a wider variety of materials, and let them make things that are built to last.
Students learn new Skills for the Modern Workplace
Today's workplace goes from digital design to robotic production. Students need to be ready. Now, your students can take their imaginations from CAD to WAZER's WAM software, and then to CNC waterjet cutting. WAZER makes it all possible.
Waterjets are the new tool for every shop or classroom
Large-scale manufacturers have used waterjets for years, but, until now, schools have been unable to make them available to students. Learn how waterjets work, and why students need to gain hands-on exposure to them in the classroom, shop or lab.
Students can Cut Any Material.
In Your Own Shop or Classroom.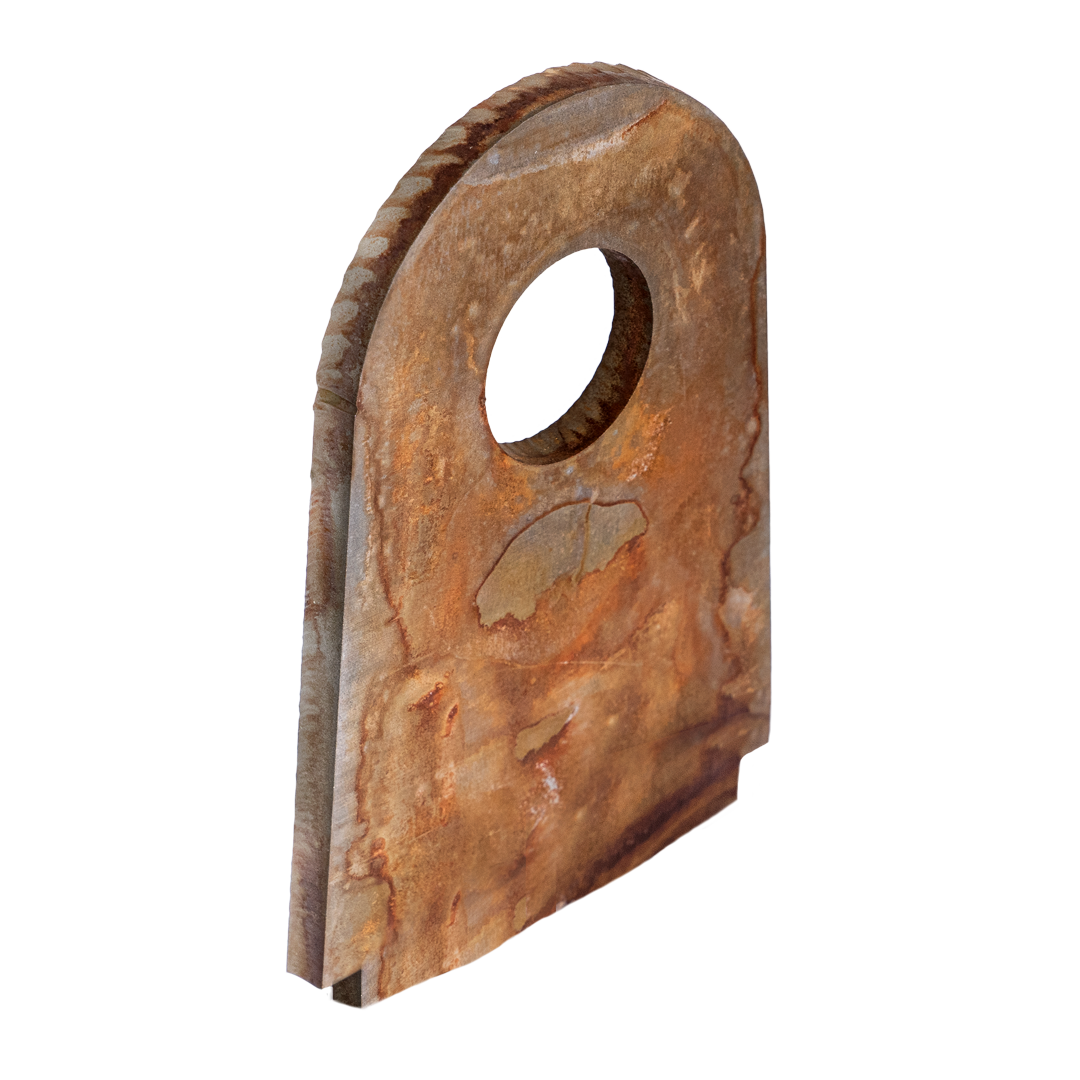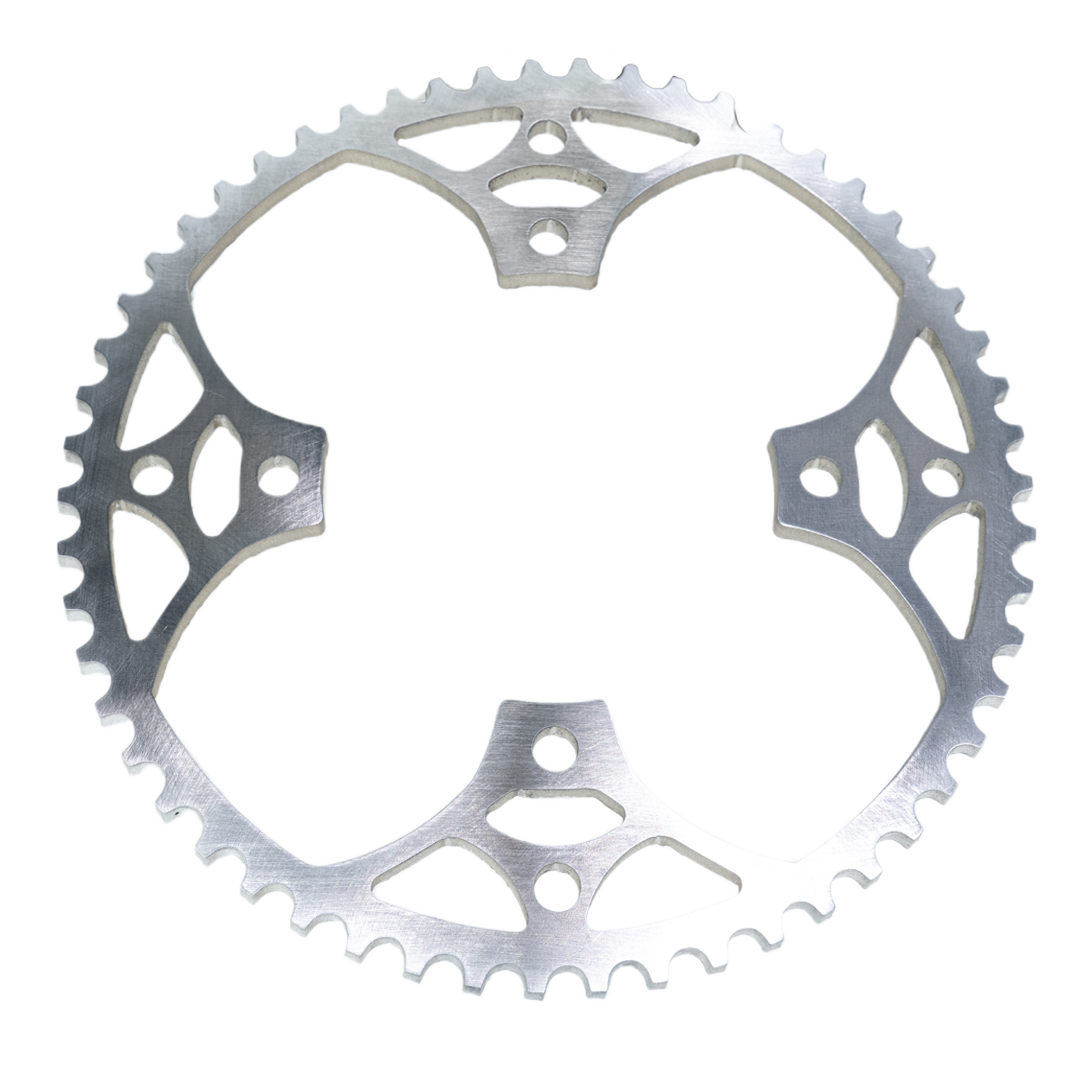 Aluminum Bicycle Sprocket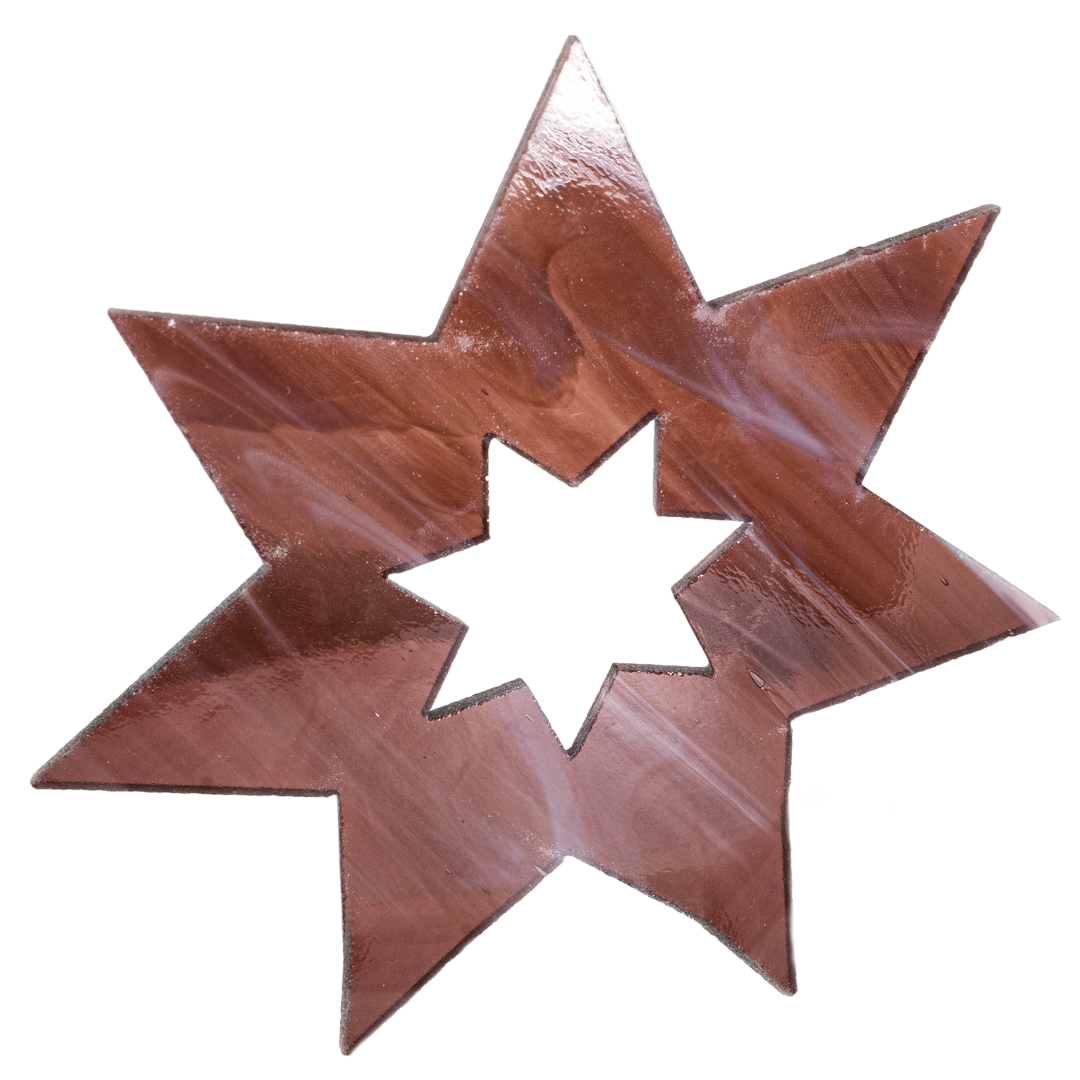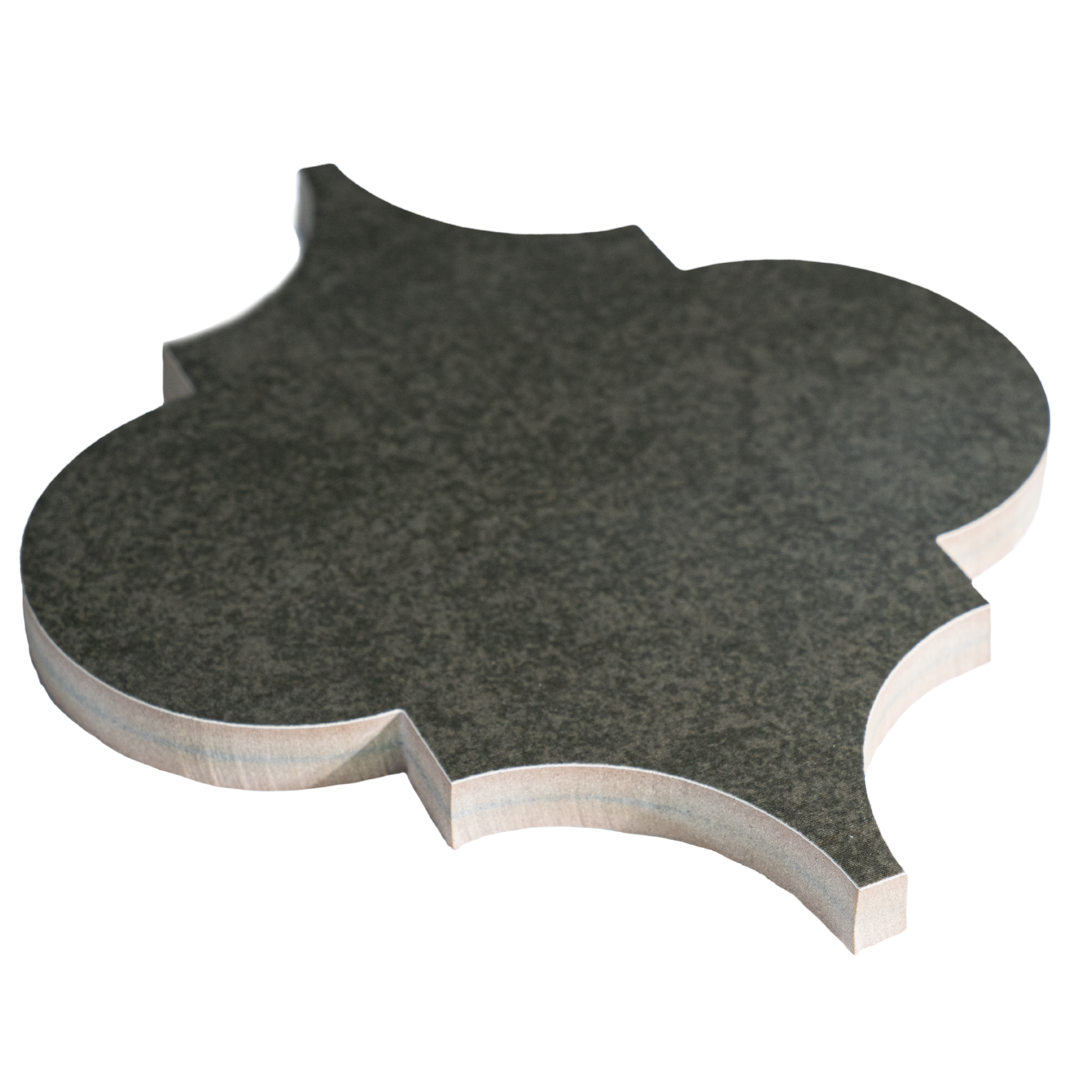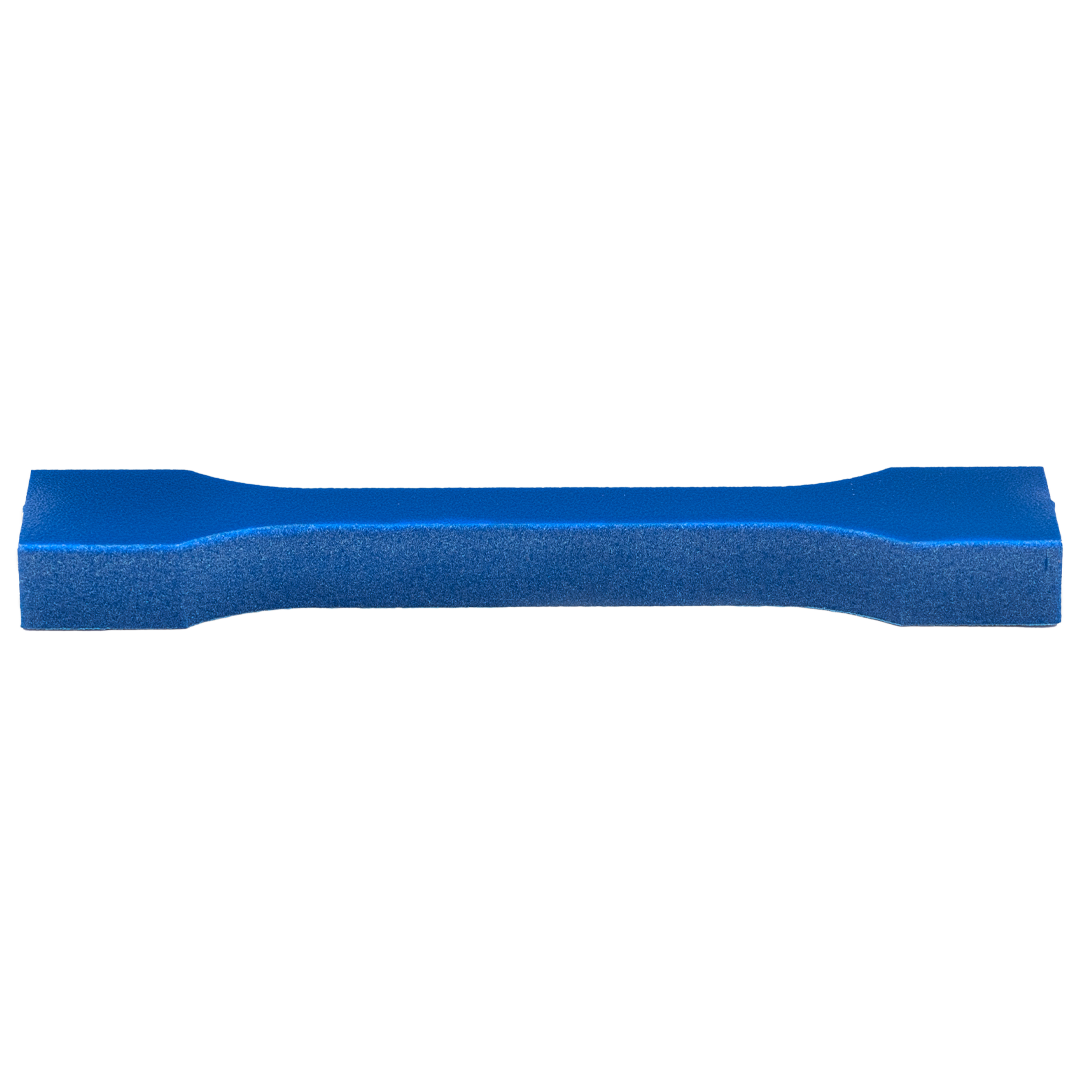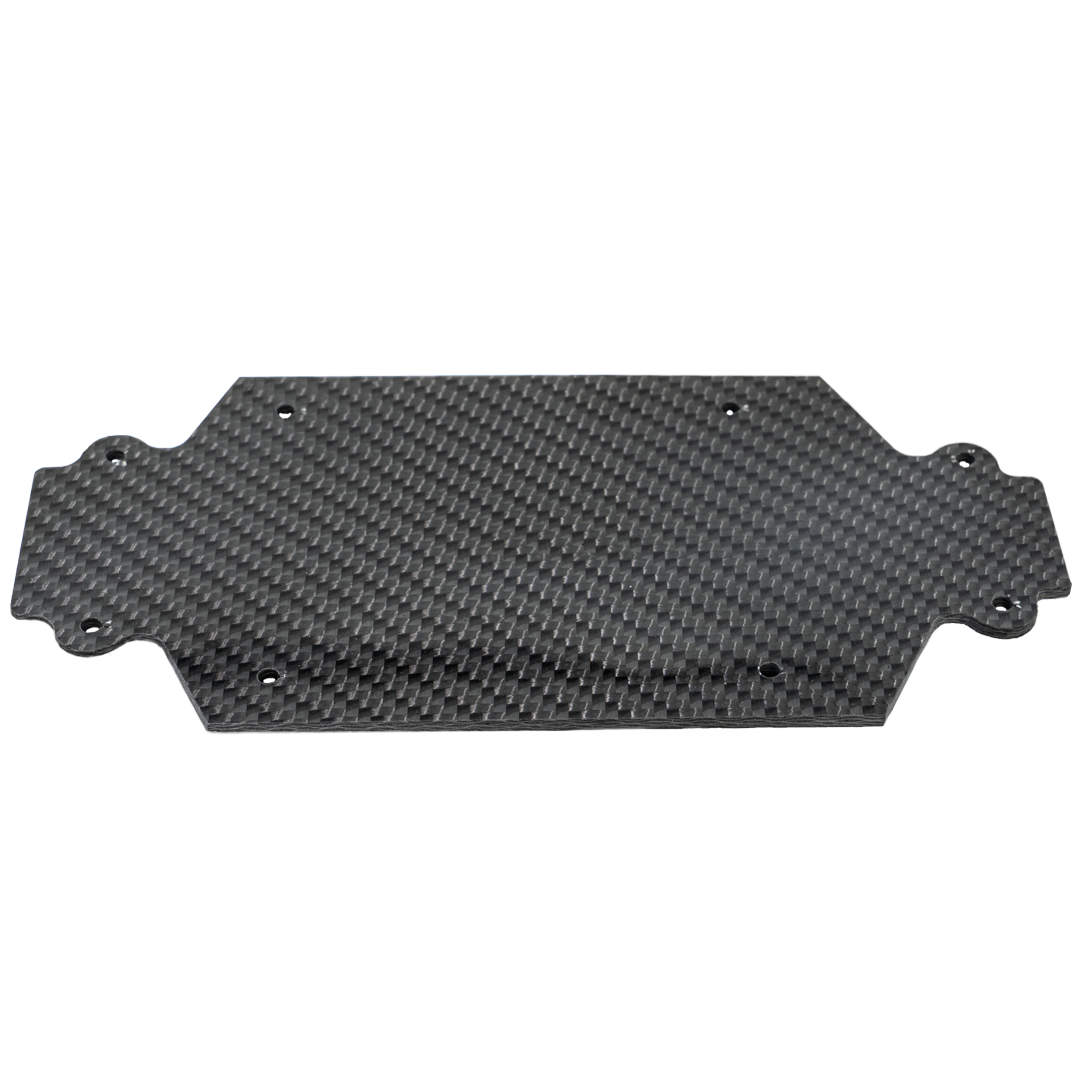 Carbon Fiber RC Car Chassis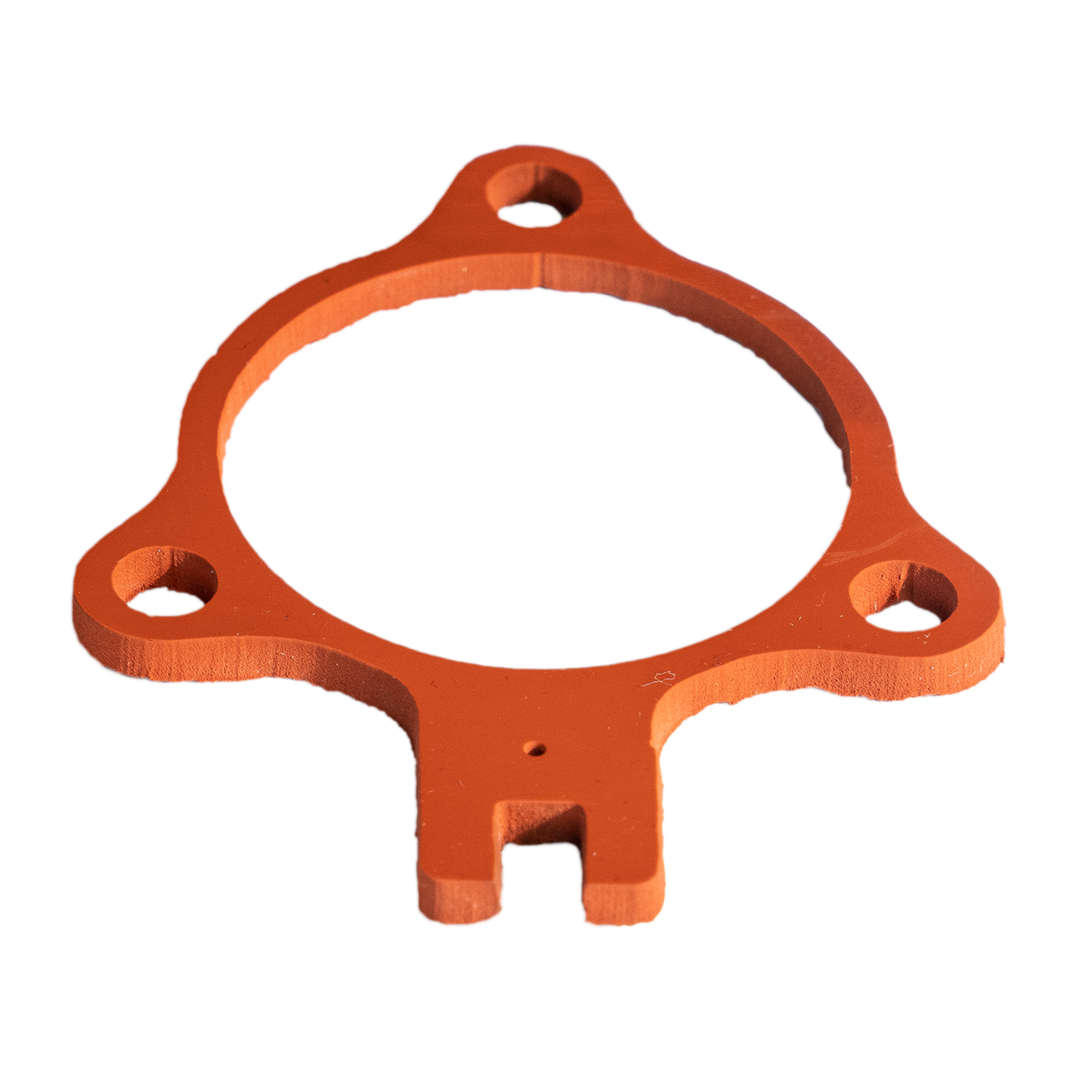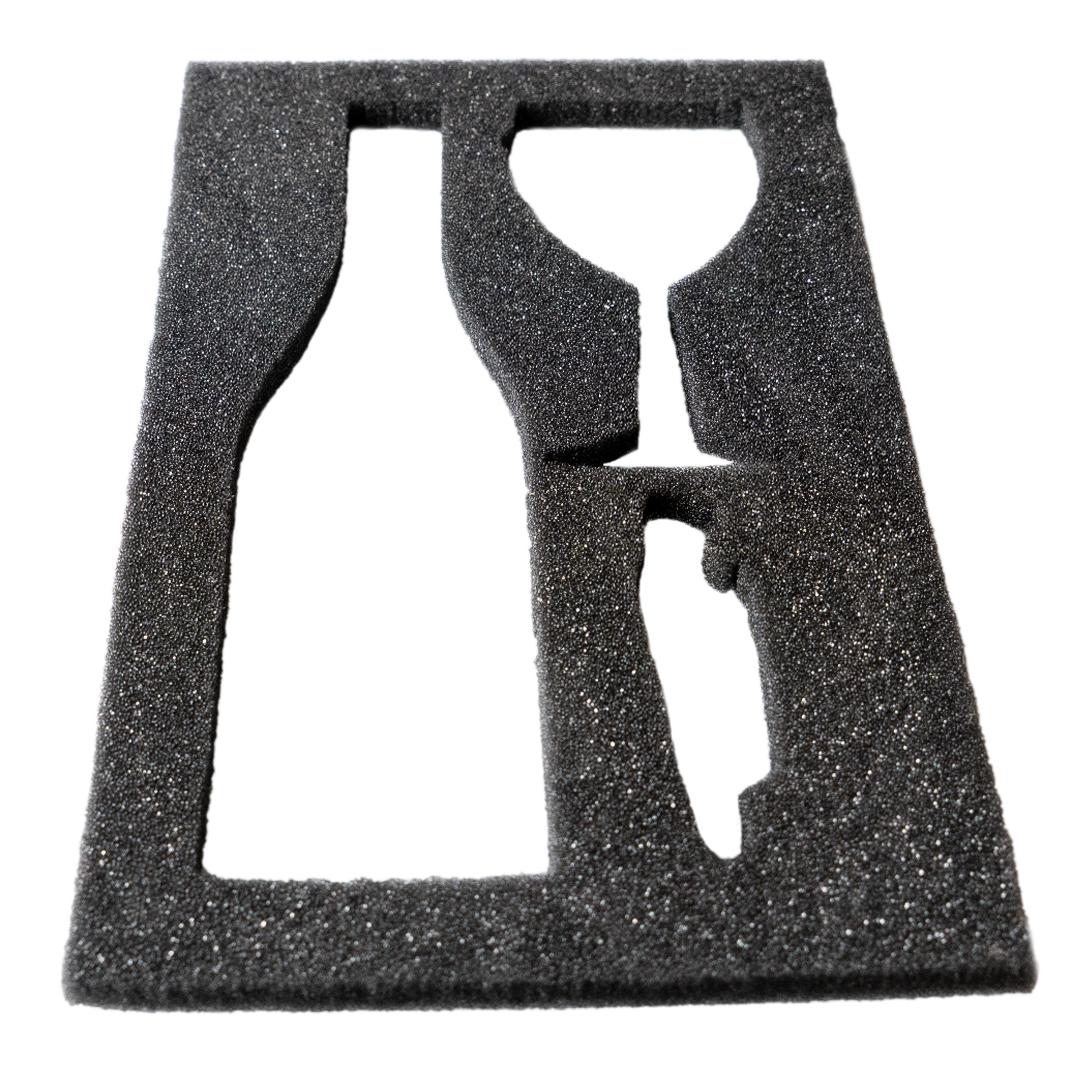 Polyurethane Foam Packaging
Used by Teachers and Students from High School to College
Bobby Hodgkinson
CU BOULDER
Anything that happens in industry, the students are fully capable of prototyping and manufacturing.
Matt Rhode
Machine Shop Manager
The students come up with everything. So we need to be able to meet that need, and cut into everything.
Andrew Saweikis
Rockland BOCES
By bringing in WAZER and other CNC platforms, it allows students to see where the future is going, and gives them the foundational skill to use that same machine in the future.
The first desktop waterjet
Teachers from high schools to universities can now prepare their students for today's modern work environment. WAZER is affordable for any school budget, safe for students, and fits into any lab or shop.
Discuss waterjet cutting for your classroom or lab