MANUFACTURING
Control Your Production Process With On-Demand Fabrication
Waterjet Cutting For Manufacturers
Keep your production line moving with a flexible fabrication tool that can make custom jigs, fixtures and components on-demand.
Make Molds When You Need Them
Get urgent molds and jigs made same-day to never stop producing. Make multiple copies of the same mold, as needed. Test out a new jig design and then implement it the next day.
See how modern waterjet technology partners with traditional craftsmanship to help this company stay competitive.
Cut Enclosures That Always Fit
Panel and button locations always change. With in-house cutting on a WAZER, your sheet metal parts can keep up with the button and panel positions. Let the enclosure always match the product that it encloses, not the other way around.
Customize Every Product that Leaves the Factory
Add customization to your products at no extra cost. Include your customer's logo without any need for tooling.
Offer Sheet Metal Cutting Services to Your Clients
Expand your services, by saying "yes" when clients ask if you can cut sheet metal parts for them. Offering custom sheet metal cutting services is rare, but a WAZER lets you do it efficiently on-demand.
Automate Repetitive Cutting Tasks
Cut simple parts in high volume, especially using fragile materials such as glass, which is impractical to cut by hand.
See how Glass Underground Studio has automated the manufacturing of glass pieces using WAZER.
Cut Any Material.
In Your Own Facility.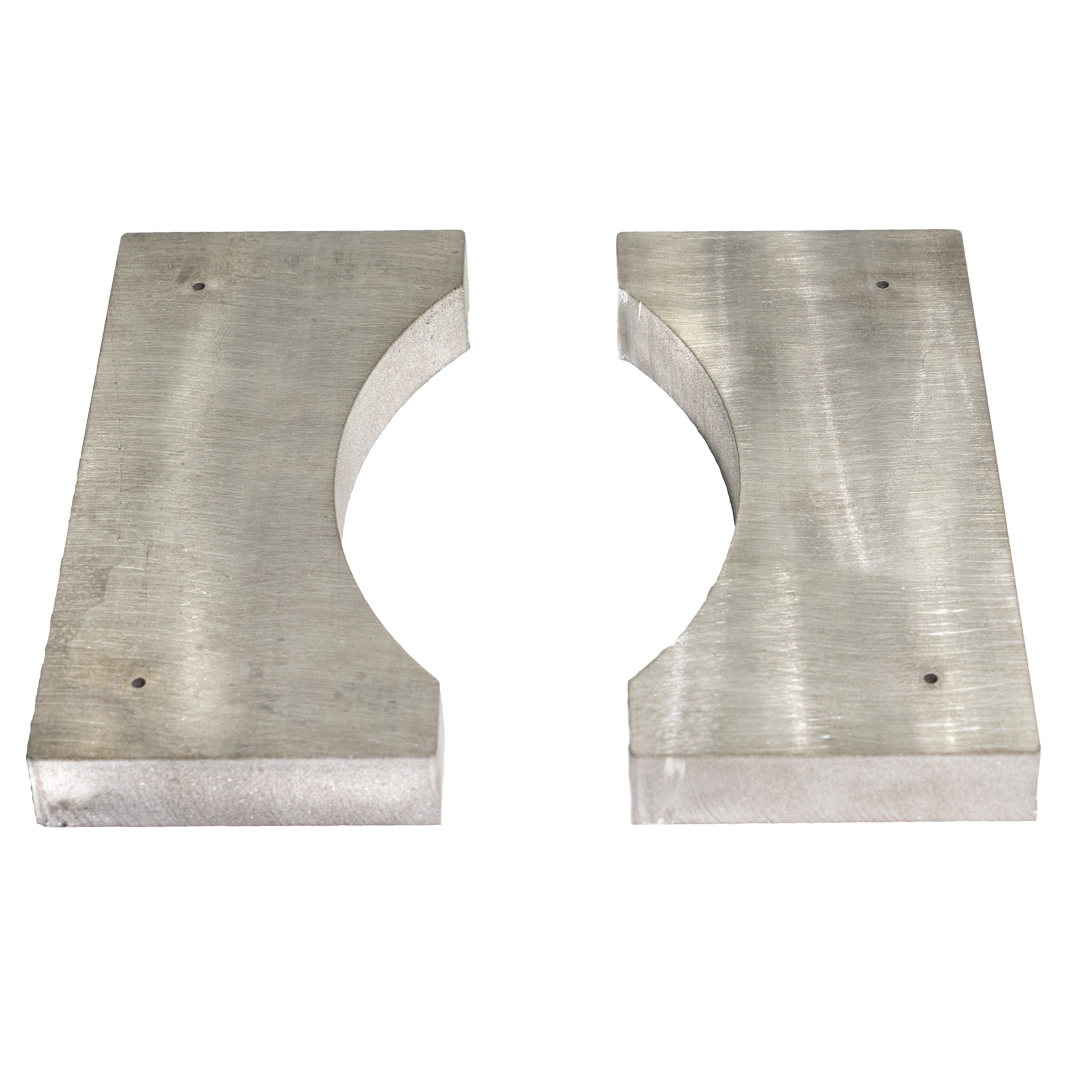 Stainless Steel Sign Letter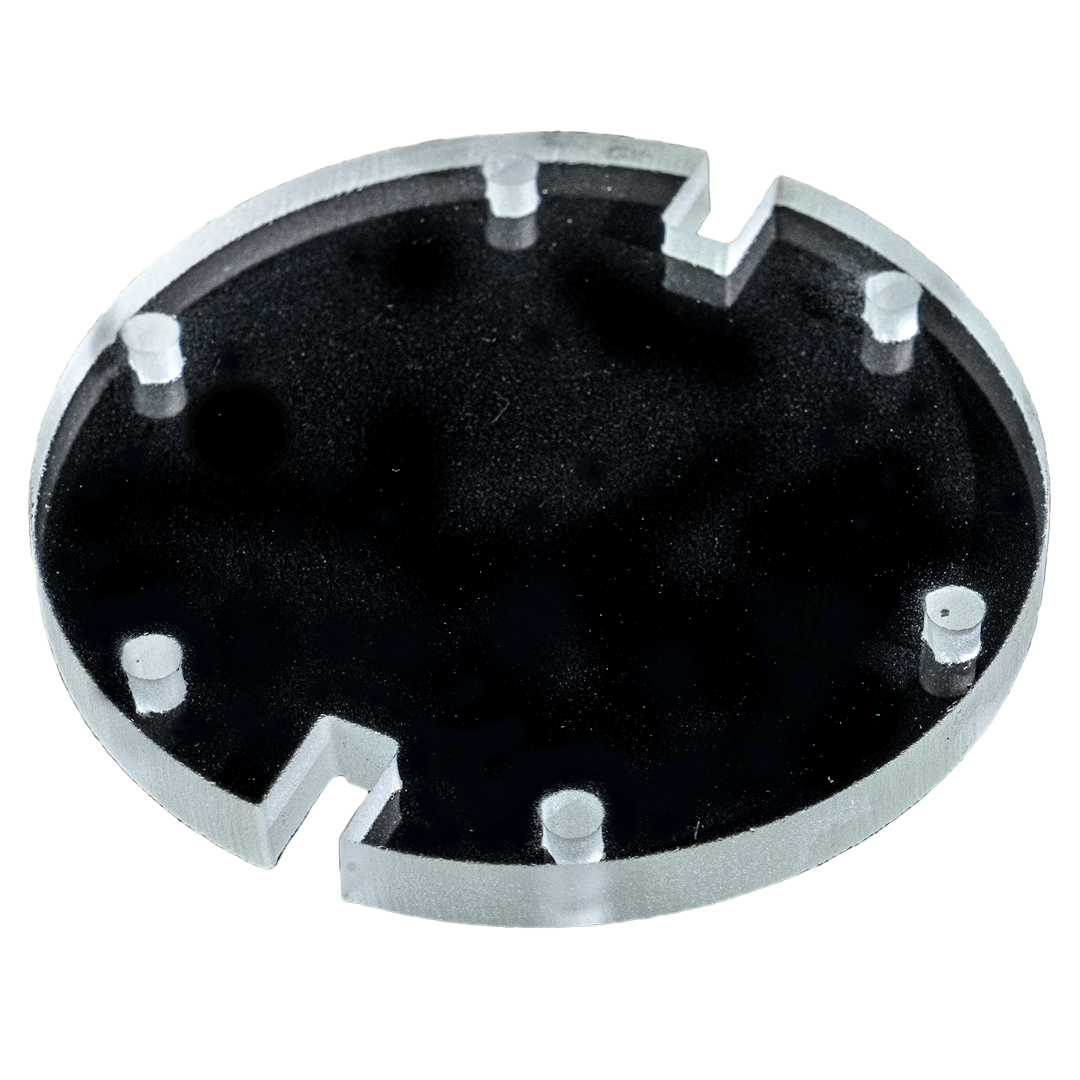 Borosilicate Glass Viewing Lid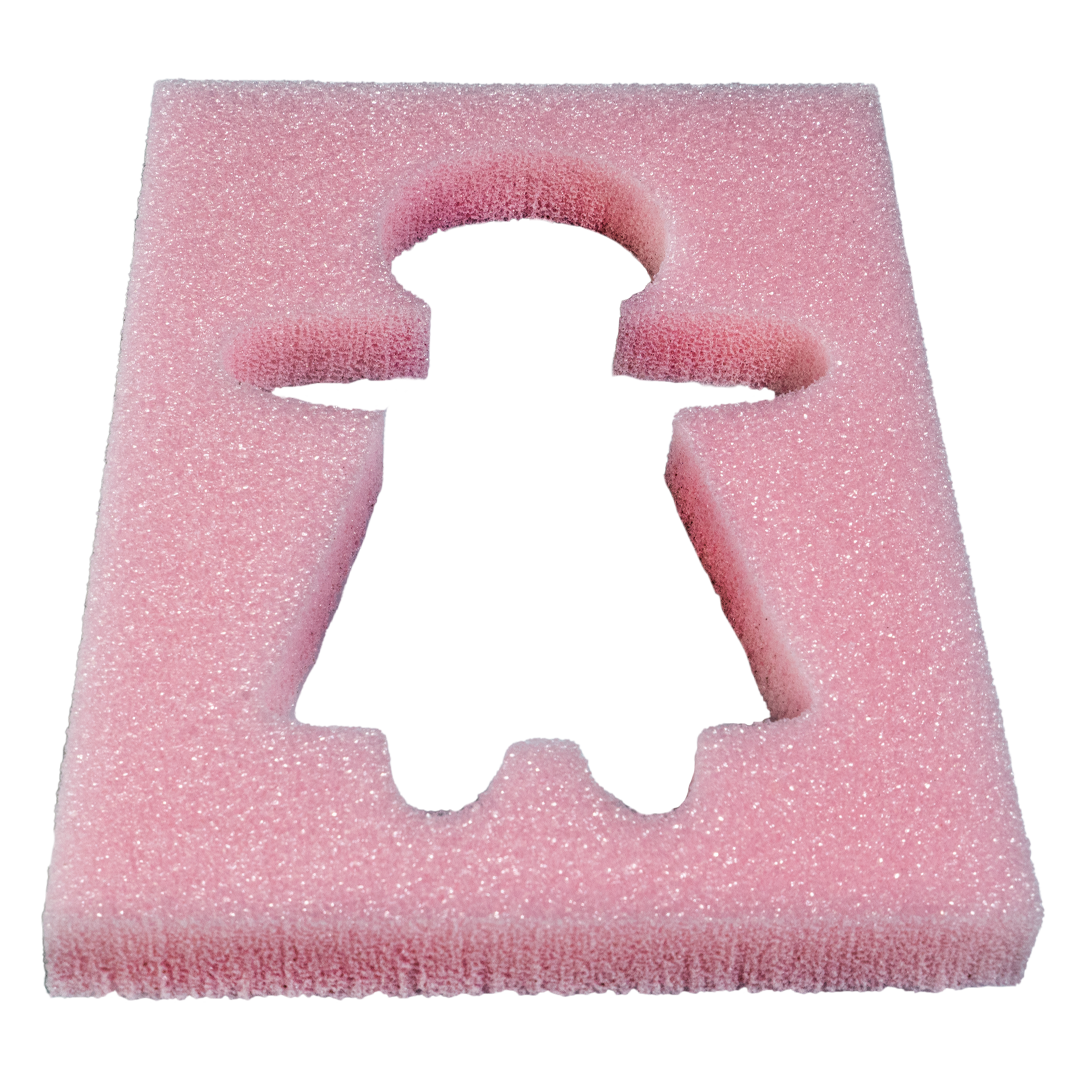 Polyethylene Foam Packaging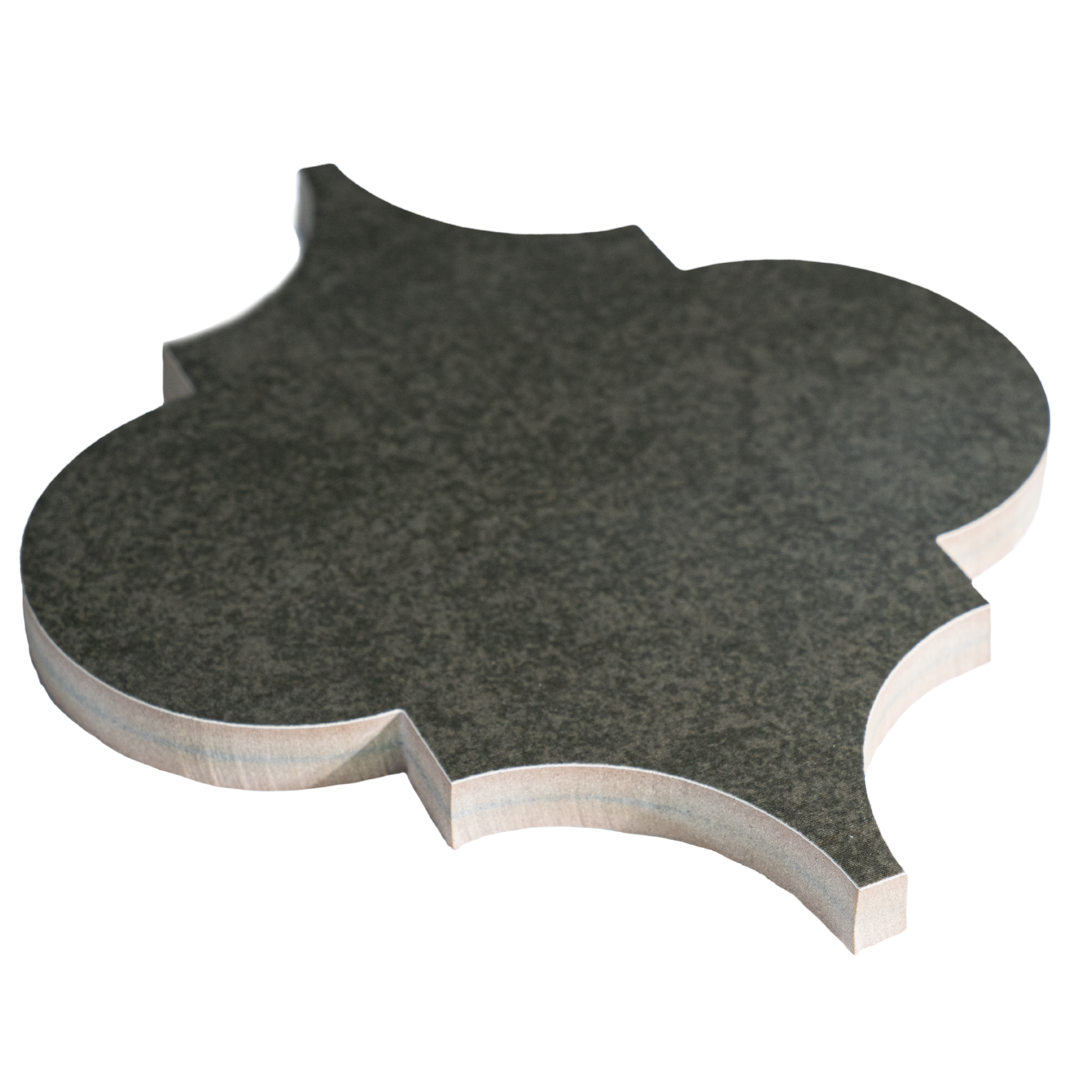 Used by Manufacturers Everywhere
MIKE
FABRICATOR
Not having to do manual finishing afterwards, I can do it on the WAZER and I can do it quickly.
Austin Dando
Senior Mfg. Engineer
The WAZER is unexpectedly robust, and the outstanding level and quality of support is unheard of these days.
Gary Goldenstein
PRESIDENT
We've been using the WAZER 8 hours a day every single day. It never stops going.
The first waterjet that fits in any factory
WAZER is a small-footprint, industrial-quality waterjet that cuts almost anything. Now you can gain control over your production, by producing parts in-house that you could never have made before.
Discuss your application for waterjet cutting