ART & CRAFT
Express your Artistry.
Easier.
Waterjet Cutting Revolutionizes the Studio
Making complex parts for artistic projects has always involved tedious labors of love. With WAZER, now you can eliminate the frustrating labor, and enjoy the output.
Grow your business
With the WAZER cutting your pieces, you spend less time on manual labor, and more time being creative. WAZER is like having another person do the tedious work for you.
See how WAZER is like having an extra person in the studio, at Allison Eden Studios.
Modernize your studio
Use WAZER as a robot. Let it do your repetitive work of cutting shapes over and over with complete reliability, so that every finished project is just as you intended.
See how Glass Underground Studio has automated the manufacturing of glass pieces using WAZER.
Cut the shapes you always dreamed of but never thought possible
No need to shy away from creating your wildest imaginations. WAZER can cut complex curves and concave shapes, out of fragile materials such as glass or precious metals.
Be a jeweler, not a metal cutter
Turn sheet metal into jewelry, and avoid the hand-cutting.
See how Nicole preserved the polished surface-finish on the sheet metal as she cut her earrings.
Waterjets are the new tool for any studio
While large-scale manufacturers have used waterjets for years, the technology is new to most artists and small businesses. Learn how waterjets work, and why they are ideal for cutting intricate, fragile, and artistic components in your own studio.
Make Art in Any Material. In Your Own Studio.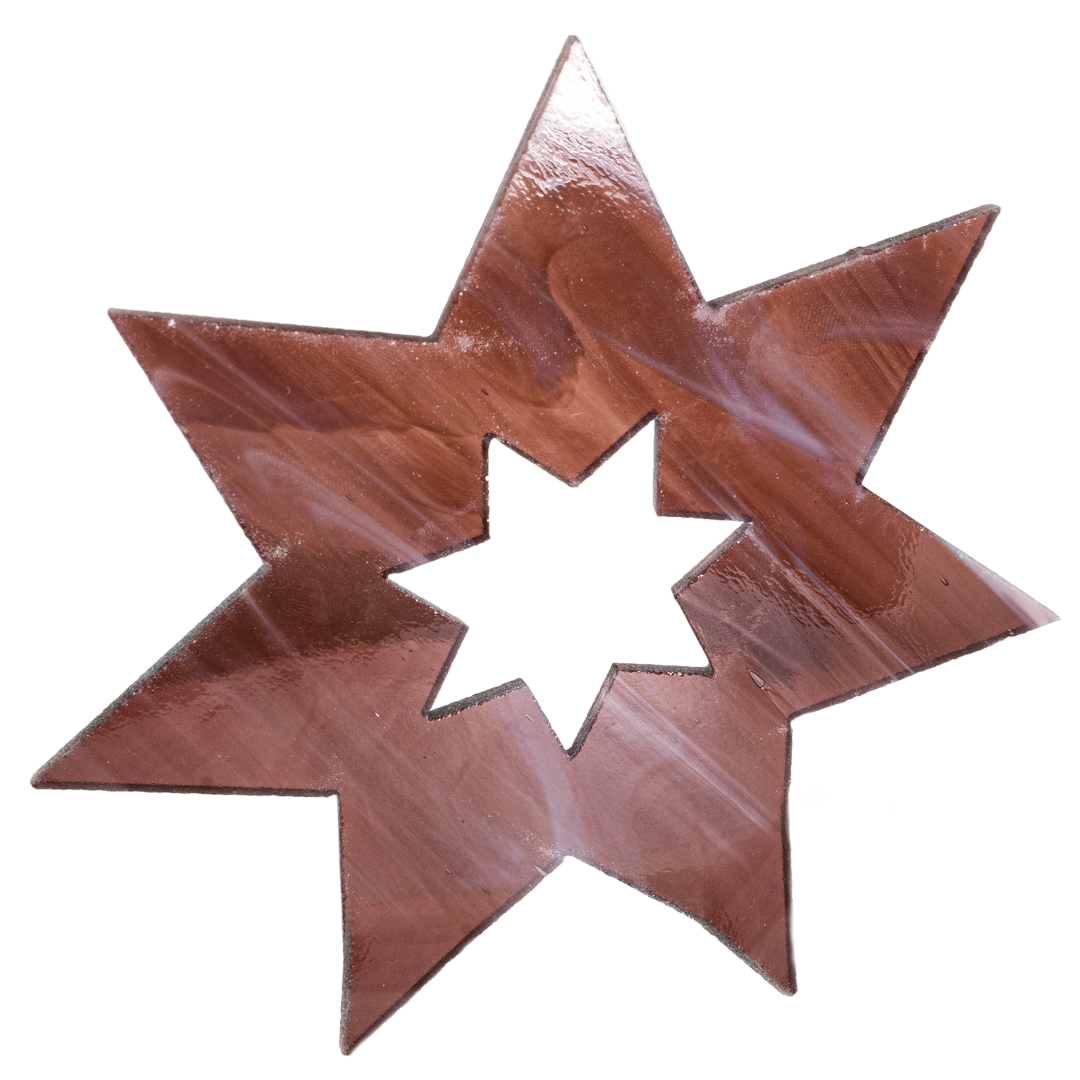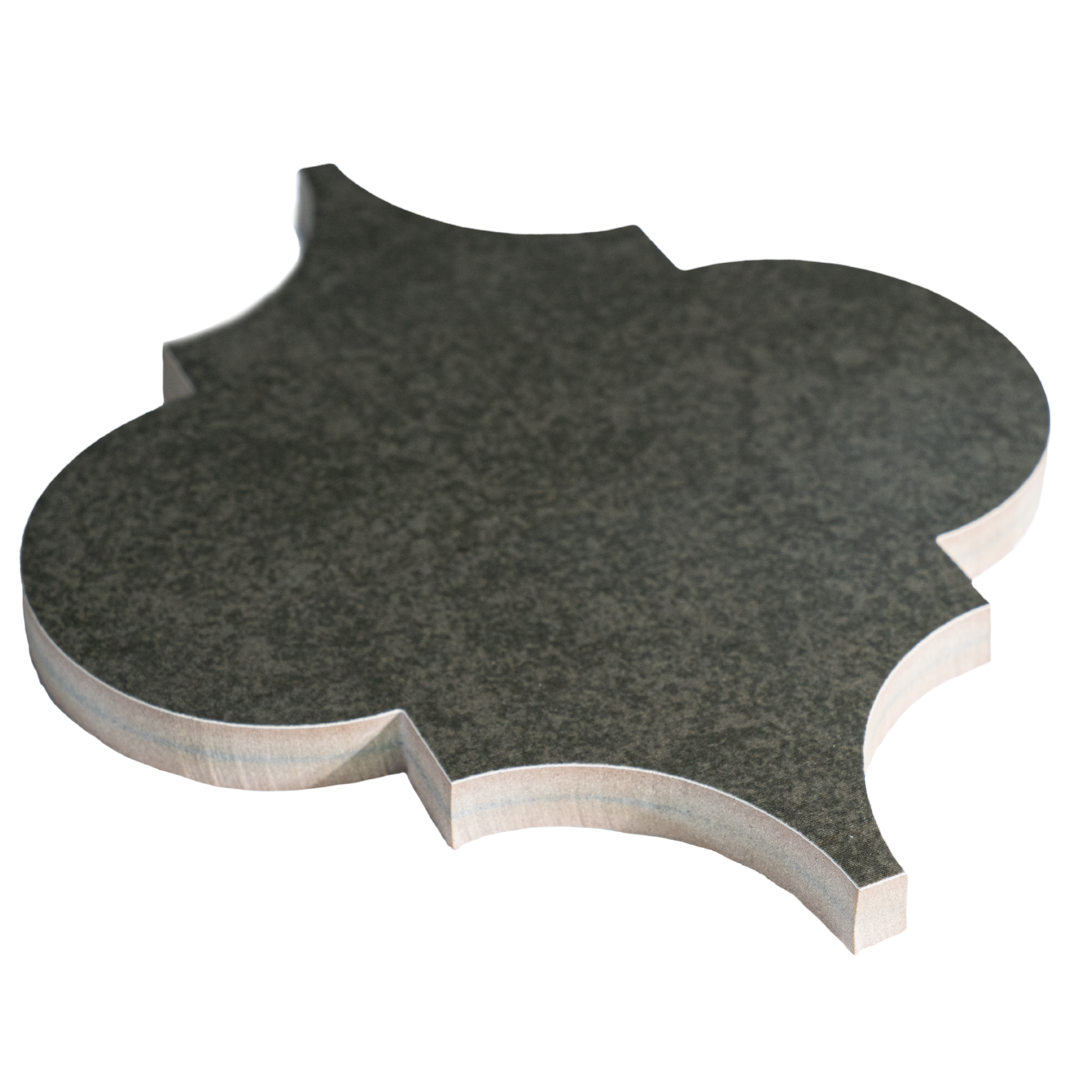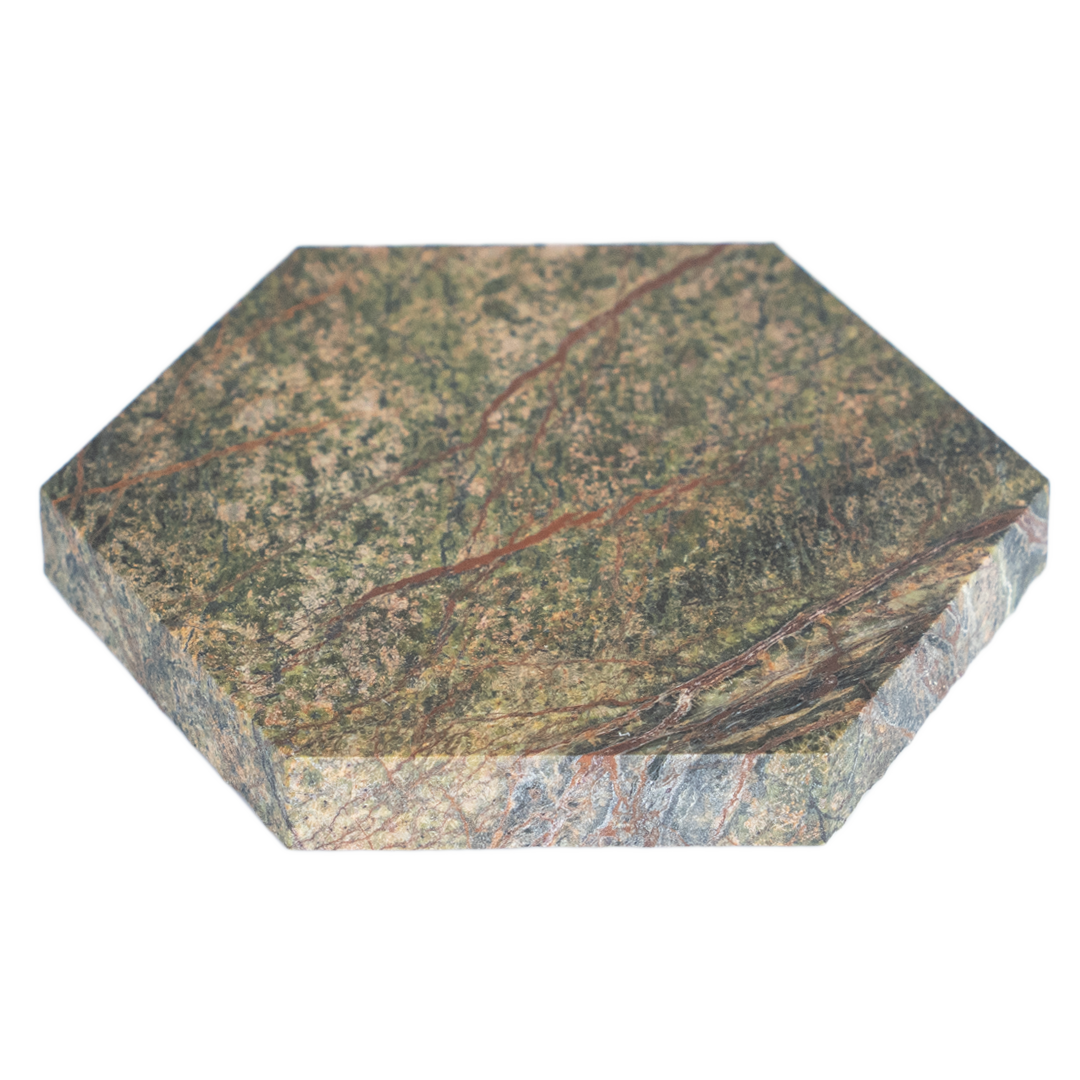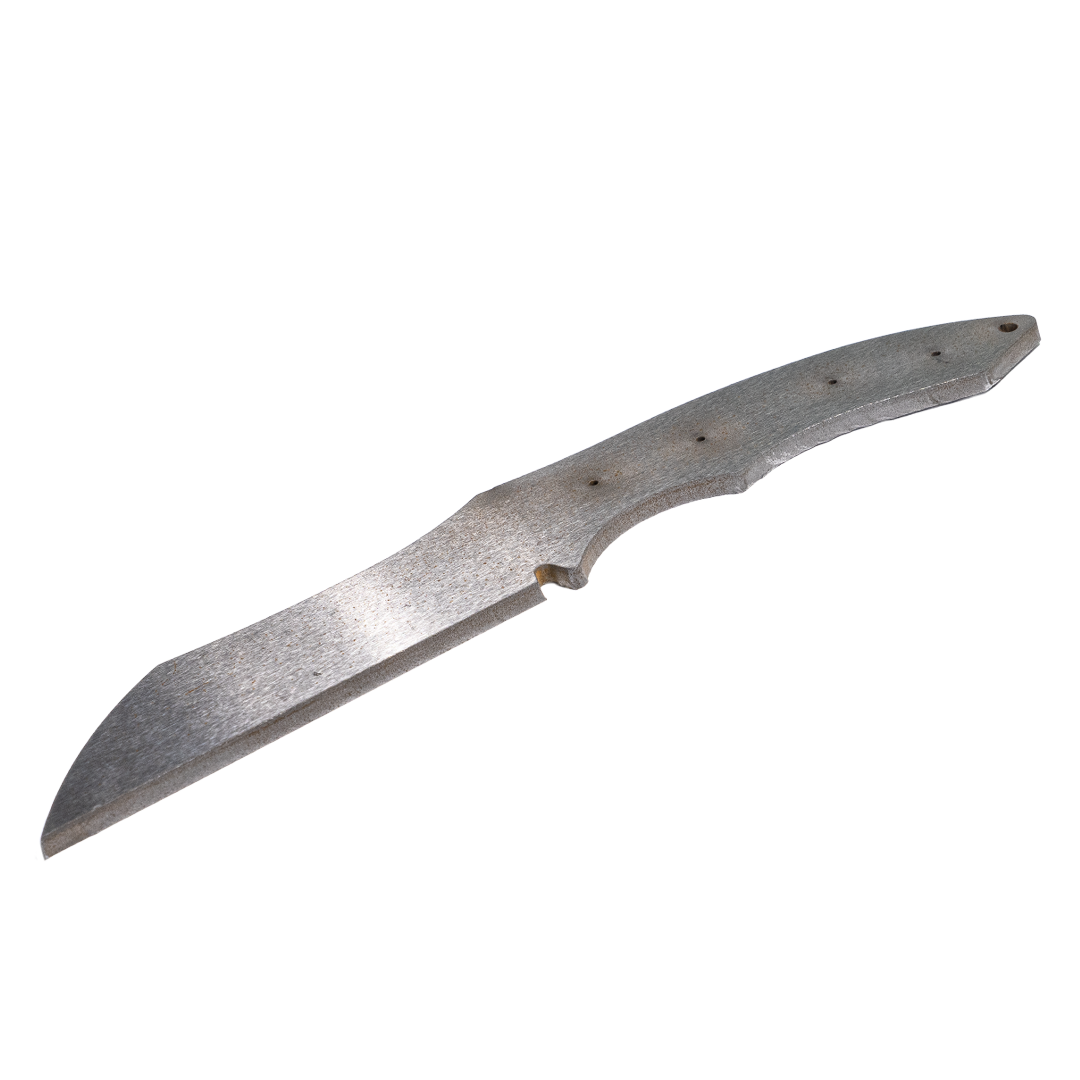 Used by Artists in All Media
Allison Eden
Allison EdeN STUDIOS
We are able to cut so much more without breakage, and we can be more efficient.
Meryl Raiffe
Glass Underground
All the things that nobody can cut… we wouldn't be cutting things like this (without WAZER).
Aaron NicholL
Nicholl Plaster Mouldings
Normally it would take you 2 hours, whereas the WAZER would cut it in 20 minutes. Maintaining our trade has been reinforced with your machine.
The Waterjet for any Studio
With WAZER, artists and designers can now let the machine do the tedious manual work, freeing them to focus on their business and creativity.
Learn how you can transform your work