The Water jet CUTTER FOR EVERY SHOP
Good things come in small packages. The WAZER is a small-footprint, industrial caliber CNC waterjet that can cut almost anything. Easily fits on a desktop.
Ships in 30-60 days.
Cut Any Material.
In Your Own Shop.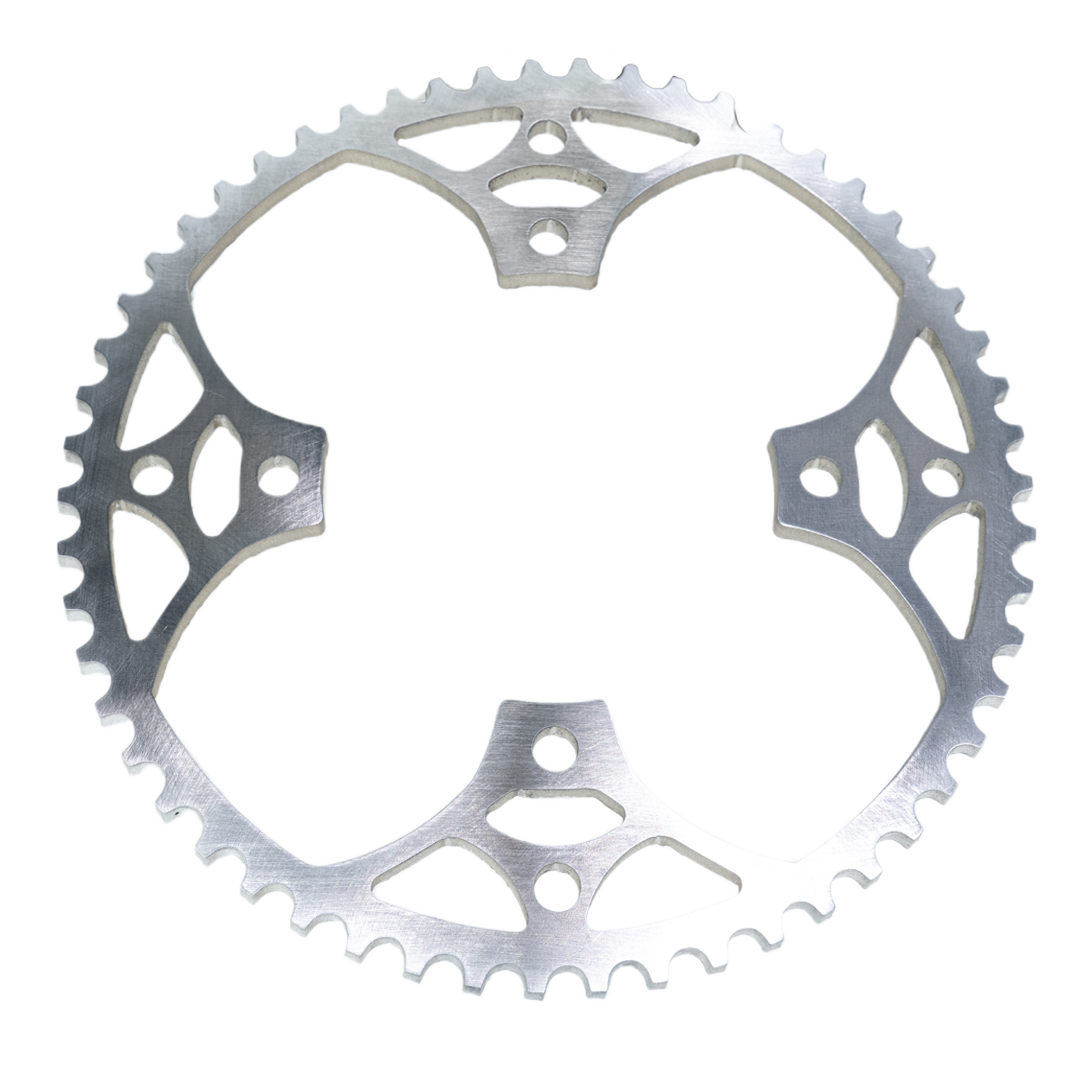 Aluminum Bicycle Sprocket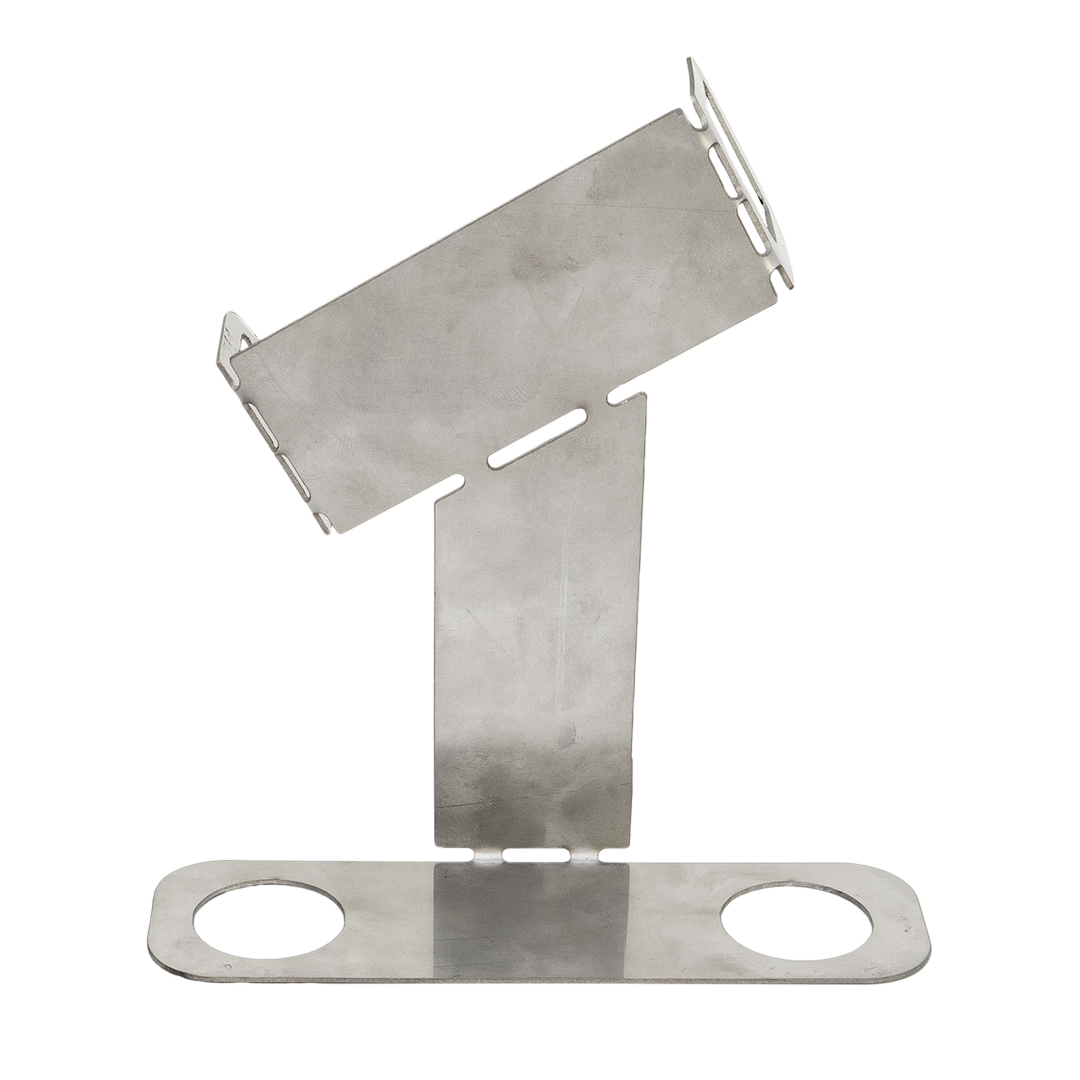 Stainless Steel Welding Jig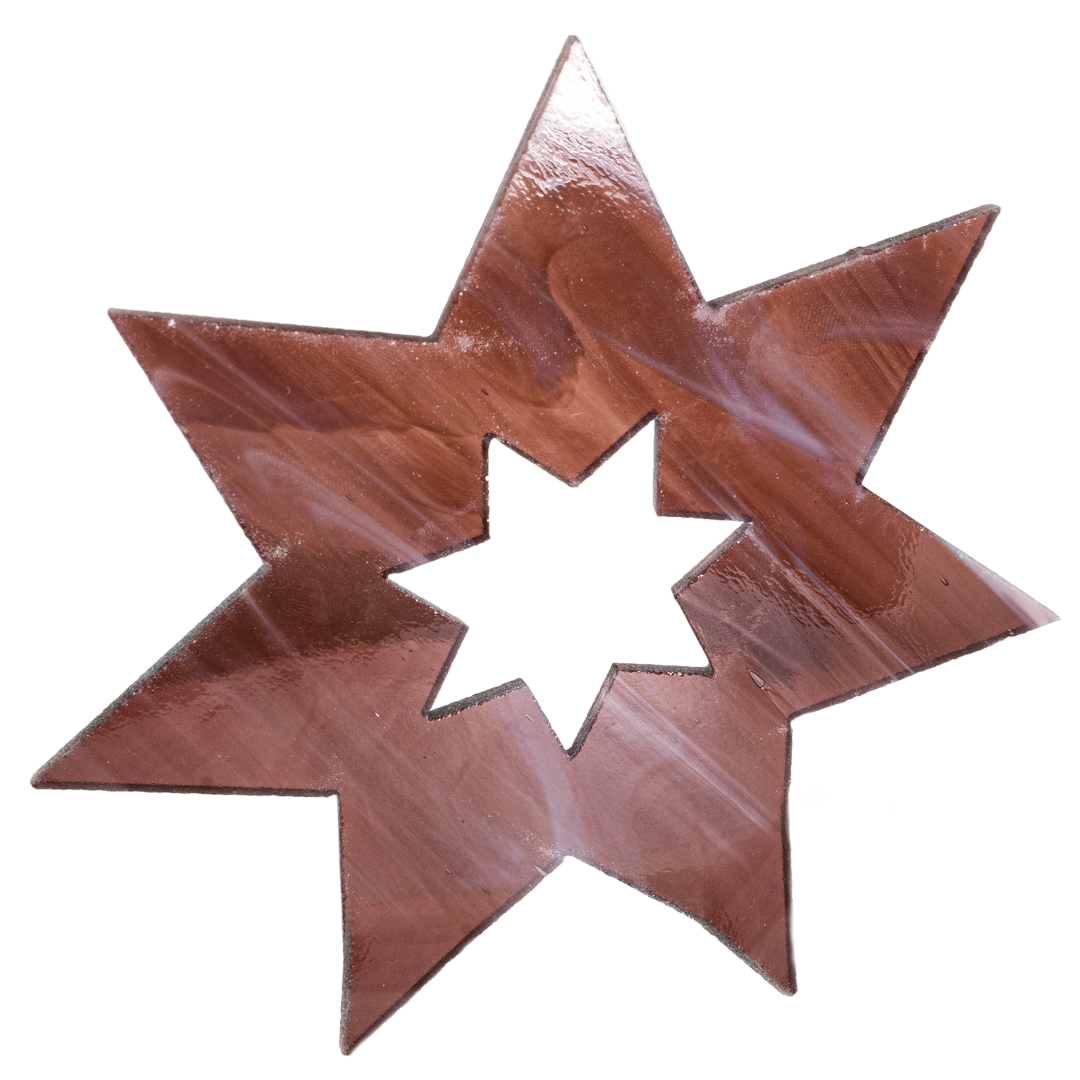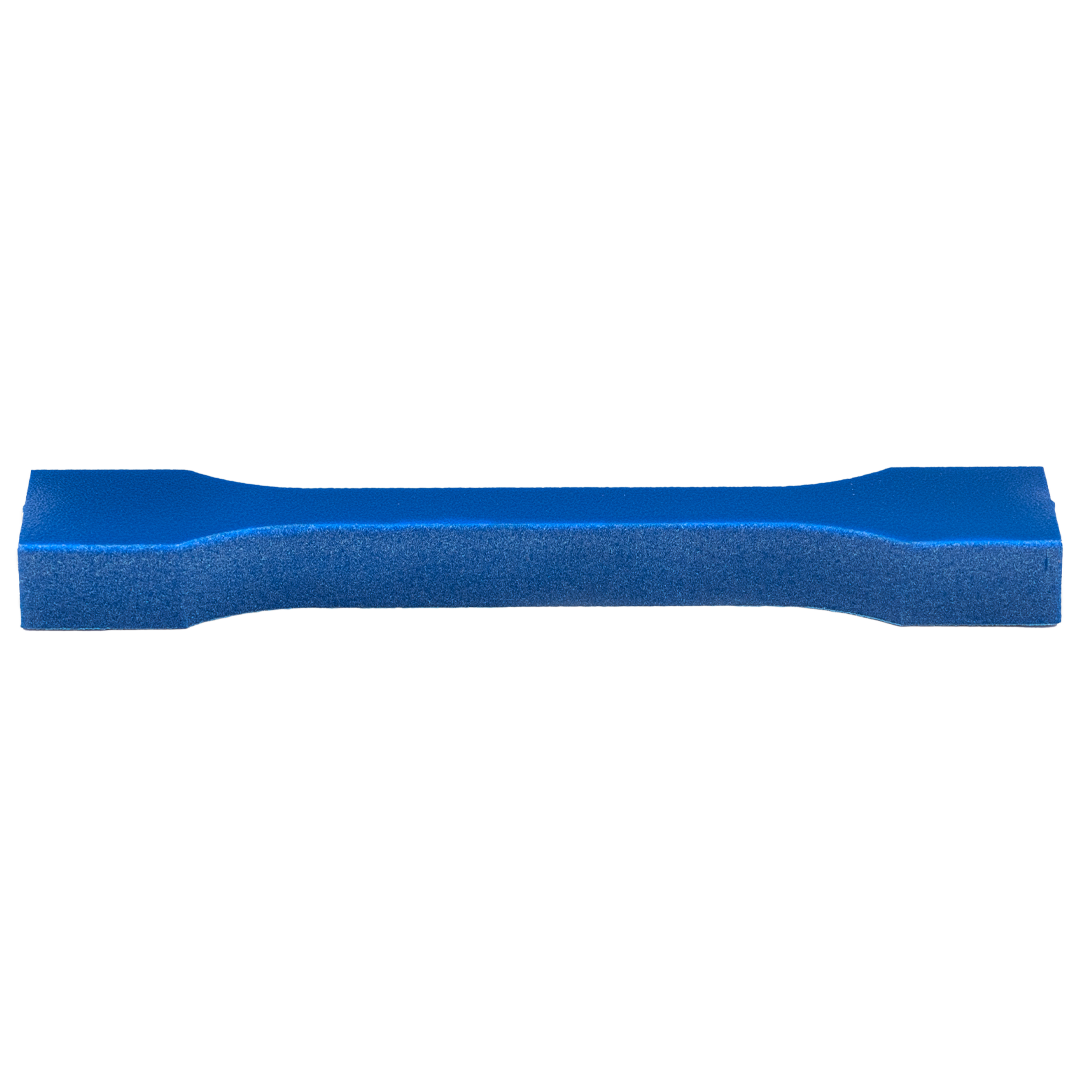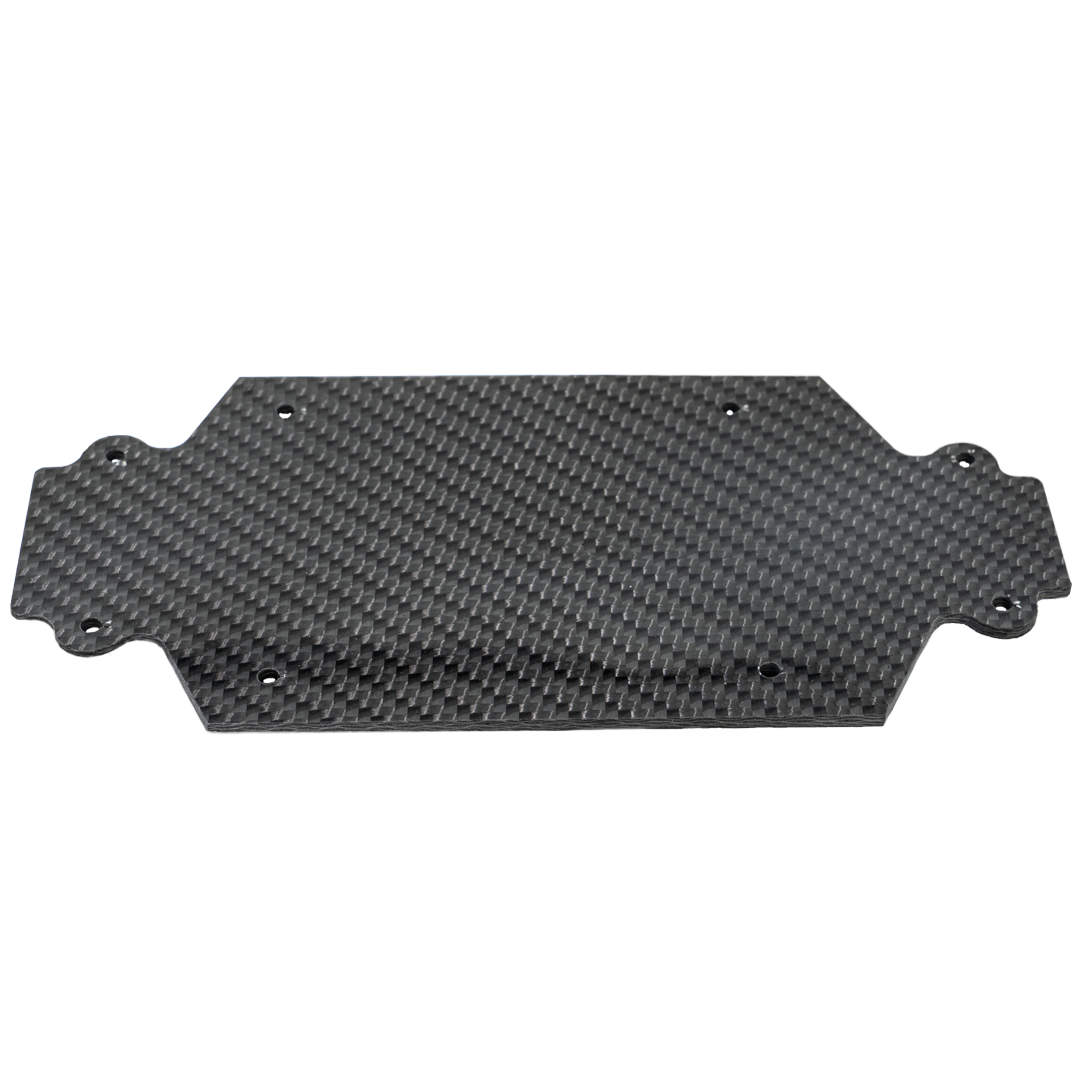 Carbon Fiber RC Car Chassis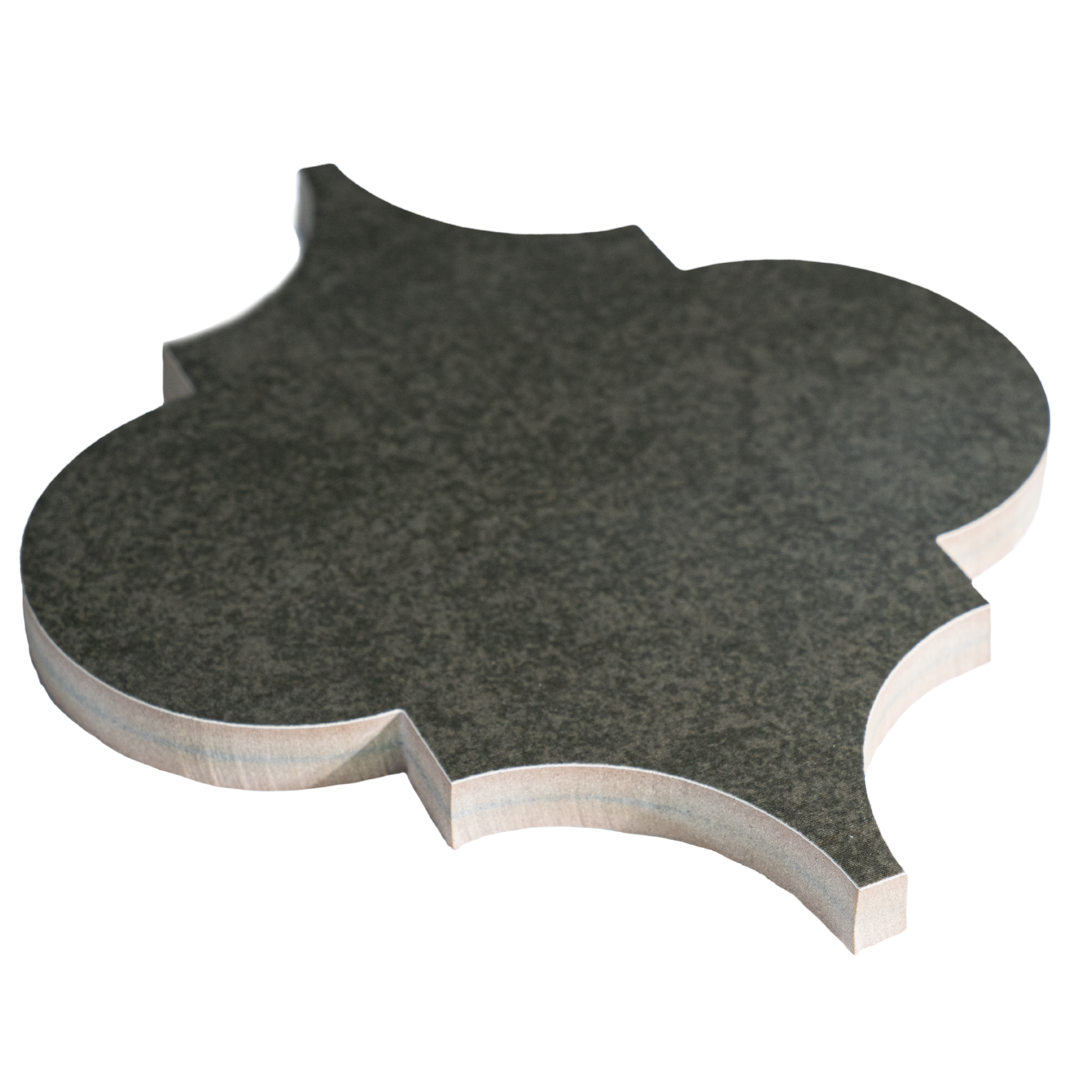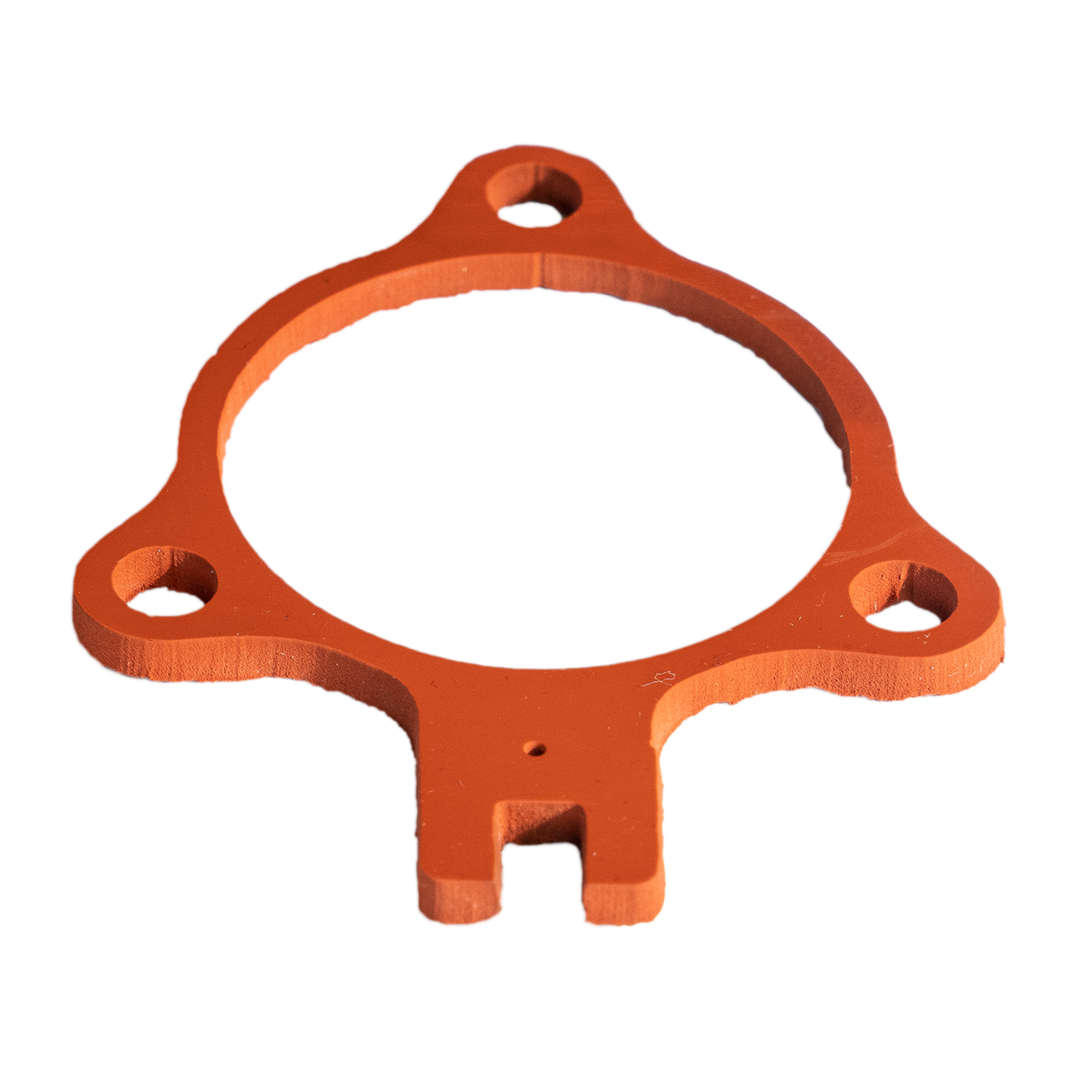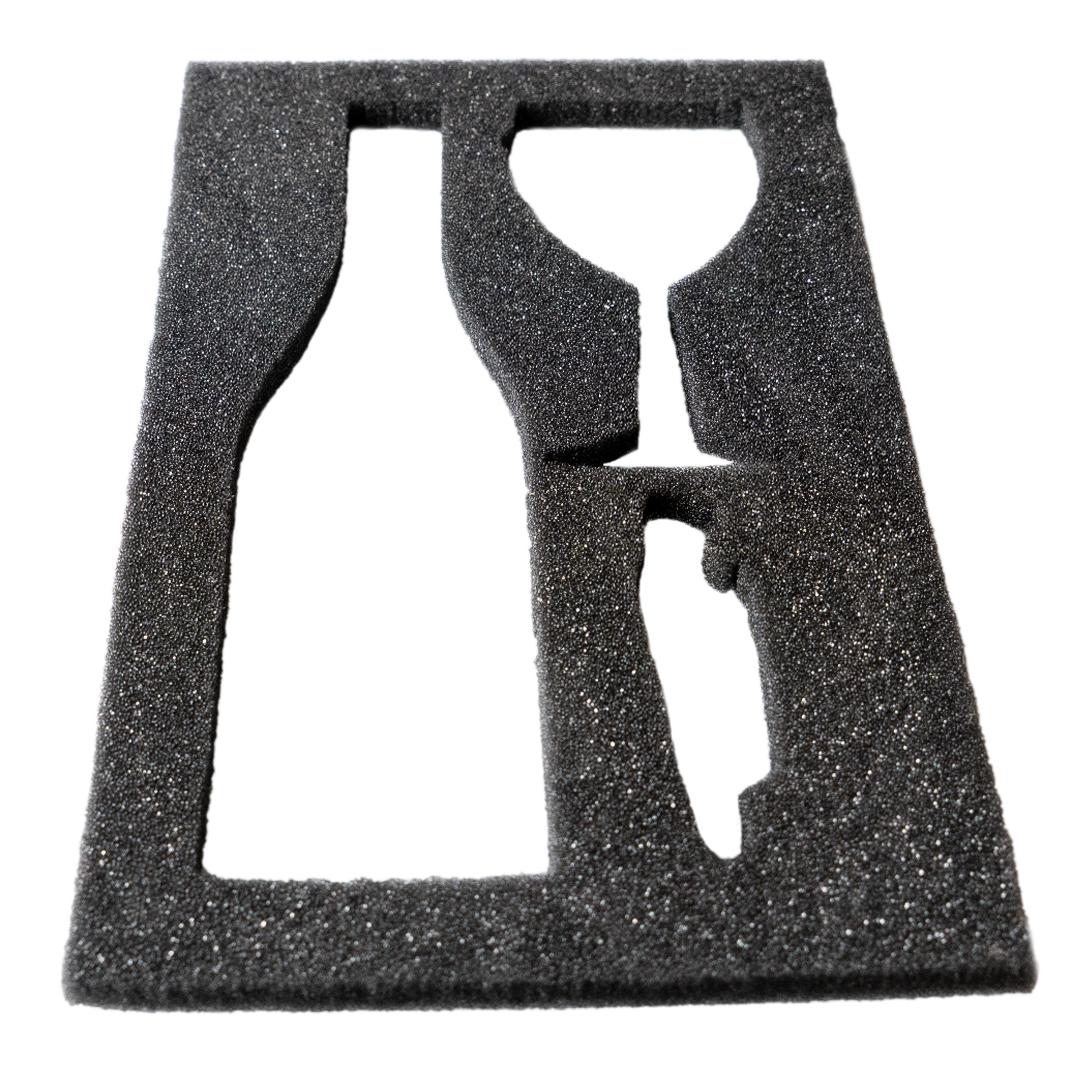 Polyurethane Foam Packaging
HOW WAZER WORKS
Go from your design to waterjet cutting, fast and easy.
Upload Your Design
Prepare your design for waterjet cutting with our free, web-based software.
Load Your Material
Load any material that fits inside the water jet machine and fasten it in place.
Cut Your Part
Transfer your cut file to WAZER with an SD card, and let the water jet take it from there to create your cut pieces.
| | |
| --- | --- |
| Cutting Area: | 12" x 18" (305 mm x 460 mm) |
| Kerf (width of cut): | 0.044" (1.2 mm) |
| Abrasive Usage: | 0.33 lb/min (140g-150g/min) |
| Power (USA): | 110V / 60Hz |
| | |
| --- | --- |
| Power (Int'l): | 220V / 50Hz |
| Software: | Free, web-based |
| File Types: | .dxf, .svg |
| Warranty: | 1 year |
How our Customers
put WAZER to Work
Custom Fabrication, fast and in-house
Fabricators who make props for film and TV explain how they use the WAZER waterjet to produce parts in the proper durable material.
Select the WAZER WATERJET
for your country's electricity
110V WAZER
For USA, Canada and all countries that use
110V / 60Hz electricity
220V WAZER
For Europe and all countries that use
220V / 50Hz electricity
Software
Built for Waterjets
Every WAZER includes our free WAM software to take you from your designs to cutting, quickly. WAM's simple menu walks you through cutting options and outputs the .gcode instructions for WAZER to waterjet cut your pieces.
---
Parts & Abrasive to Keep Your Waterjet Running
We help you keep waterjet cutting with WAZER supplies and parts. The WAZER water jet cutter requires garnet abrasive to mix into the water stream to achieve its cutting power. With normal usage, the Cut Bed and Nozzle will also wear and require replacement.
Discuss your application for waterjet cutting